Get link

Facebook

Twitter

Pinterest

Email

Other Apps
Summer season is finally here! Let us help you have an enjoyable trip with these 10 simple tips when it comes to traveling.
This tip is essential especially for those who easily forget things. Make a list of the things that you must bring or pack and the places you want to visit, and keep a copy of your itinerary. This will help you feel at ease about traveling, especially if this is your first time.
2.
Photocopy important Documents.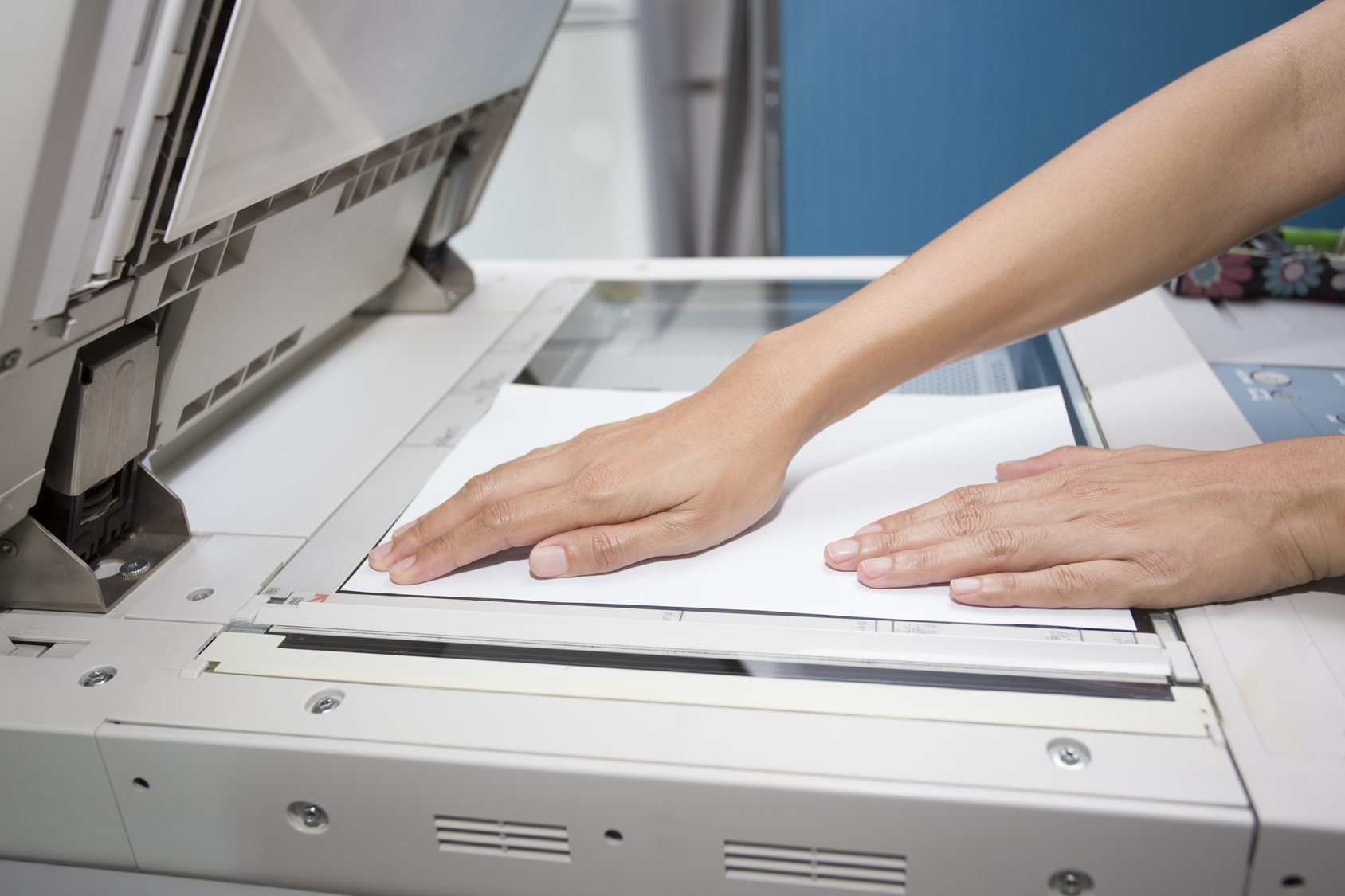 You can also include this to tip #1. Always keep a photocopy of important documents like your passport with you. You'll never know where and when untoward incidents may happen; it is better to be safe than sorry in the end.
When traveling, we all should take in consideration the clothes we bring and wear. Of course they must be #OOTD-ready but most importantly, they should be comfortable for all those long walks and side trips that are going to happen while on tour.
Also take into consideration the weather of the place you're going to. Make sure to research ahead of time the climate in your destination during the time of your visit.
Packing could be very stressful especially if you want to travel in style. But be mindful of the things you pack or you might be charged of an additional fee overloaded luggage. One tip when packing lightly is to plan your outfits beforehand so that you would not bring unnecessary stuff.
Another tip is to know the place that you are staying in. If you're staying in a hotel, most likely you won't have to pack towels, blankets or slippers. That can be helpful when you're packing.
As much as possible, we want to plan things ahead and stick to that plan but in traveling we must also be ready to accept delays. And when the delays come up, we must not be disappointed and just accept that these are part of traveling.
Sometimes, things that are not planned can become part of life-long memories.
Aside from packing your clothes and necessities, always pack with you a travel-size first aid kit. The first aid kit may include medicines (vitamins, food supplements, headache medicine, allergies, insect repellent and etc.)
Traveling invites you to new cultures. Speaking a few phrases like "Thank you", "Hello" and "I'm Sorry" could help you get around your destination. Aside from learning some local phrases, talk to locals. Talking to locals could give you a different feel of the place you're visiting. Remember, they know the place better than anyone. They can teach or tour you to another side of the place.
Sometimes getting lost can be a blessing in disguise. Don't be afraid to explore the place. You're traveling to learn and experience something new. Get out of your comfort zone and always try something new.
Take a lot of photos, they are the best souvenirs that you could have. And they are free.
We saved the best for last, and that is to enjoy your trip. Whatever may happen during your trip, keep in mind that you are there to make memories that will last for a lifetime.
Get link

Facebook

Twitter

Pinterest

Email

Other Apps