It's been raining in Manila, grab a bowl of warm soup. Do you know what goes well with the rainy season? Food. A warm bowl of soup can instantly feel like a warm hug.
Power through the rainy season here at Araneta City with these Filipino comfort foods that will surely warm everyone's hearts.
Cafe Adriatico – Arroz Caldo with Tokwa't Baboy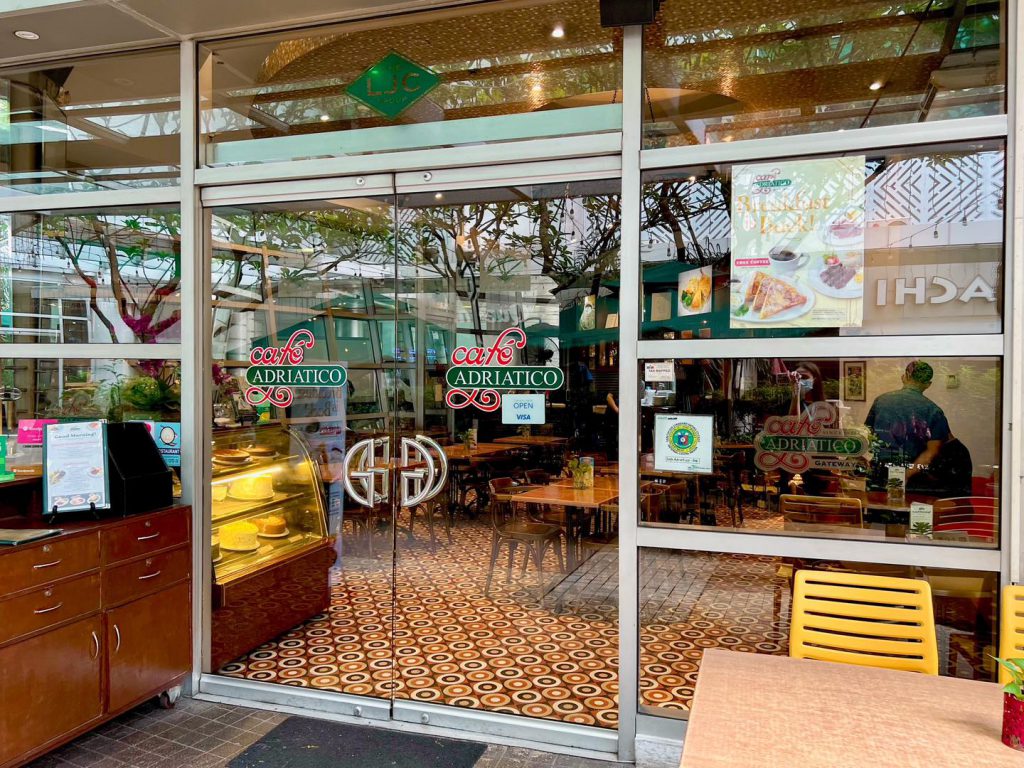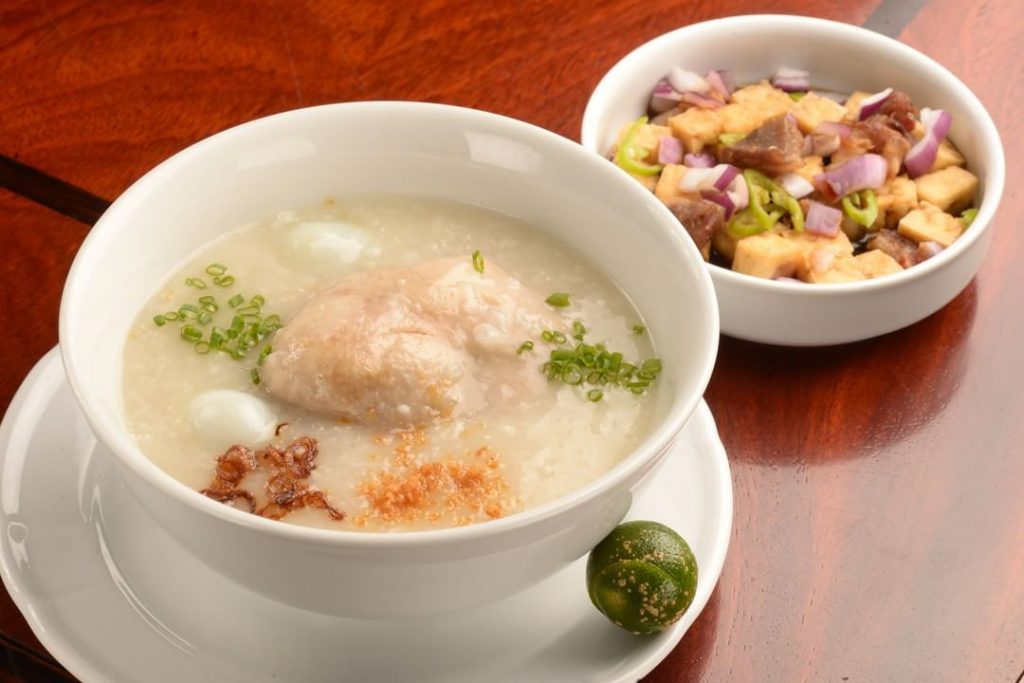 Image from facebook.com/CafeAdriatico
Perfect during the rainy season. Cafe Adriatico's Arroz Caldo with Tokwa't Baboy is a crowd favorite especially during the chilly weather. A hearty but light rice porridge and a tangy spiced tofu dish with pork slices will definitely warm you up.
Ground Floor – Gateway Mall
Store hours:
Monday -Thursday: 7AM-9PM
Friday – Sunday: 7AM-10PM
Bulalo World – Original Bulalo with Marrow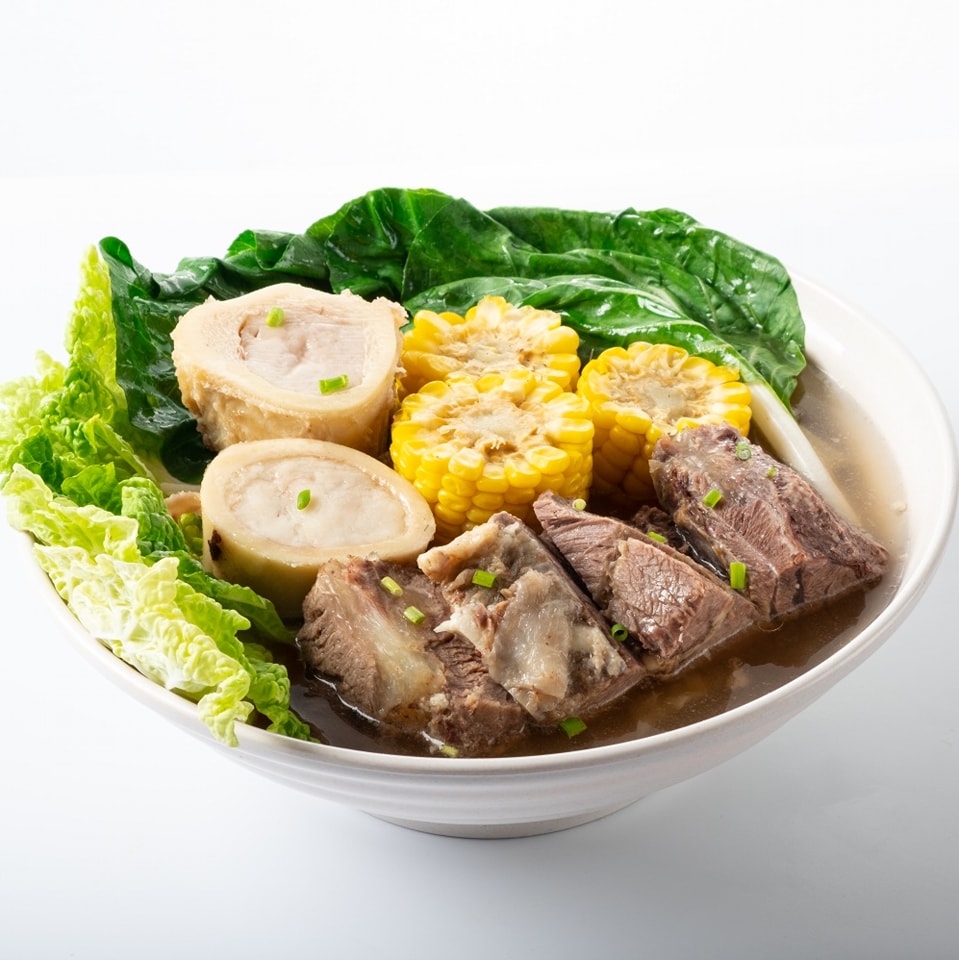 Image from instagram.com/bulaloworldofficial
Bulalo is a soup made with bone marrow with string beans, potatoes, cabbage and corn. Popular all year round, Bulalo World offers a variety of Bulalo flavors. While this dish surely is satisfying and delicious, it should be consumed with moderation as this dish is high in cholesterol.
Level 2, Food Gallery – Ali Mall
Level 3, Food Express – Gateway Mall
Store Hours:
Sunday-Thursday: 10AM-9PM
Friday-Saturday: 10AM-10PM
Abe – Sinigang sa Ube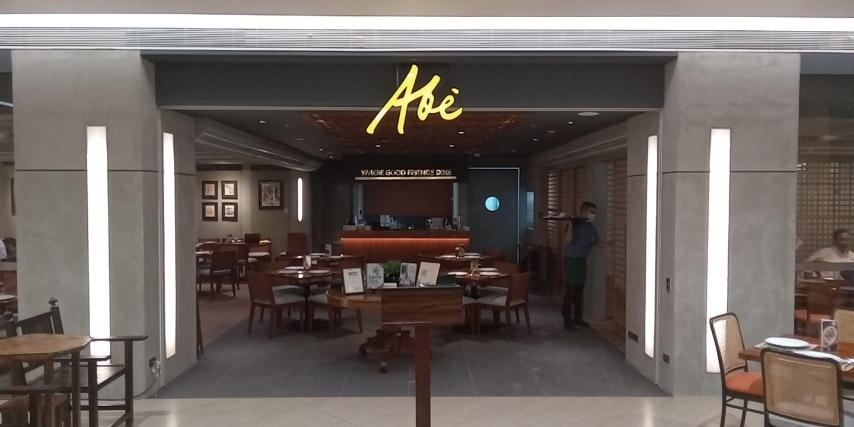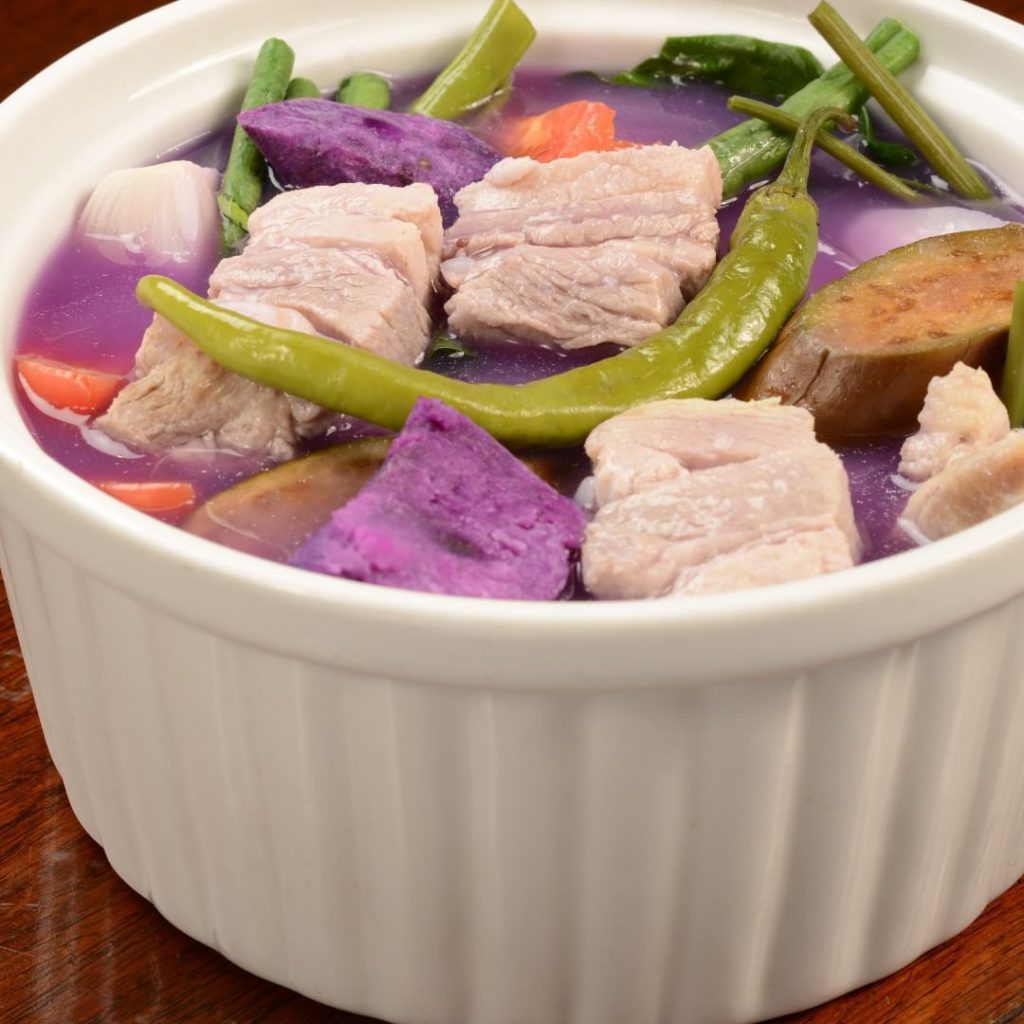 Image from instagram.com/abephilippines
A Filipino favorite, Abe's Sinigang is unique because it's purple! Instead of using Gabi, Abe uses Ube, a popular root crop typically used for desserts. During the rainy weather this is perfect served with rice and a dipping sauce usually made with soy sauce.
Ground Floor – The New Gateway Mall 2
Store hours: 10AM – 9PM
Pares Mami – Mami-Han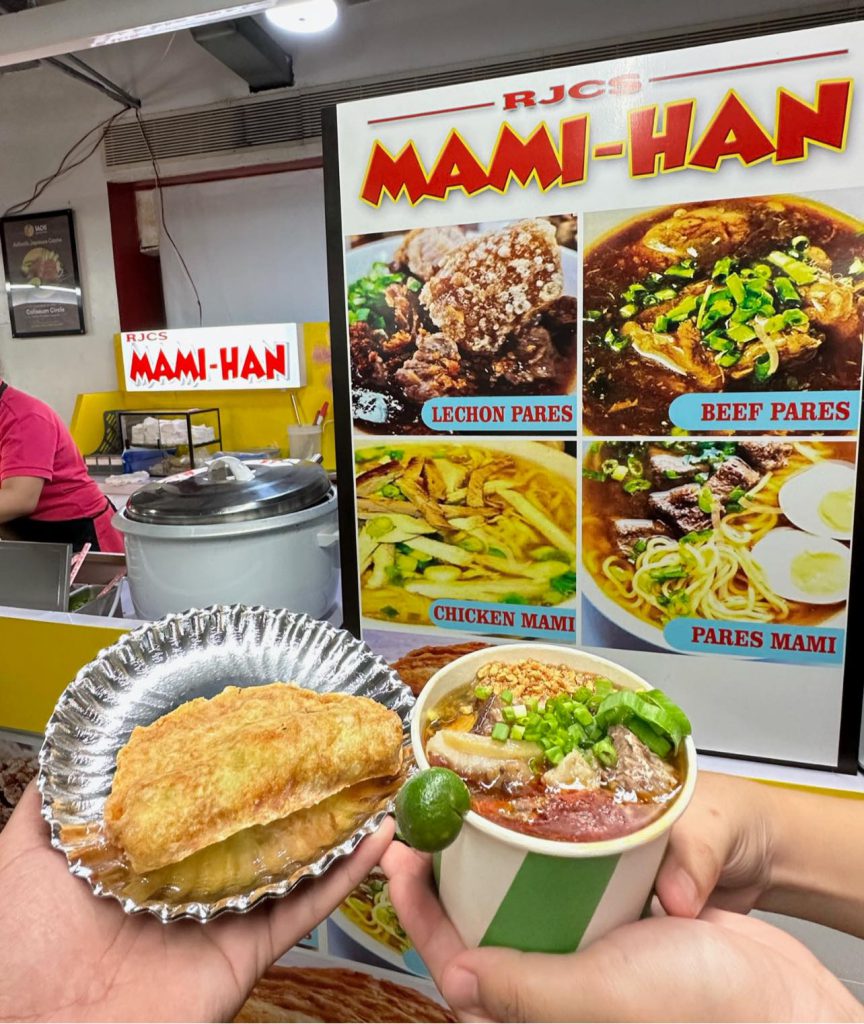 Mami-Han offers a combination of 2 Filipino dishes in one bowl of steaming hot noodles, Mami and Pares. Both delicious, both hearty and perfect for the rainy season. Mami is traditionally a meat or vegetable broth-based soup with chewy flour noodles. Pares is a beef stew braised in a sweet and salty sauce.
LGF, Food Plaza – Farmers Plaza
Sunday-Thursday: 10AM-9PM
Friday-Saturday: 10AM-10PM
Cafe Con Leche and Pandesal – Pan de Manila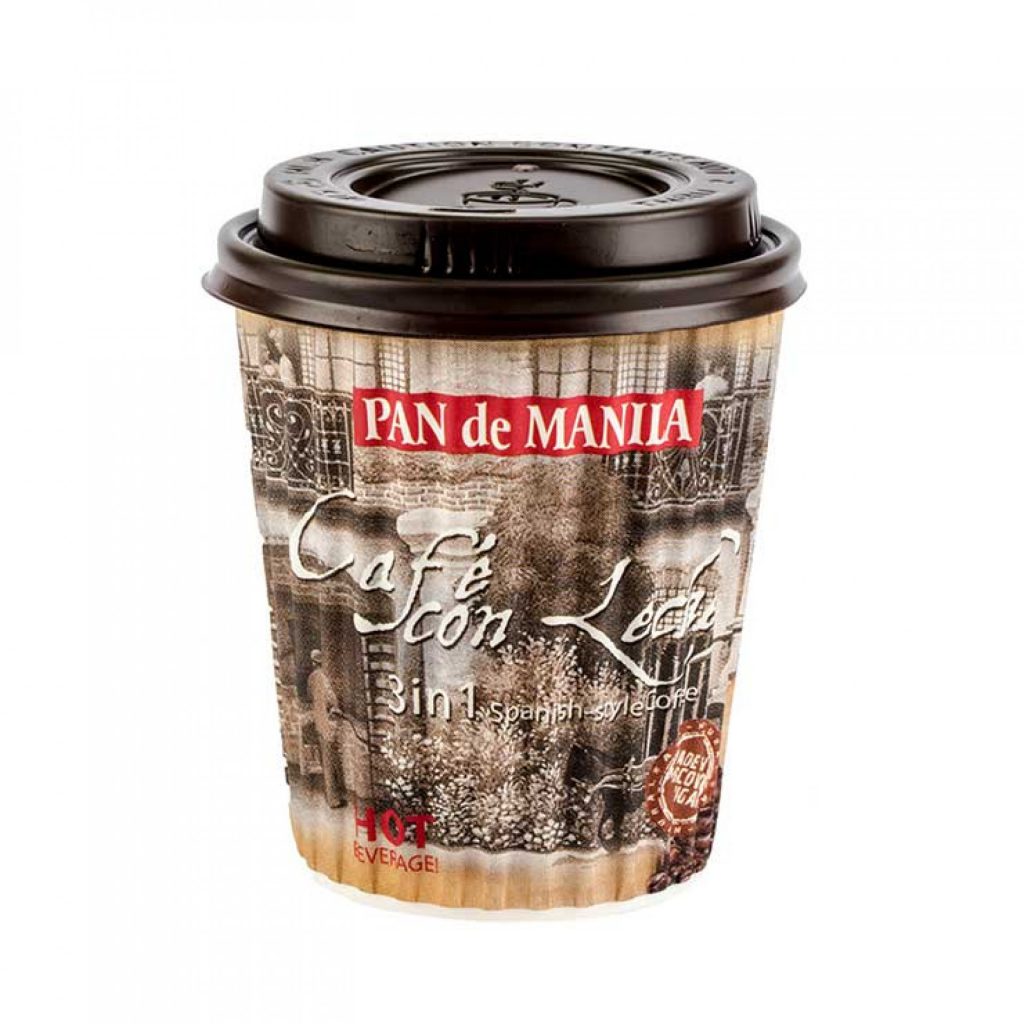 Image from pandemanila.com.ph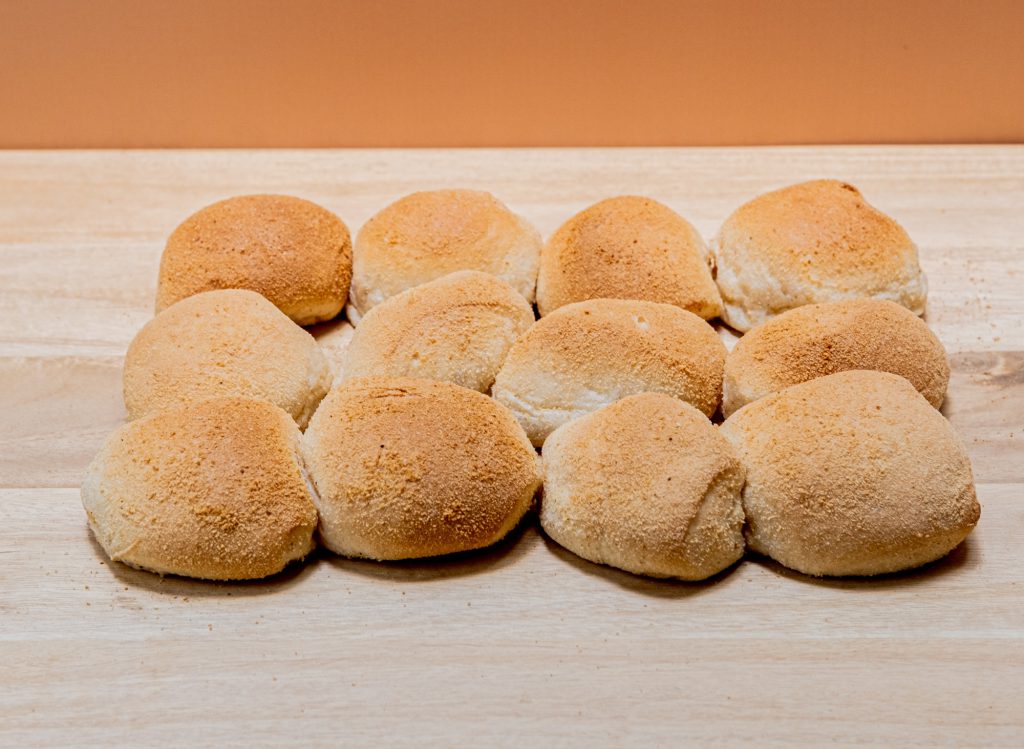 Image from pandemanila.com.ph
Filipinos love dipping their bread in coffee, it's  a very common breakfast combination. Also ideal for a rainy day snack. Pan De Manila serves the best pan de sal in the Philippines, best paired with their Cafe Con Leche coffee.
Ground Floor – Ali Mall
Store Hours: 10AM-9PM