Araneta City has organized a tour with nano and macro content creators and influencers alike around the soon-to-open New Gateway Mall 2 and the Araneta City vicinity.
Food/Lifestyle and Fashion/Entertainment influencers were invited for an exclusive sneak peak of the new mall highlighting specific New Gateway Mall 2 stores and restaurants.
Novotel Manila, Araneta City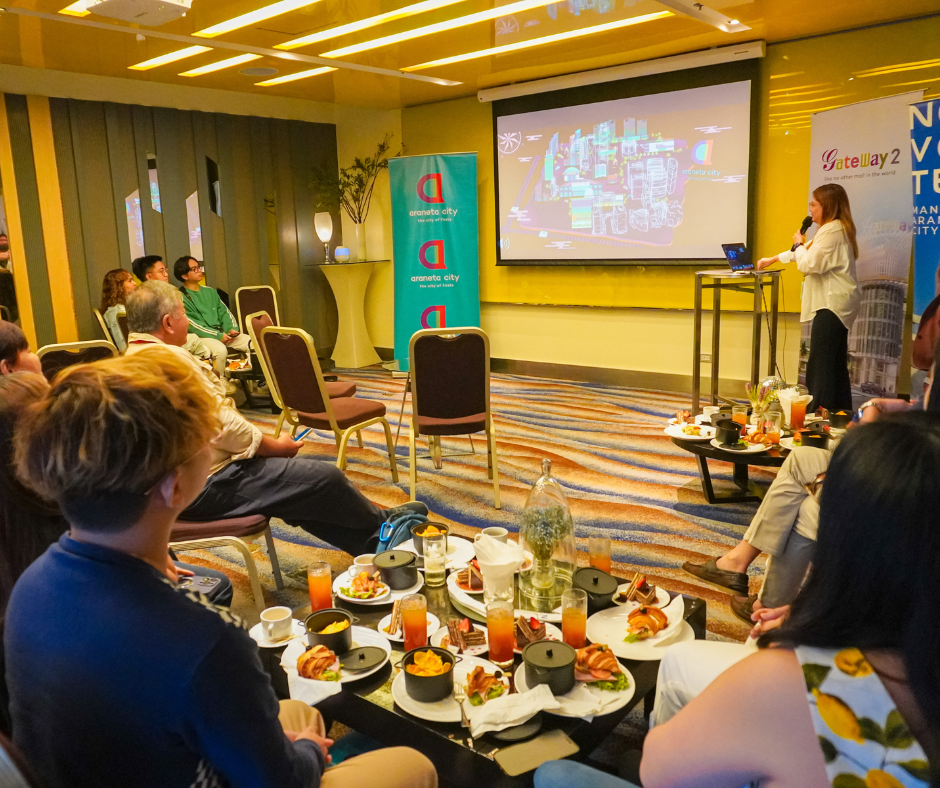 The tour started at the 3rd floor of Novotel Manila Araneta City, Cezzane. Where the influencers were treated to an inviting breakfast while they were introduced to the New Gateway Mall 2 by the Araneta City Group Marketing team. This is only the beginning of the exciting activities ahead. After the briefing at Novotel Manila Araneta City, an e-shuttle finally took the influencers to the New Gateway Mall 2.
Abe Restaurant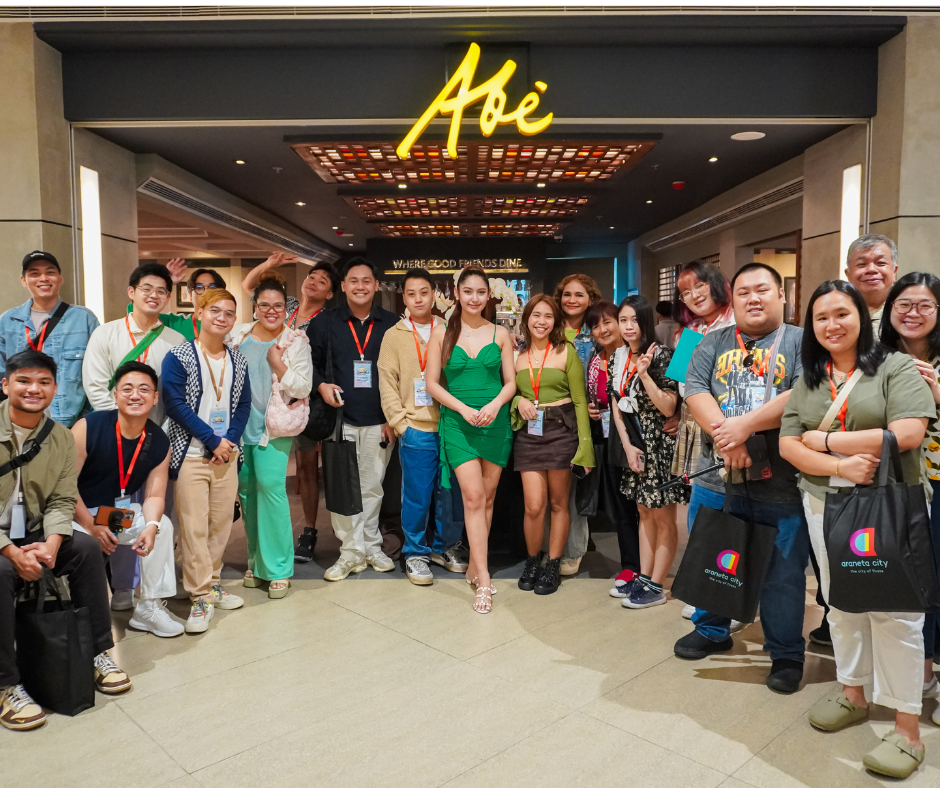 For lunch, a feast was served from the Filipino Restaurant, Abe. Which is located at the Ground Floor, by the first tour highlight, The Lagoon.
The Lagoon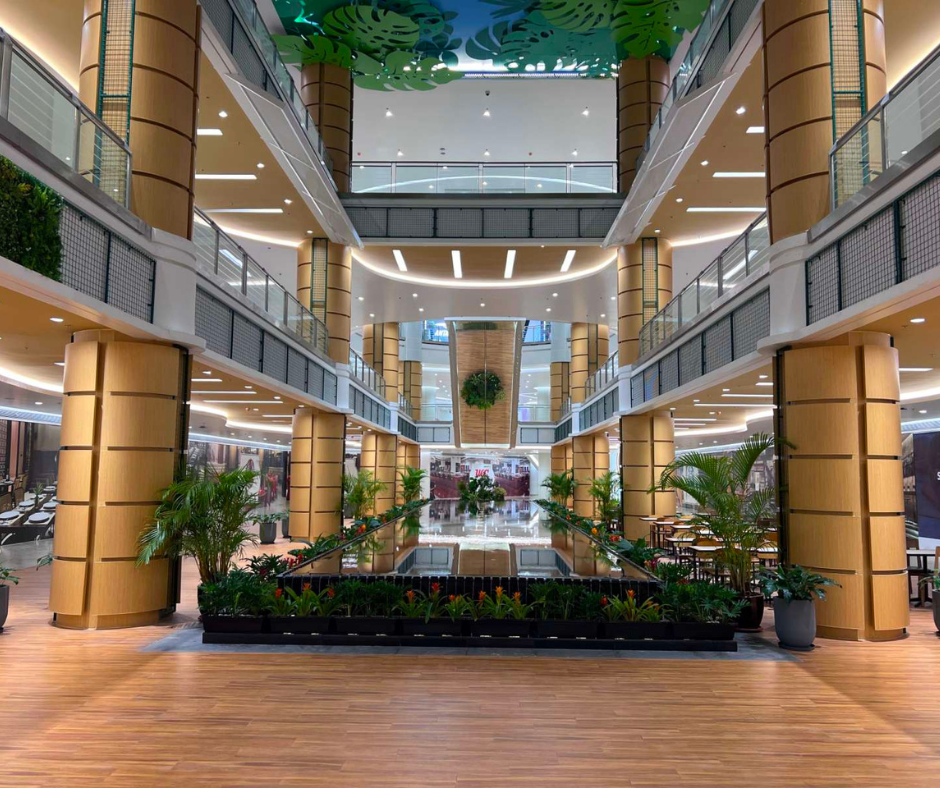 The lagoon is an instagramable destination and experience at the ground floor of the New Gateway Mall 2.
Quantum Skyview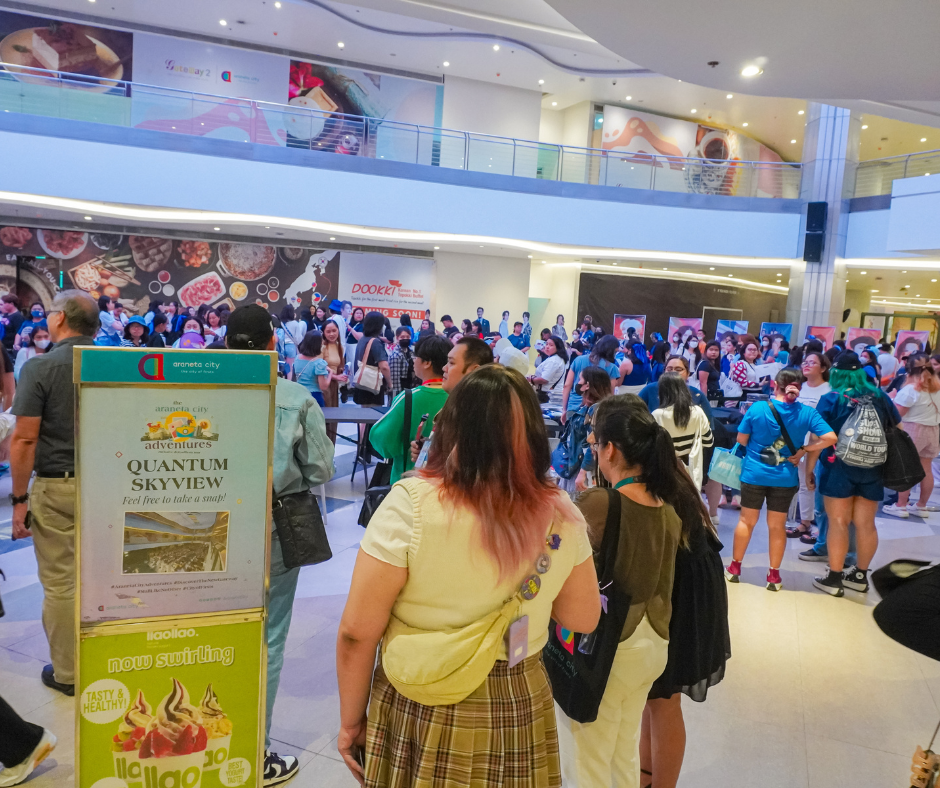 The group then went up to the upper ground B floor to experience the Quantum Skyview. The first of its kind and the largest ceiling LED screen in the country. During this time there was also a Super Junior Fan Party and the Niall Horan's Photobooth, the influencers were able to enjoy with the fandom.
Sagrada Familia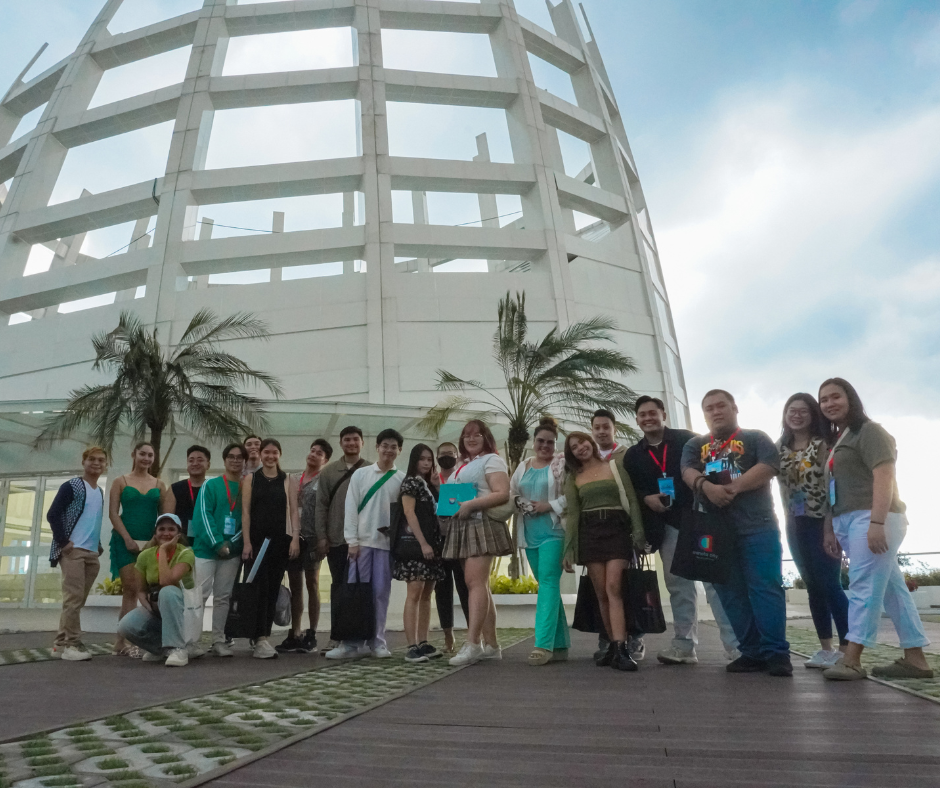 After an eventful start to the tour, it was time to relax in the pristine serenity of the Sagrada Familia Church, located at the top of the New Gateway Mall 2. This immaculate church's architecture is inspired by the Mitre, a cap which is worn by the pope. The white façade contrasting the wooden crucifix hanging by the altar gives an ethereal experience.
Shopwise International Sneak Peak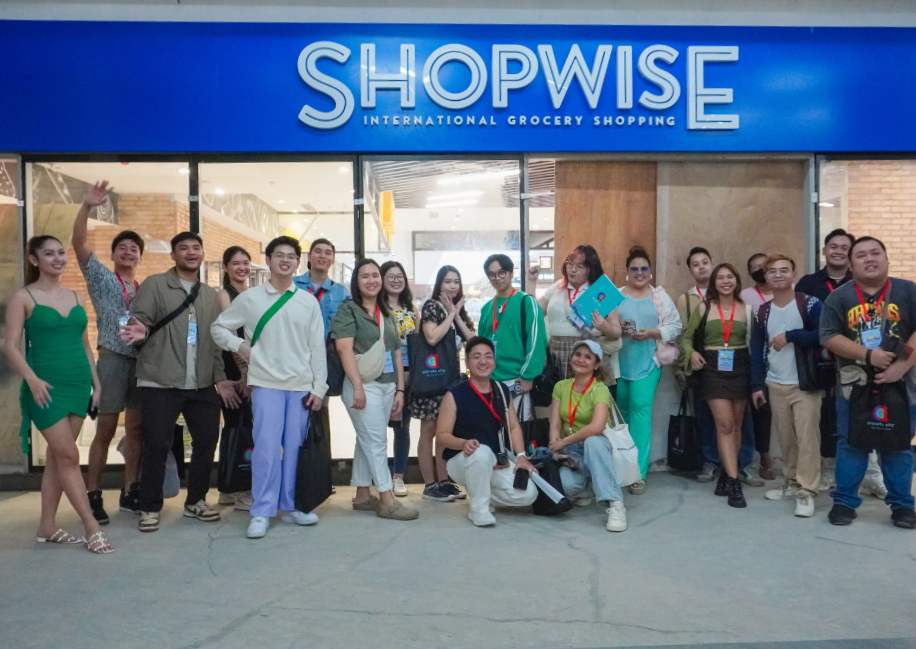 At the lower ground floor is the Shopwise International Grocery Shopping. This grocer carries local and international brands that are normally found in specialty grocers. Shopwise International offers premium selections for all.
Pizza Hut and llao llao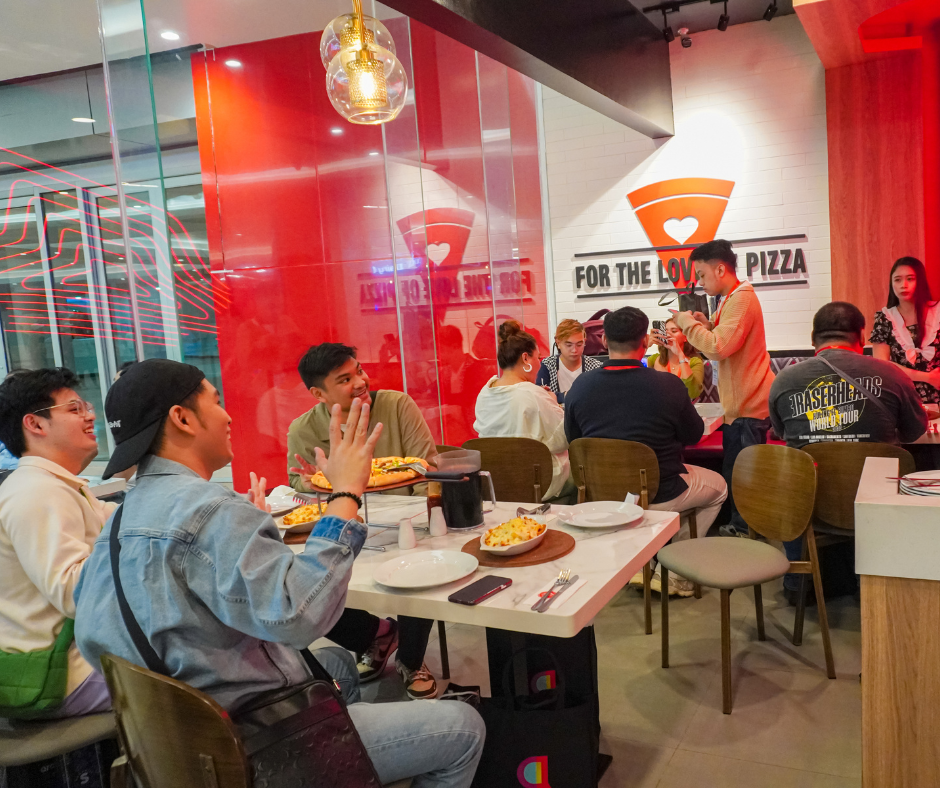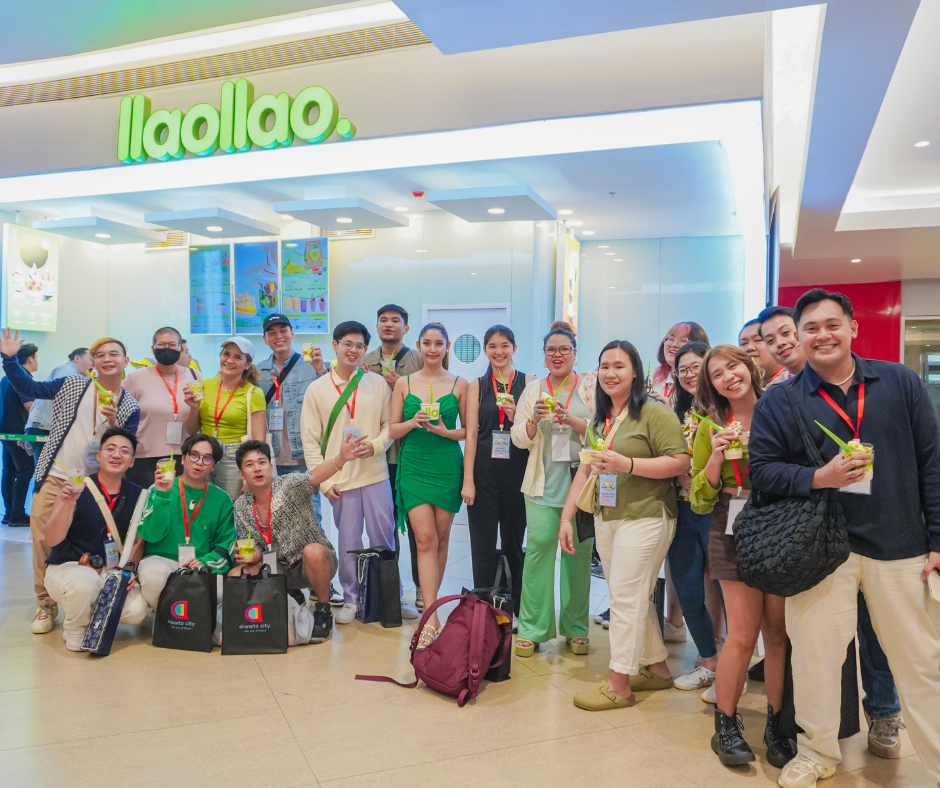 As if breakfast and lunch wasn't enough, for snacks the influencers dined in Pizza Hut and shortly after also got a desert from the trending frozen yogurt brand, llao llao.
New Frontier Theater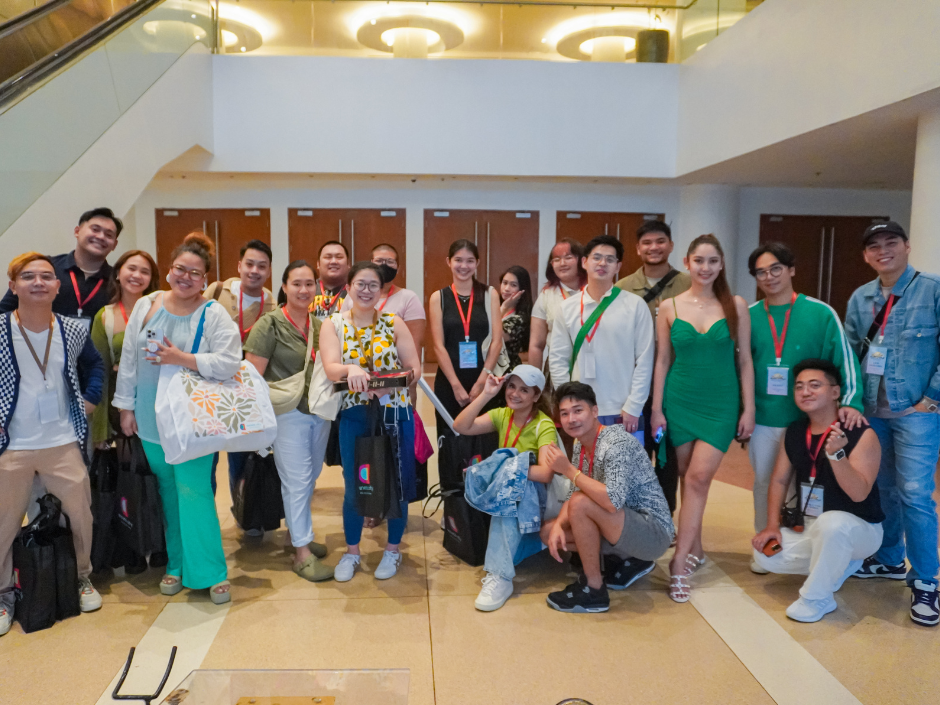 For the last but not the least destination for the tour, after a shuttle ride around the city, the influencers were taken to the New Frontier Theater where they will experience a sneak peek for the Belle Mariano concert happening the day after.
Not only did this exclusive tour provide a captivating glimpse of the stores, restaurants, and landmarks housed within the New Gateway Mall 2, but it also fostered meaningful connections among influencers. The event proved to be a highly engaging experience for all participants, affording them the unique opportunity to interact with like-minded influencers and forge new friendships.