Araneta City is an entertainment hub with the endless concerts, shows and other events in the Smart Araneta Coliseum and New Frontier Theater. Aside from coliseum and theater events, the malls of Araneta City also host a lot of events and mall shows. It is common to hear the buzzing sound of traffic and the roar of the crowd resonating through the streets of the city.
After a long and eventful day, people seek to unwind and enjoy themselves with their favorite company. Araneta City is studded with spots to just hang out with your favorite people, in your favorite city.
Seafood Island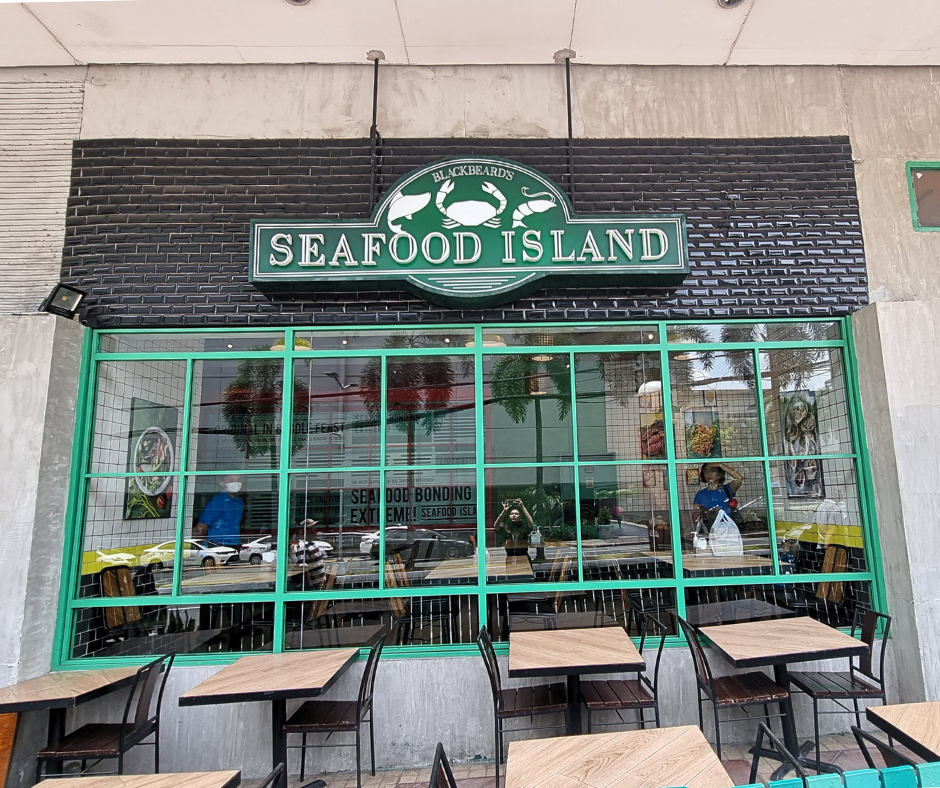 Bond over boodle fights with all the bounties of the sea. Take a break and feast over fresh and succulent seafood and other Filipino classics at Blackbeard's Seafood Island.
Oyster Boy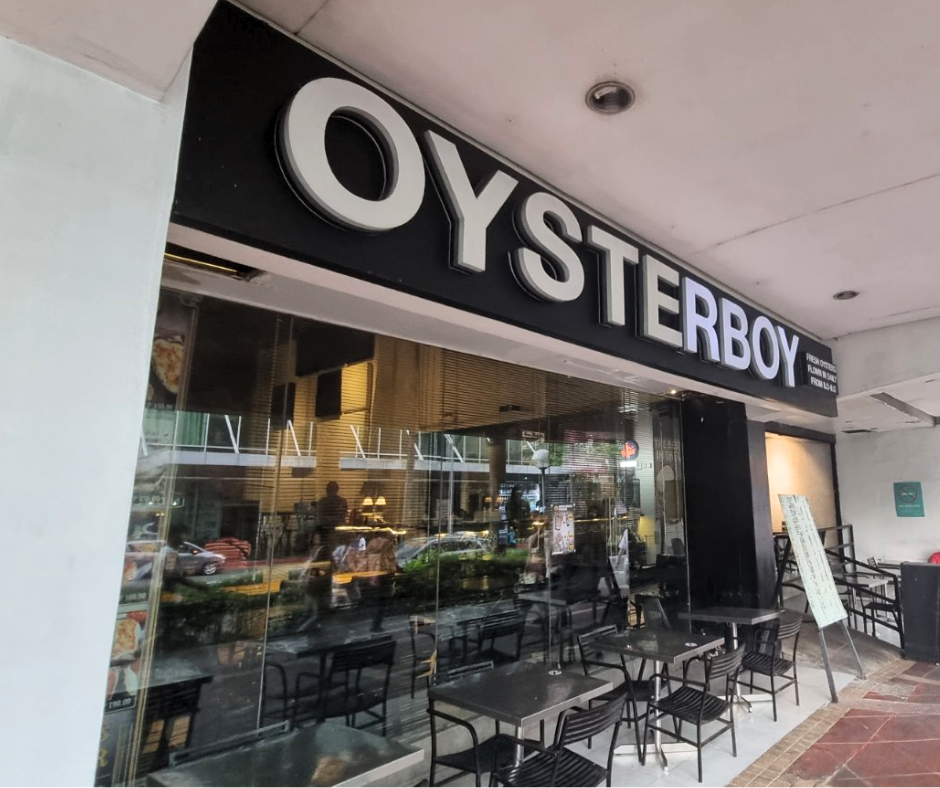 If your idea of hanging out is drinking with your friends over games and the freshest oysters, flown daily from Iloilo. You know Oyster Boy is the right place!
GF, Shopwise Arcade
Gerry's Restaurant and Bar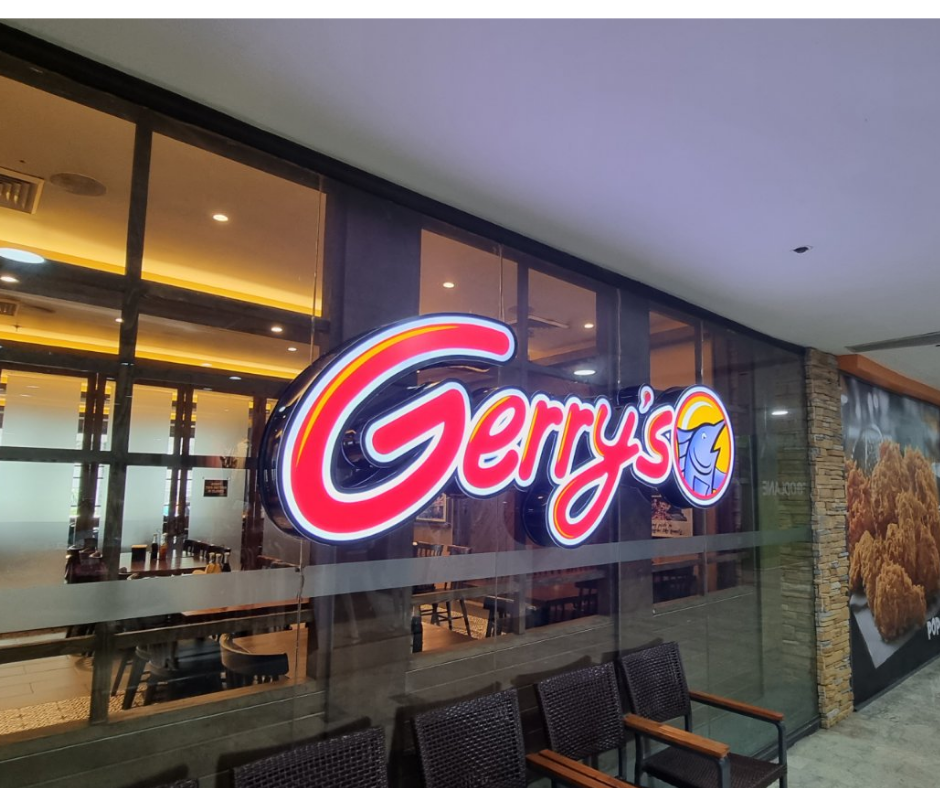 Gerry's Restaurant and Bar has been a Filipino favorite for over 2 decades. Make joyful memories with your loved ones with good food and welcoming ambiance.
GF, Ali Mall
Giligan's Restaurant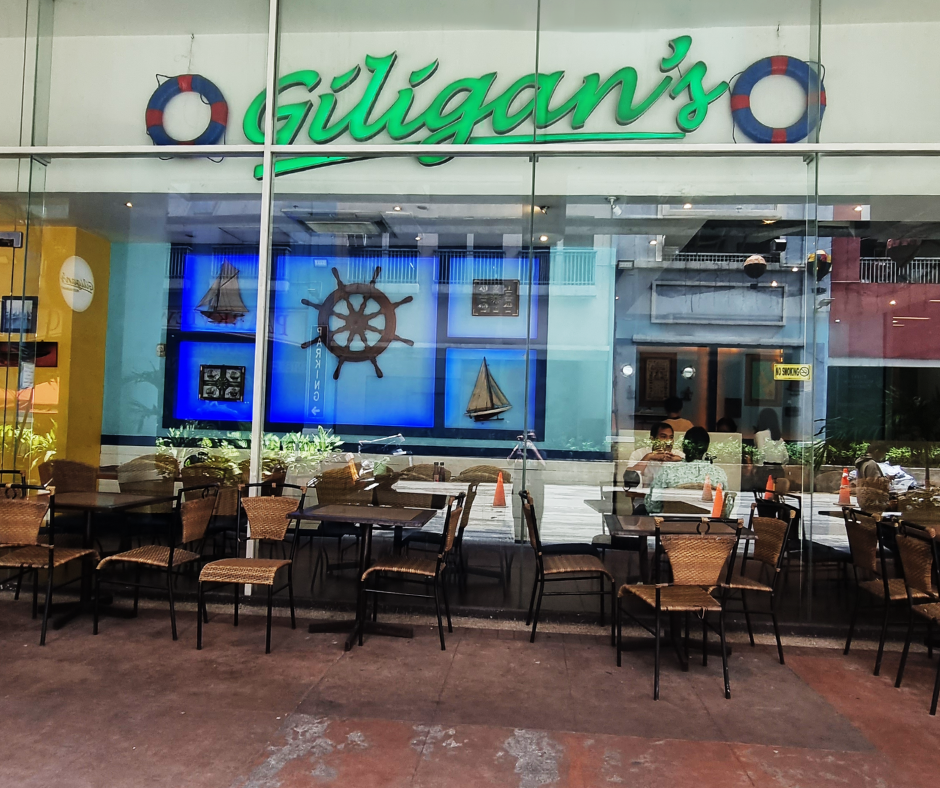 Kids and adults alike will enjoy this restaurant. It's like taking a plunge into a nautical/marine museum. Not only is Giligan's restaurant intricately decorated, they also serve good food that is reasonably priced with the highest quality.
GF, Manhattan Parkway
VIVA Cafe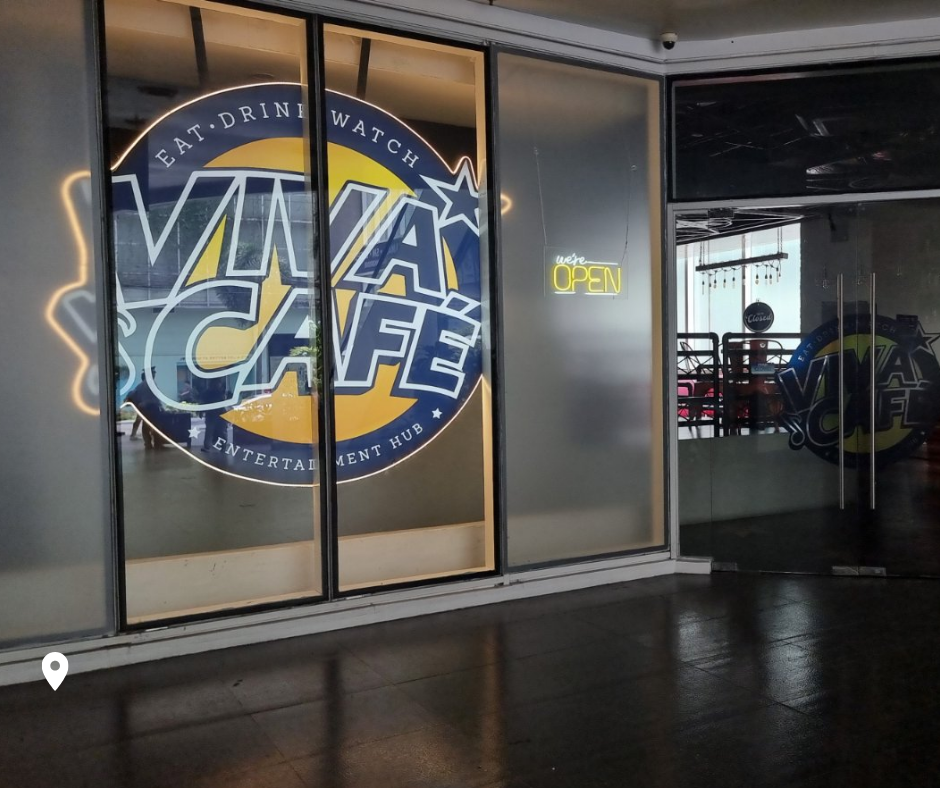 Eat, drink and watch captivating performances. VIVA Cafe is a trendy hangout place especially for "Barkadas" who are looking to experience something different and unique.
GF, Cyberpark 1
Paragon Family KTV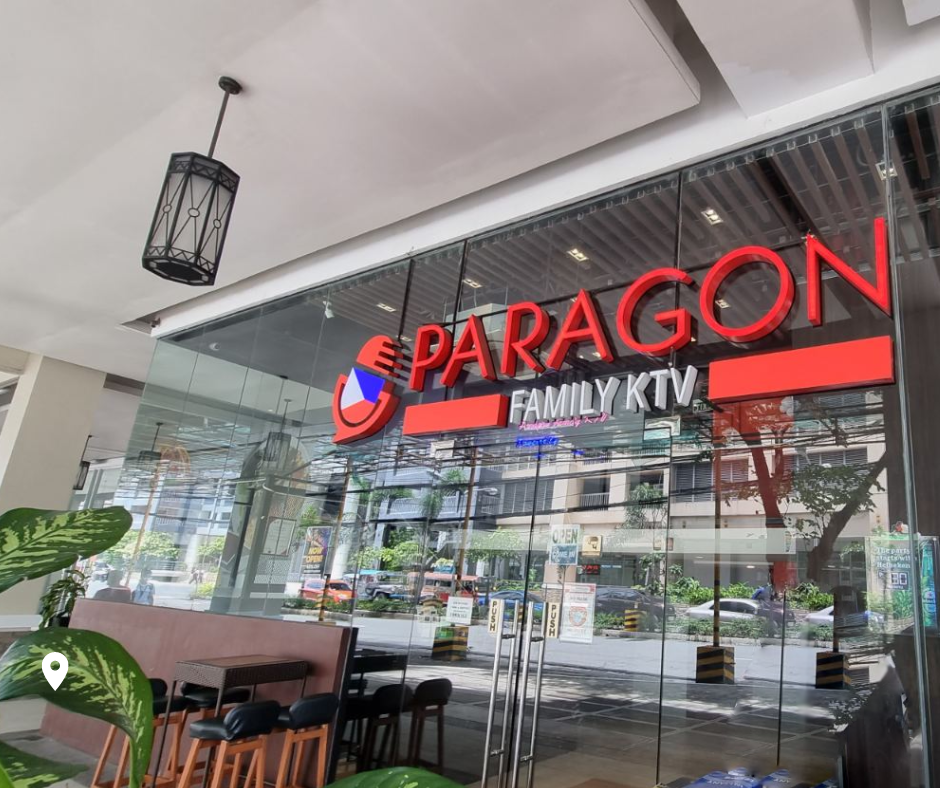 Filipinos love to celebrate with Karaoke and good food. Bond with friends, family and loved ones at Paragon Family KTV. Get spacious rooms, attentive service and delicious food.
GF, Manhattan Plaza
Dampa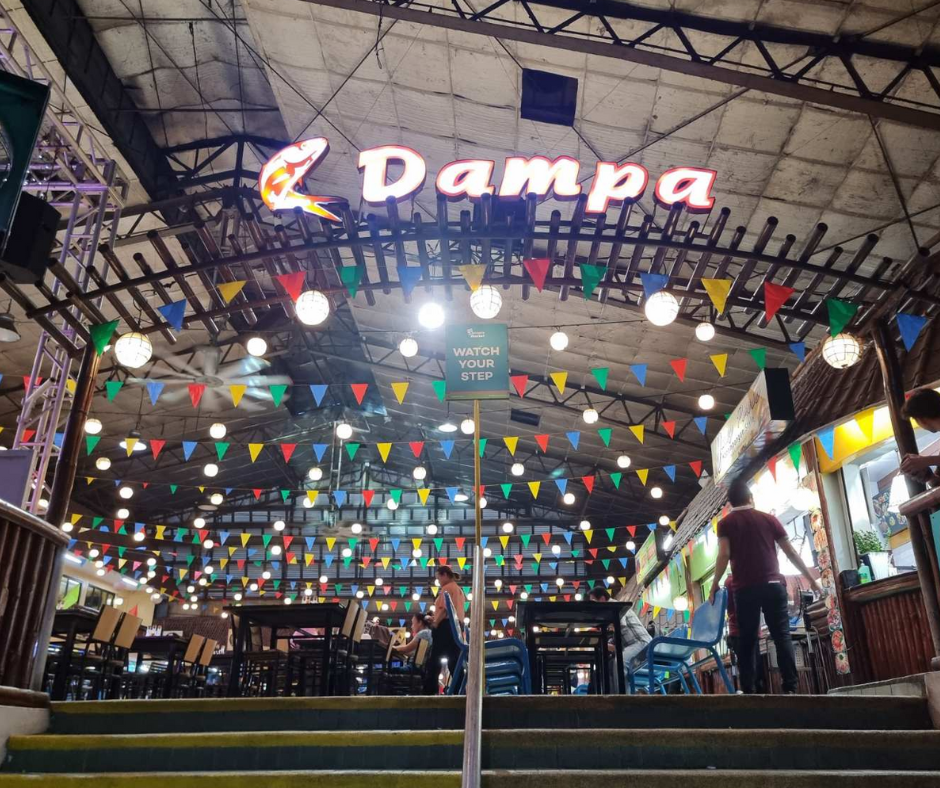 "Paluto" your choice of fresh seafood, meat and produce. Have them cooked and prepared just the way you like it. Dampa sa Farmers Market is a spacious al fresco dining experience that will surely entice everyone. On the second floor, by the verandas, there are private rooms for rent. Ideal for all types of occasions.
Farmers Market
Giovanni's Bar Ristorante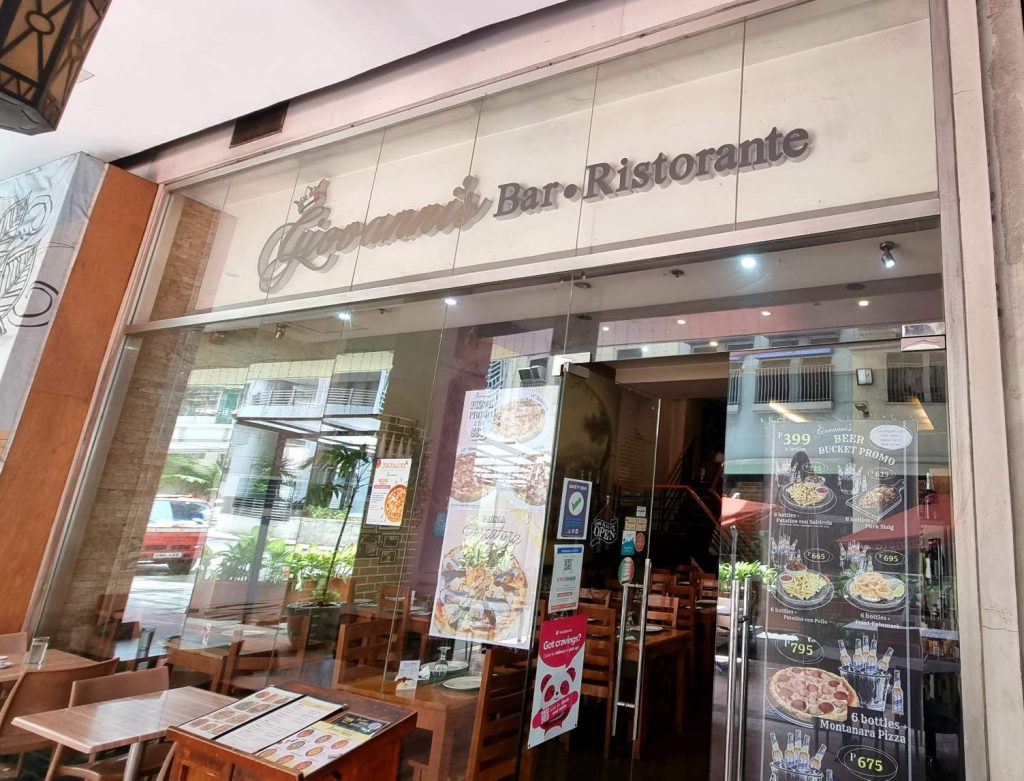 Italian cuisine is famous around the globe. Giovanni's Bar Ristorante offers Italian classics such as pizzas, pasta, wine and their must try Tiramisu. Enjoy this cozy and intimate restaurant with your friends and families.
GF, Manhattan Parkway
Marina Ilonggo Grill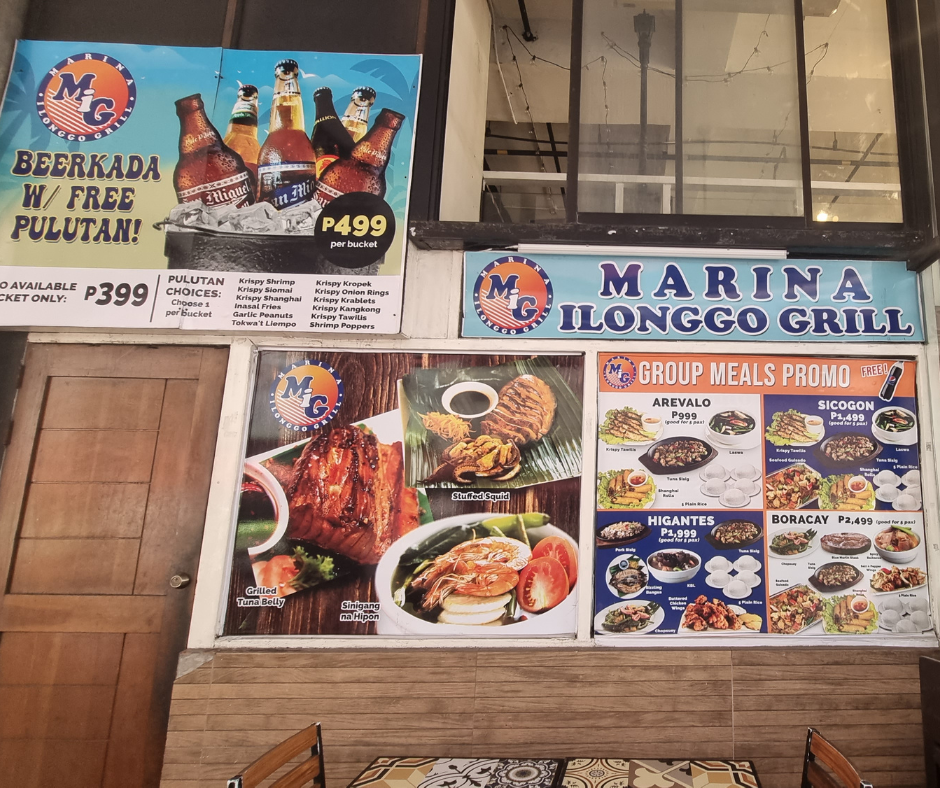 Ilonggo cuisine has a reputation for being a melting pot of Spanish, American and Chinese fusion with a very distinct Filipino flare. Make it more fun and share it with the company. Marina Ilonggo Grill is ideal for chilling with good people with good food.
GF, Manhattan Parkway
Red Cloud Family KTV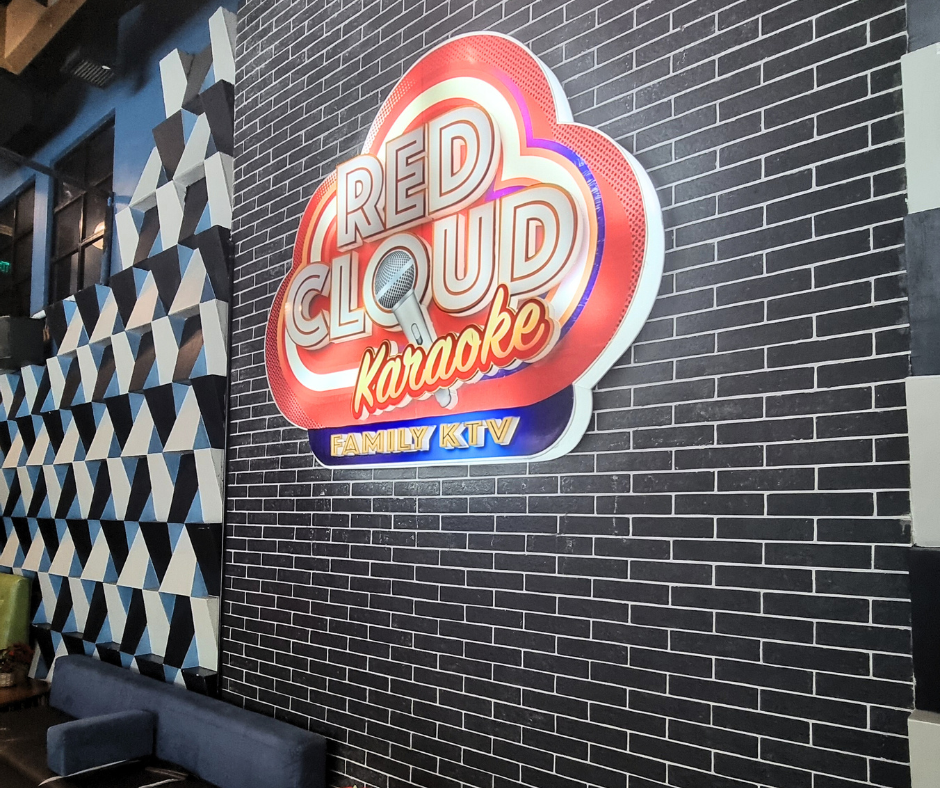 Karaoke is best enjoyed with people you love. Red Cloud Family KTV brings everyone together to celebrate any occasion with food, drinks and lots of singing.
GF, Manhattan Parkview
The 6th Pool Bar and Lounge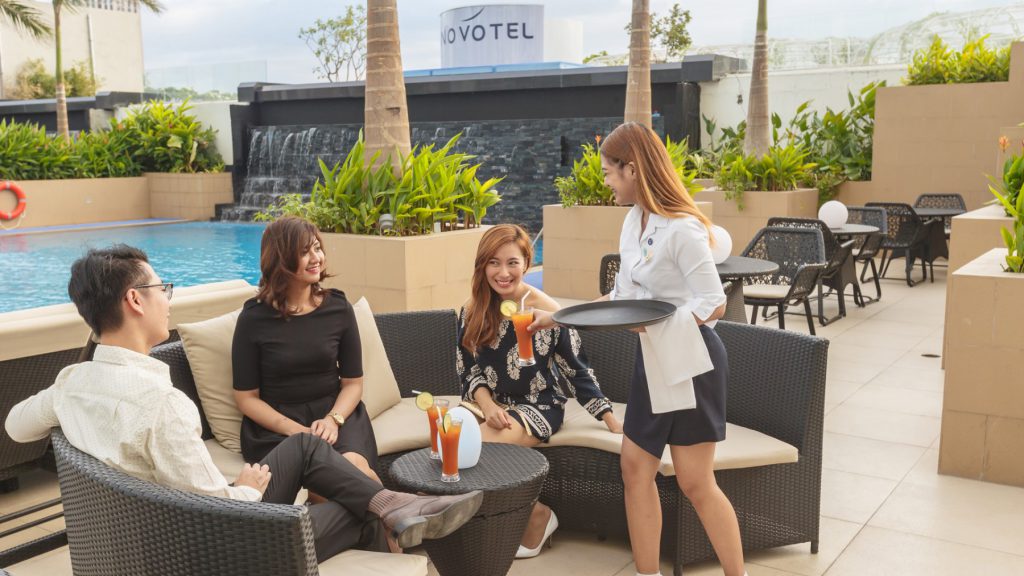 Whether it's basking in the pool or chill nights vibing to the DJ. The 6th Pool Bar and Lounge will give you and your company a lavish experience. Nestled at the 6th floor Novotel Manila Araneta City. This cozy poolside lounge serves exquisite food, refreshing drinks and is equipped with an open air setting, making you feel like you're on the rooftop.
6th Flr, Novotel Manila Araneta City