Singaporean-inspired Kopi tiam continues to expand its footprint in the country by opening its 15th branch in Gateway Mall, Araneta City.
This newest food offering at the City of Firsts shares its location beside BreadTalk son the Ground Floor of Gateway Mall. Accessible for people who are coming to and from LRT Line 2 and other modes of transportation, Nanyang is ready to serve authentic dishes from Singapore.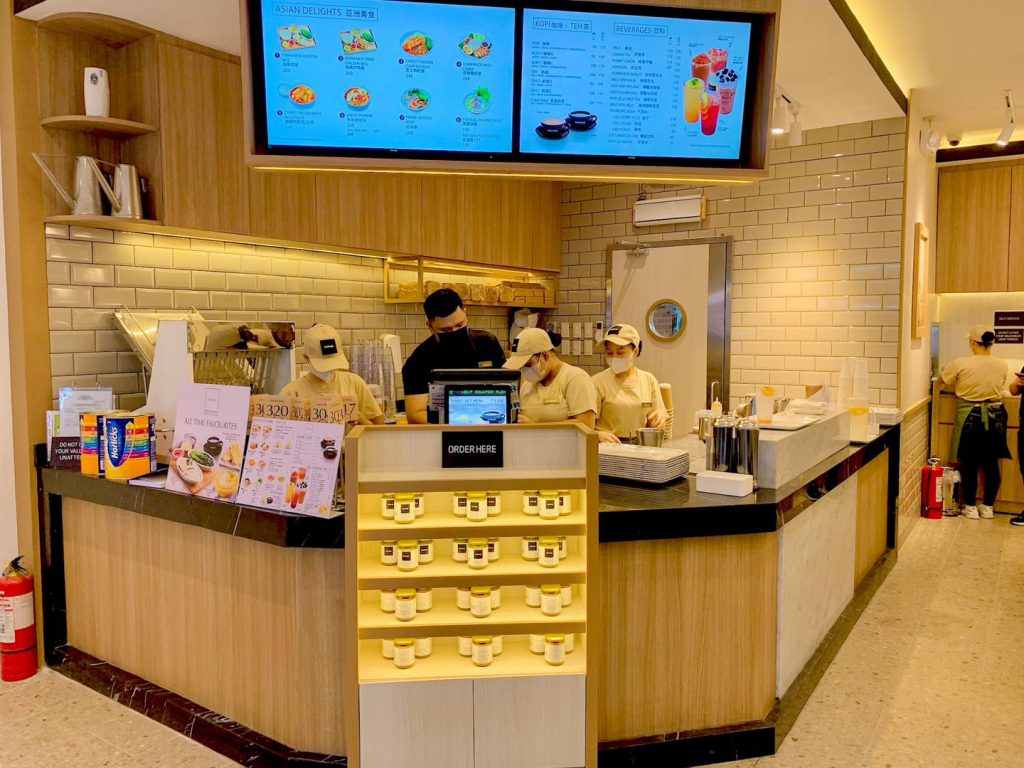 With the advent of the rainy season, we recommend their signature Laksa, Prawn Noodle Soup, and Fish Ball noodle soup. Not only it will keep you warm in this cold and rainy weather, its savory flavor will also satisfy your taste buds.
Nanyang also offers an array of choices for kopi (coffee) and teh (tea), and other beverages such as Milo, Lemon Tea, Honey Lemon, Horlicks, Homemade Barley, Milo Dinosaur, Kopi Jelly Milk Tea, Milo Kopi Jelly, and Sparkling Soda.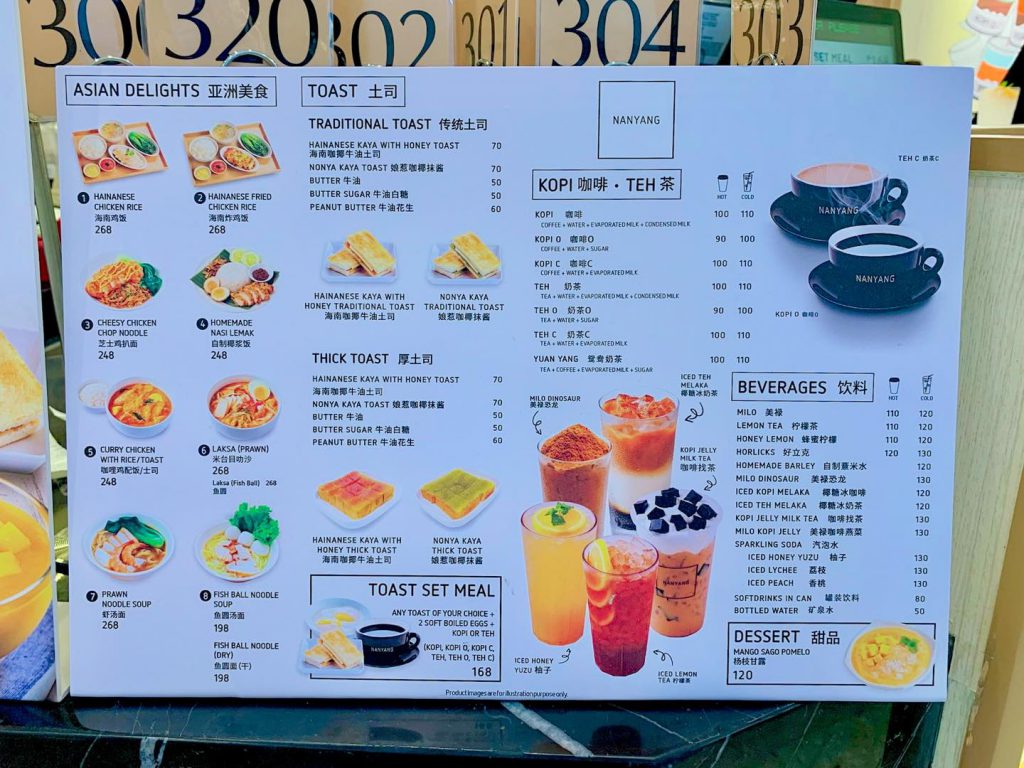 For dessert, Nanyang has its mango sago pomelo to keep you feeling refreshed. They also have the Kopi Tarik (a sweet coffee) partnered with kaya (custard pastry made from coconut milk, eggs, and sugar).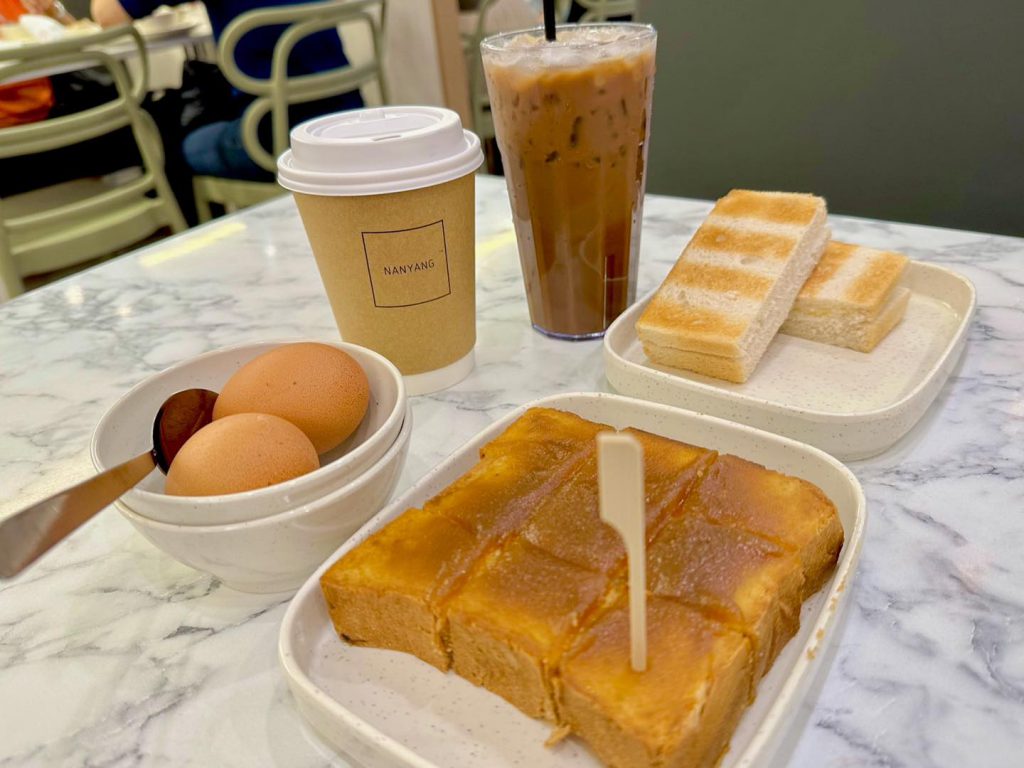 Like its other branches, Nanyang has a modern yet relaxing vibe, but won't intimidate you.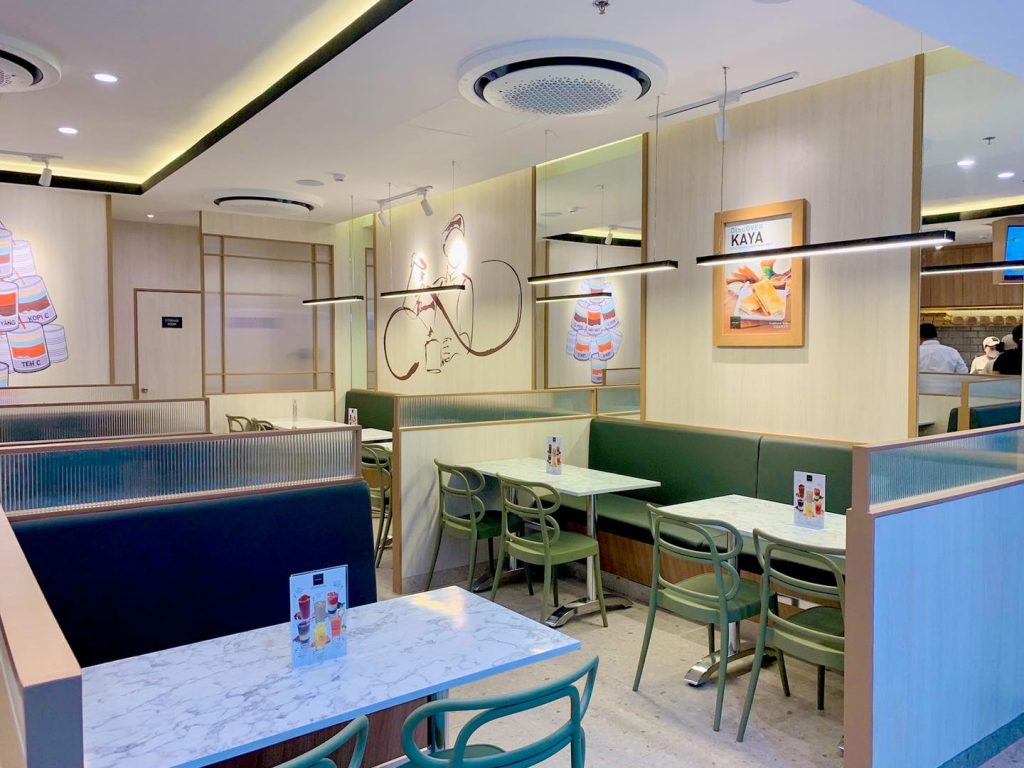 Have a taste of Singaporean dishes here at Nanyan. Visit Nanyang on the Ground Floor of Gateway Mall from 10:00 A.M. to 9:00 P.M.