Foodies, rejoice! Get ready to eat your heart out with exciting Pinoy gastronomic feasts at the City of Firsts.
Check out PALENQUE, a new food destination that celebrates the diversity of regional specialties from all over the Philippines. It is a Filipino-themed food arena featuring some of the most sought-after chefs and restaurateurs from across the country in one delectable section at the Upper Ground B level of the New Gateway Mall 2.
Palenque (Mexican-Spanish term for 'arena') promises to showcase the best-of-the-best local specialties, making it the premier destination for those who want to have a uniquely-Pinoy cultural dining experience. Inside Palenque are stalls that feature regional dishes courtesy of well-known iconic restaurants across the country:
Chef Miguel Moreno's Palm Grill for a taste of the ZamBaSulTa (Zamboanga, Basilan, Sulu and Tawi Tawi) region
Chef Myke "Tatung" Sarthou's Tindeli for Cebu offerings
Chef Nico Bailon's Bale Datung for Kapampangan cuisines
Albert Uy's Chicken Fandian, the original Binondo fried chicken house
Al Puruganan's BEL Iloco for cuisines up north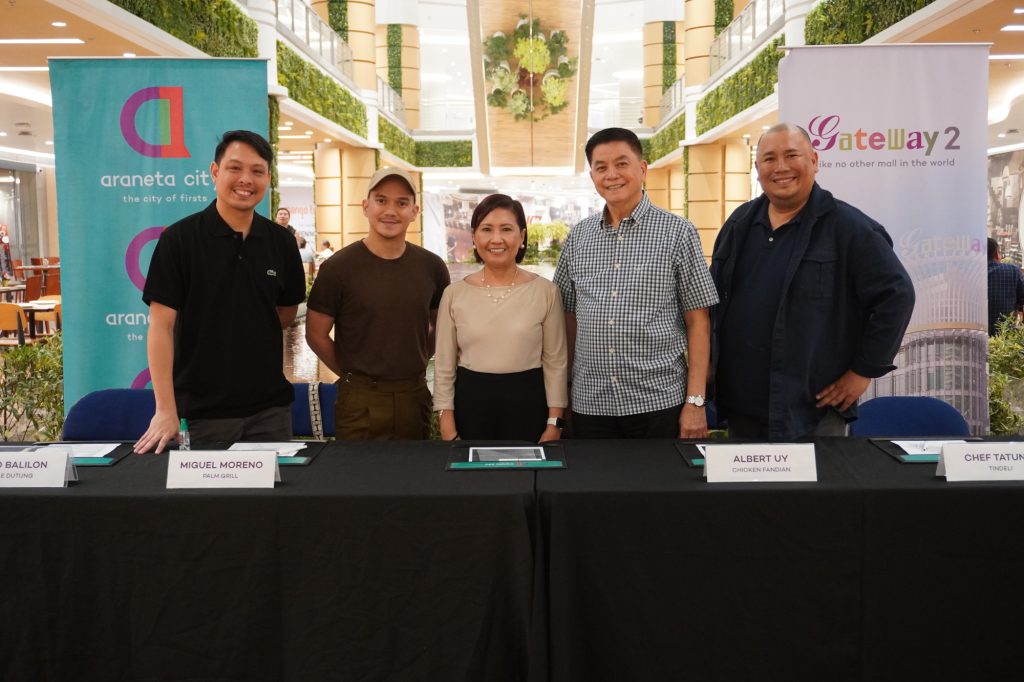 Seasonal food festivities from different parts of the country will be promoted in this exciting Pinoy food arena through bazaars and fairs to help bring regional celebrations closer to diners at the City of Firsts.
"Palenque is Araneta City's contribution to the celebration of Filipino gastronomy in all its forms. Filipino cuisine has been on an upward trajectory on the global culinary scene. More people around the world are falling in love with the diverse, dynamic, and colorful culinary traditions of the Philippines," according to Lorna Fabian, Vice President for Leasing of Araneta City.
Palenque also offers a wide array of pasalubong to bring home. Several stores will be dedicated to regional specialties, produce, and handicrafts. A special event section will be the venue for cookbook and product launchings, cooking demos, and lectures.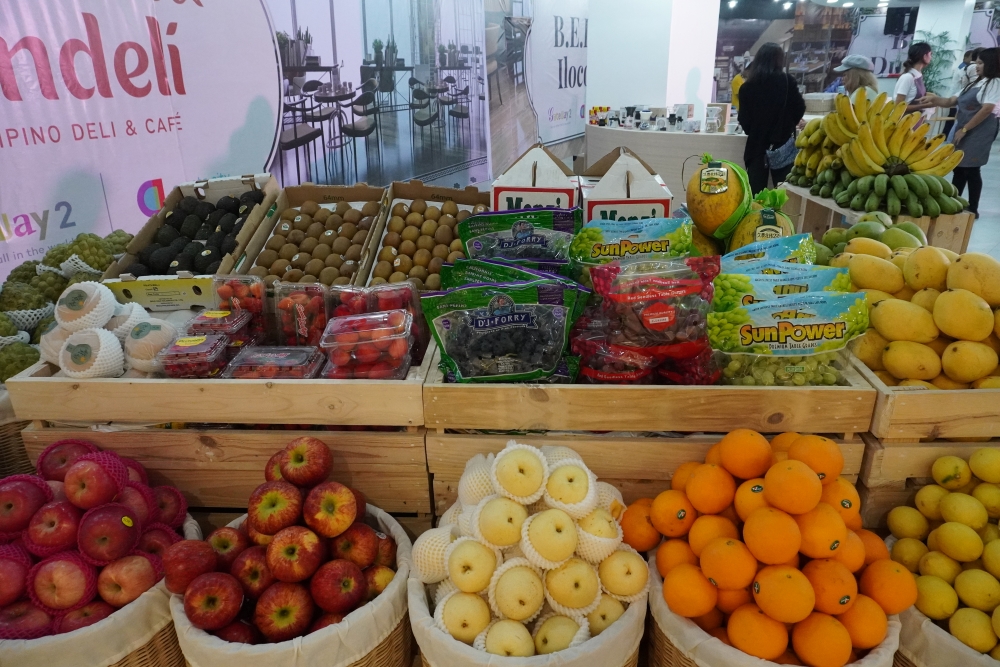 "This will be a one-stop destination for anyone who wants not only to taste, but also to shop and learn the best of what our country has to offer. We invite every foodie to visit Palenque at the New Gateway Mall 2. This is a gastronomic experience that we're sure you won't want to miss," Fabian said.
Palenque is among the delectable destinations opening at the New Gateway Mall 2. As the latest mall offering of Araneta City, this new lifestyle destination promises a myriad of experiences that cater to the varying demands of today's urban living – wide array of dining options, breath and depth of retail brands to choose from, and easy access to key entertainment, office, and residential amenities right at the very heart of the metro.