The brand that has been known for "the best Ube Cake in town" brings its delightful cake and gelato flavors to Araneta City's Gateway Mall 2!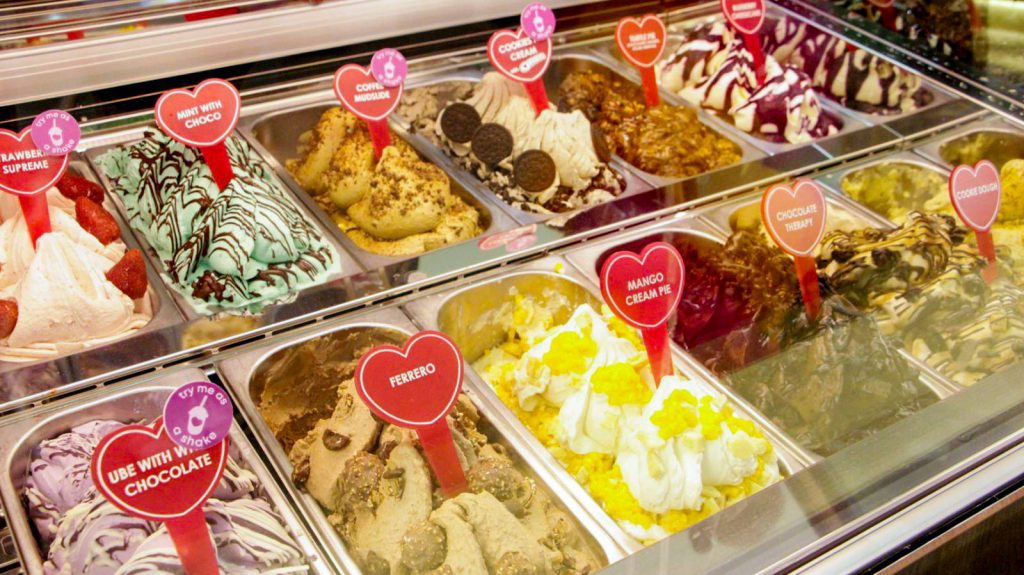 Caramia has opened its second store in the new Gateway Mall 2! The gelato store is located at the Upper Ground B of the new mall, the link between Gateway Mall 1 and Farmers Plaza. With its strategic location and eye-candy dining setup, you can hardly miss their shop.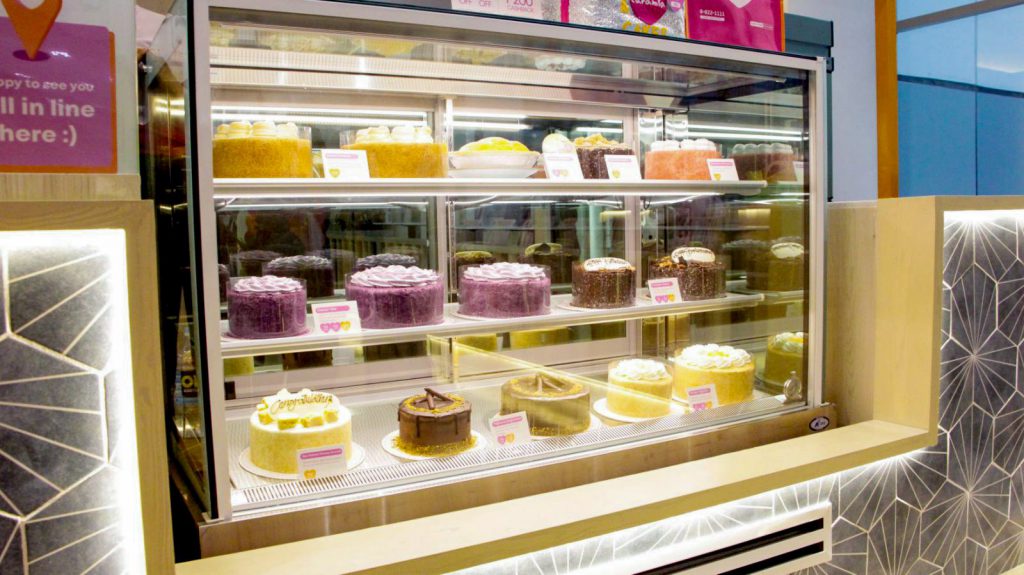 Tired of commuting and window shopping? Quench your thirst; satisfy your cravings with their gelatos, shakes, and coffees; and take time to enjoy your dessert in their vibrant dining area beside the gelato kiosk.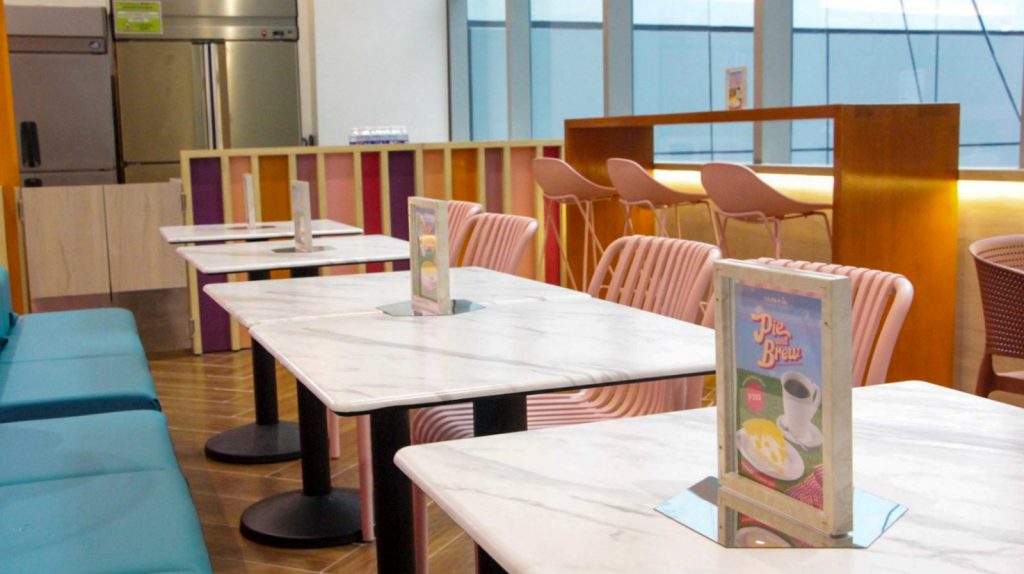 Before heading out to your destination or going shopping around Araneta City, make sure to grab a dessert or a cup of coffee at the new store of Caramia on the Upper Ground B of Gateway Mall 2.