You no longer need to go to Singapore to taste the country's distinct cuisine as Tung Lok Seafood is now here in Araneta City!
From the group that brought Singapore's Tung Lok Signatures to the Philippines, Tung Lok Seafood has opened its third branch at the New Gateway Mall 2. The restaurant offers the best Cantonese cuisine to give its patrons a delectable gastronomic experience. Indulge their all-time favorites such as Tung Lok's Signature Chili Crab with a side of mantou, Crispy Fish Skin with Salted Egg, Stir Fried Beef with Broccoli, Salt and Pepper Spareribs, Collagen Fish Soup, Crispy Fried Egg Noodles with Seafood, and Pork Siu Mai.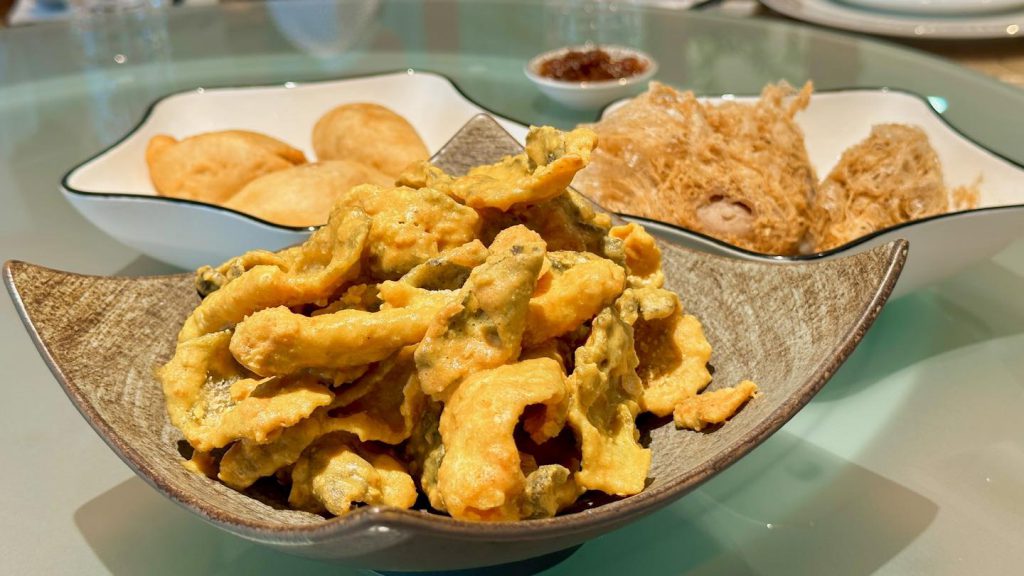 Celebrate your special occasions with family and friends, or hold your business meetings at Tung Lok Seafood Gateway Mall 2 as it hosts three private rooms, each having a capacity of 10 to 20 guests. Package meals for private rooms are also available upon booking.
This third branch of Tung Lok Seafood is as cozy and as elegant as its two other branches in Metro Manila. The restaurant is accented with wooden elements and cool blue-green tones, and each of the tables can accommodate up to eight individuals. With the Cantonese words "Tung Lok" which translates to "happy together," the place is ideal for dining out with your families, friends, or colleagues.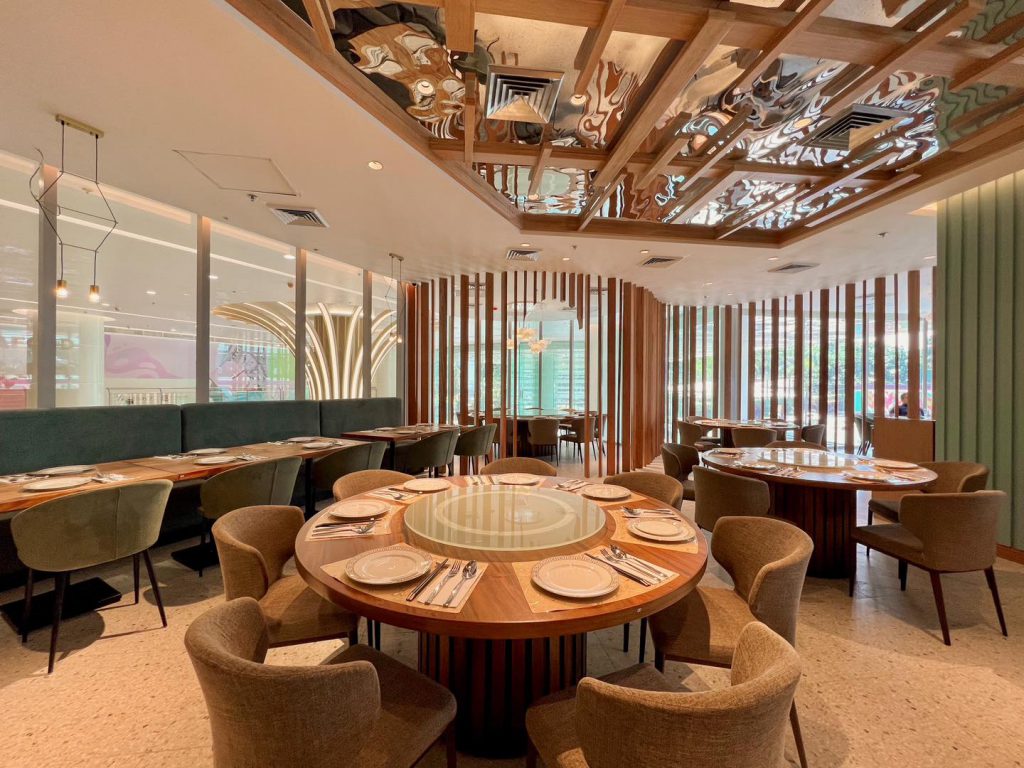 Tung Lok Seafood in Gateway Mall, Araneta City is the latest expansion of the Tung Lok Group, a Singapore-based family business established in the 1980s. The brand was introduced here in the country by the same group that brought international brands such as Mango Tree, Mango Tree Cafe, Sen-ryo, and Genki Sushi to the Philippines.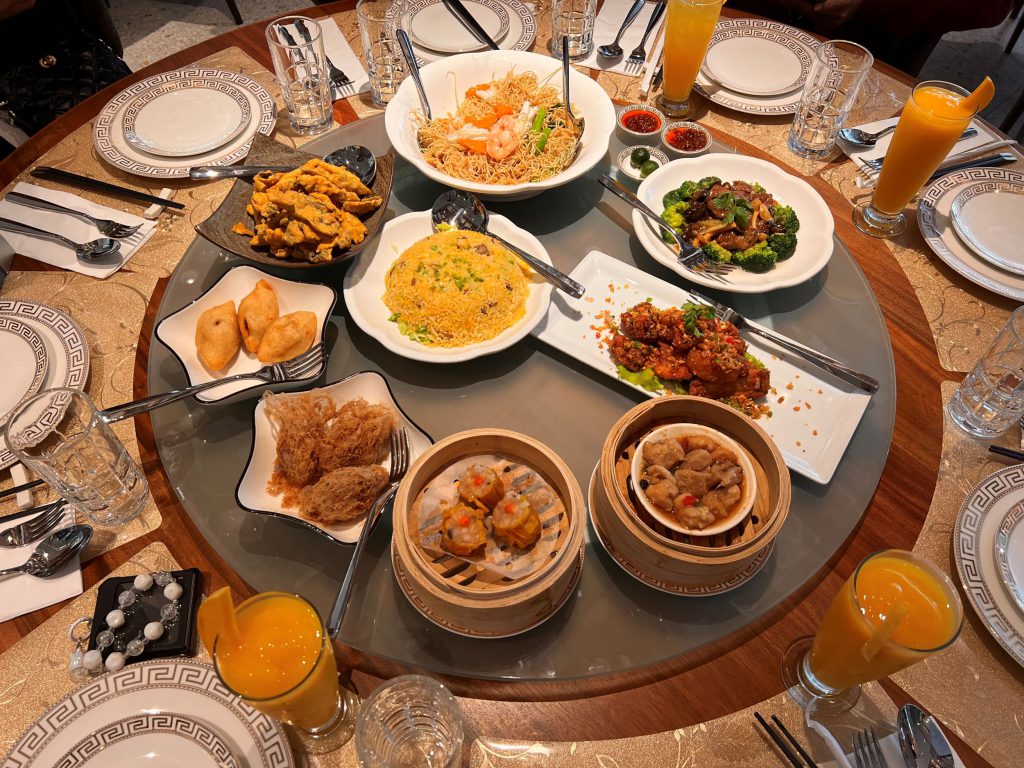 You may now visit and book your events at Tung Lok Seafood on the Upper Ground Floor of the New Gateway Mall 2, Araneta City from 10:00 A.M. to 11:00 P.M.