It's that time of the year again. Students are back to school, of course they want new things to start the school year. Araneta City is the one stop shop for every student needs, from grade school to senior high. We have stores in the city to cater for student needs of all stages.
We have listed the stores and items that will surely make their studies fun and exciting. Besides, who doesn't want to have cute and cool things in their school bag.
Grade School
This is the time when students are first learning to be independent, to stay in school and away from home. Having something fun and exciting to look forward to in their studies will help them get motivated for the school years ahead of them.
Pencil Case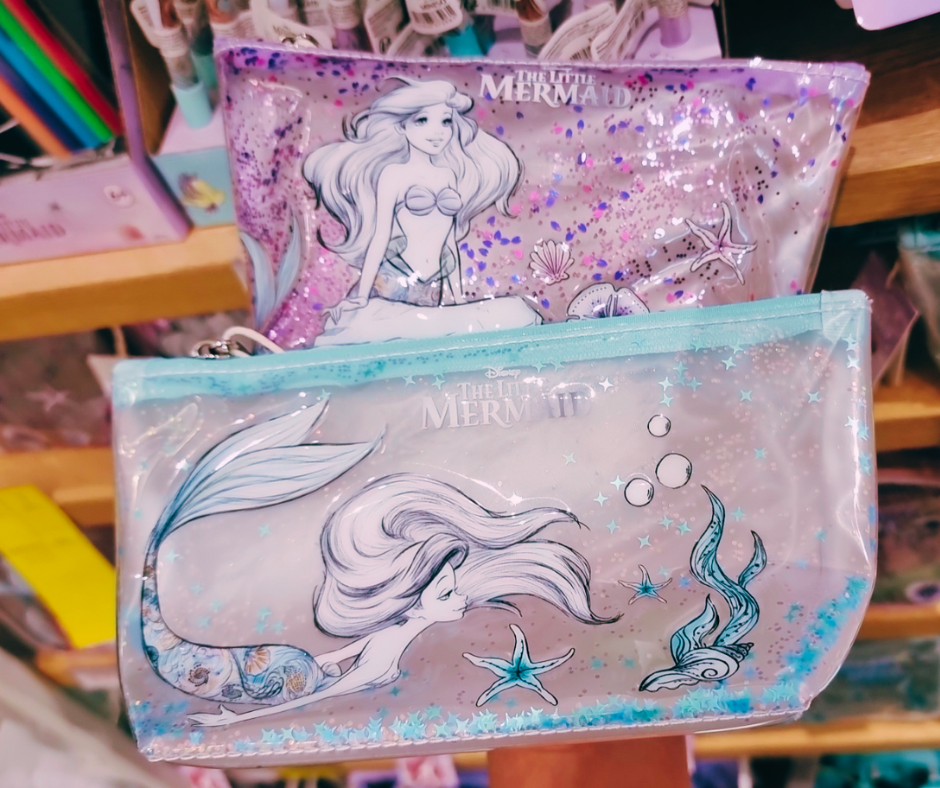 Check out these cute Little Mermaid pencil cases from Miniso. It's so sparkly! It helps fit your basic essentials, your pens, pencils, markers, correction pen, erasers. This pencil case fits a lot and it will help you organize your school bag.
UGF, Gateway Mall
Pencils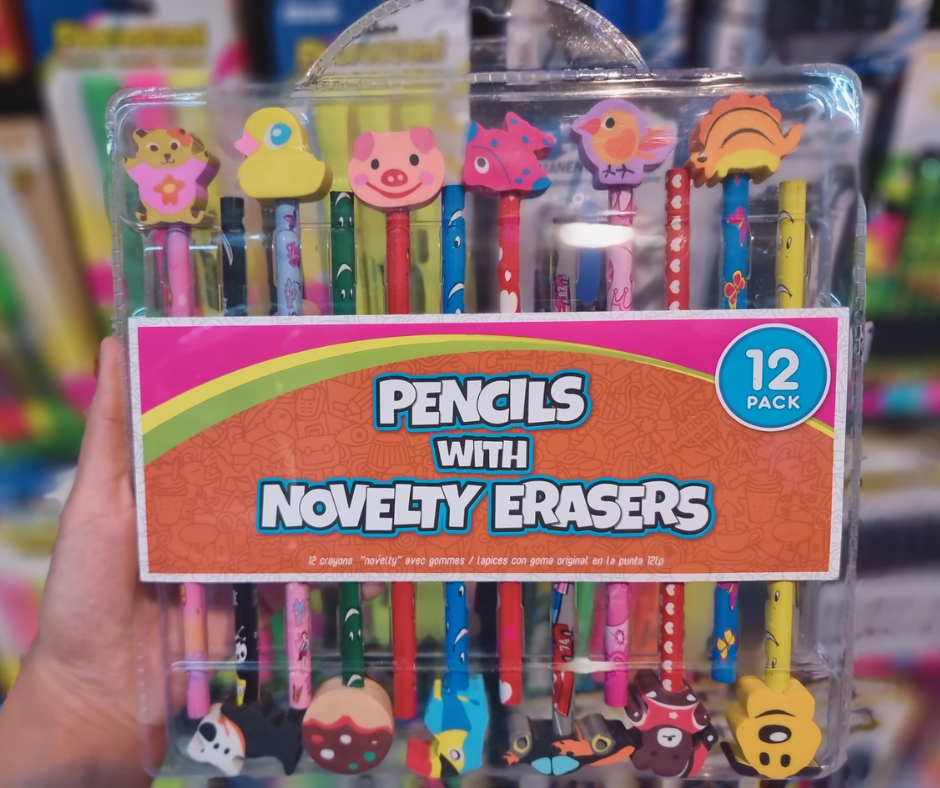 While every student carries the basic necessities such a pen and notebook. Be unique and add a splash of color in your studies. These cute pencils come with its own character erasers. Don't forget to jot down important notes during classes with these pencils and erasers from Japan Home Center.
LGF, Farmers Plaza
Lunch Box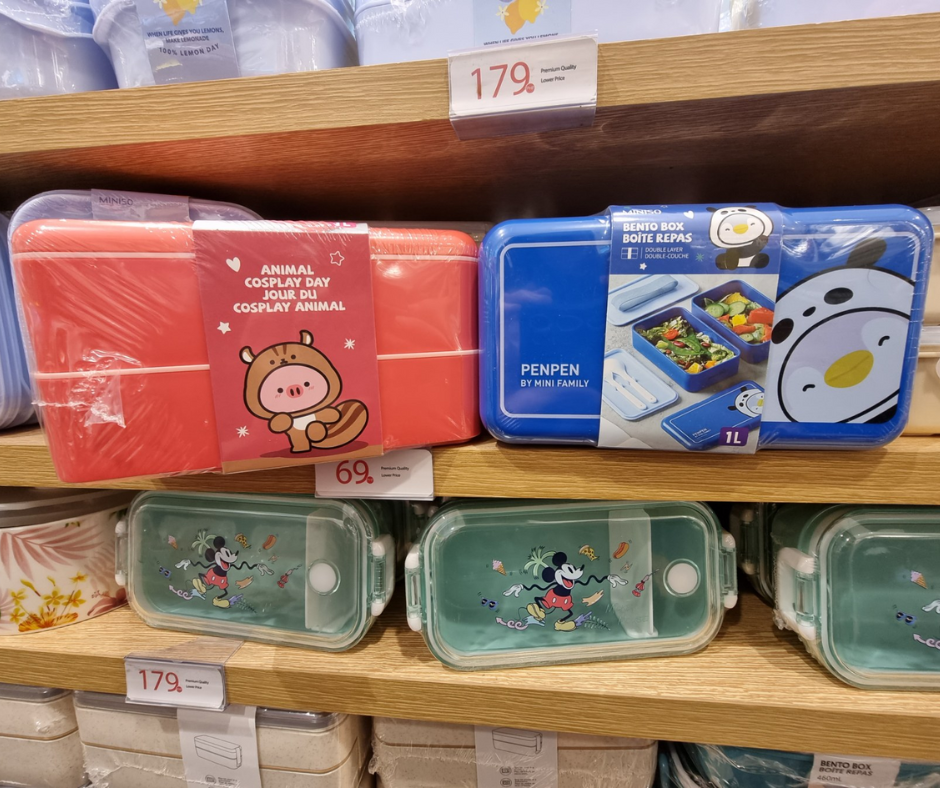 One of the most anticipated time of the day at school is recess or lunch. This is the short break in between subjects for students to eat snacks and lunch. During grade school it is more common for students to have "baon" or packed food they take to school. Their lunchbox must fit all their dietary needs. These double decker lunch boxes from Miniso is all you need, it comes with 2 compartments and utensils!
UGF, Gateway Mall
Notebooks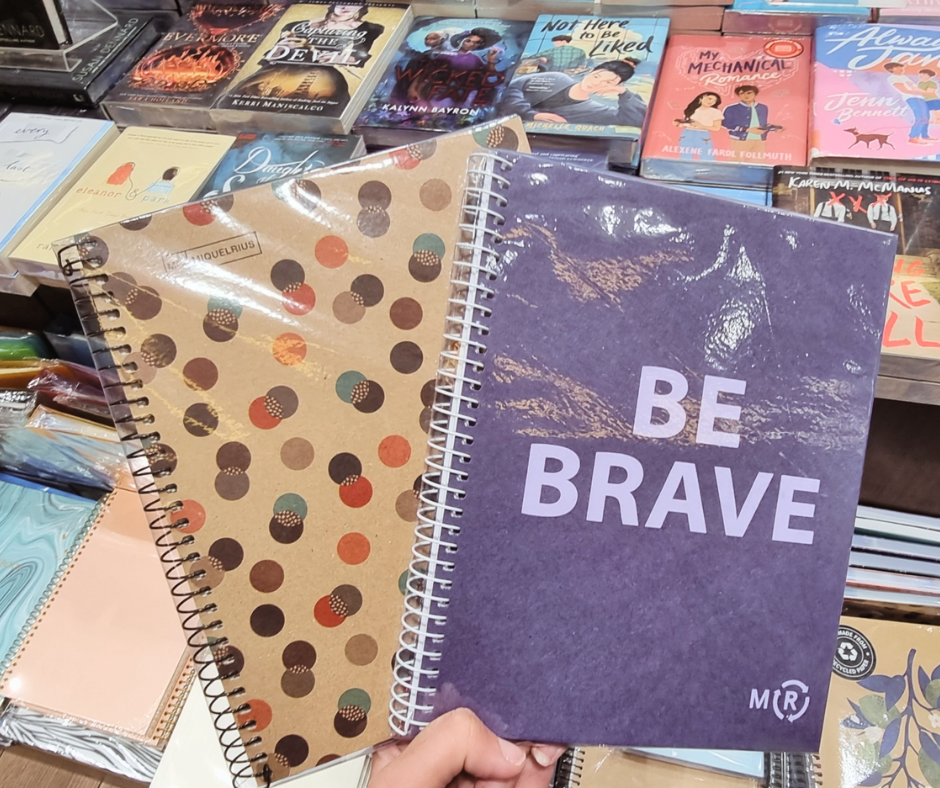 During Highschool, most students prefer more stylish school items. Notebooks are no exception. These inspirational notebooks from fully booked will surely help students get motivated with their studies.
Level 2, Gateway Mall
Senior High to College
Students at this stage are more independent. They do not need as much guidance as a grade schooler. Here are a few school necessities to make their studies more easy and convenient.
Highlighter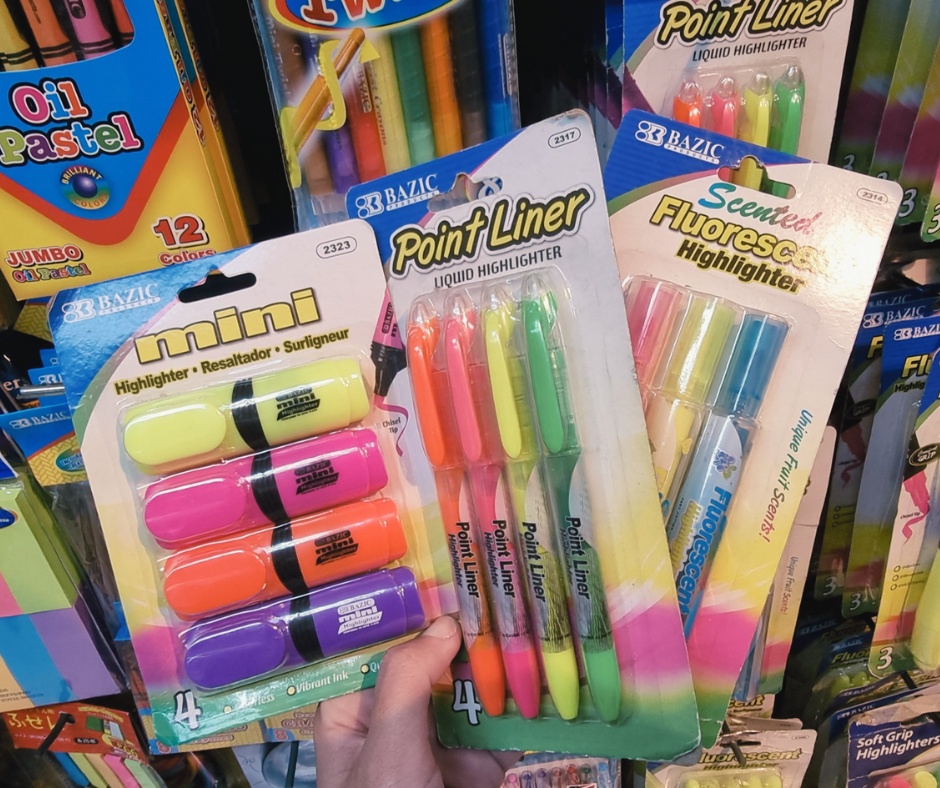 Mark important details with these highlighters from Japan Home Center. Choose the best highlighter for your needs from their affordable and varied selections. Check out these multi packs, also comes in minis and pointed.
LGF, Farmers Plaza
Binder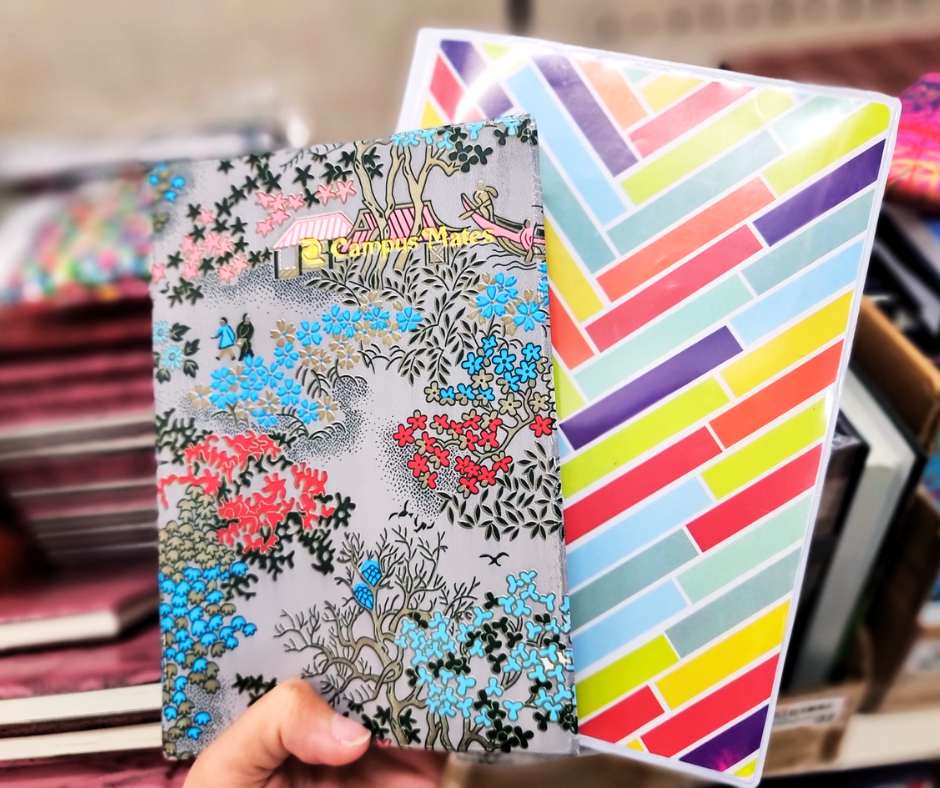 To make things easy and convenient to carry, most SHS and college students prefer to use binders as its an all in one notebook. It is refillable and comes in different sizes, suitable for bringing around with ease. National Book Store carries all types of binders and fillers. Check out these colorful and artistic designs.
Ground Floor, Gateway Mall
Ground Floor, Ali Mall
Backpack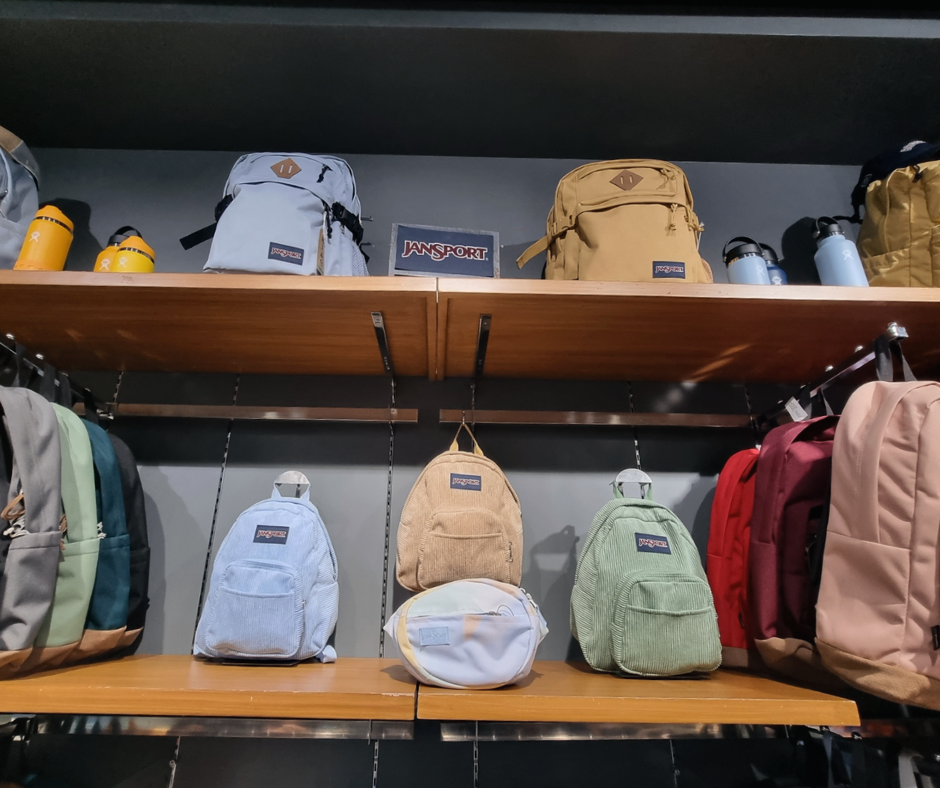 Choosing the right bag is crucial, you need something that will fit all your school necessities and sturdy enough to last the entire school year, or maybe even longer. Jansport has been the go-to of many students throughout the years. Not only is this brand of bag sturdy and durable, they also offer a wide range of styles and designs. Grab your new backback from Bratpack, they carry a lot of brands especially Jansport.
Level 2, Gateway Mall
Laptop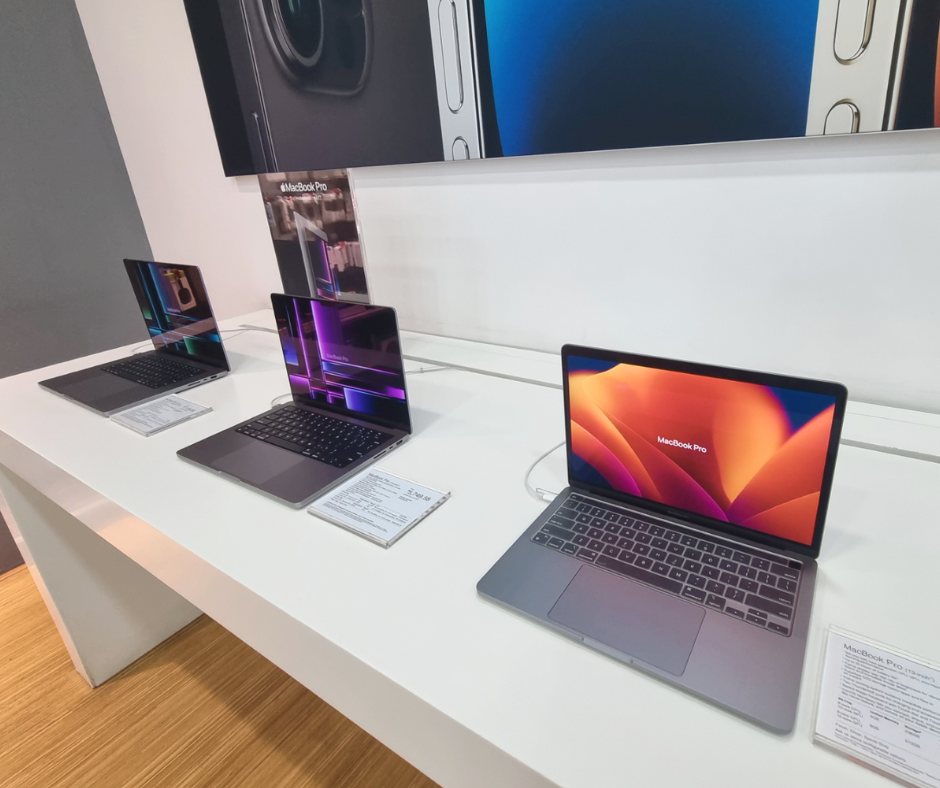 A very good investment during your studies, even at work is a Laptop. Not only does in provide portability, it is also very convenient for researches, presentations and editing, much more efficient than doing it on a mobile phone. Get the best laptop for the job at iStudio. They offer apple products and you will surely find the best Laptop for your needs.
Level 3, Gateway Mall
Make sure to start the school year right with Araneta City!