In the Filipino culture, grandparents are our second parents, they play a lot of roles in the lives of their "apos", they play a special role in taking care of their children's children making them important in a child's development especially in teaching values and respect.
Our "lolos" and "lolas" have been there since we were first brought to this world, guiding us and becoming our second parents, it is only right that we celebrate them this Grandparent's day. Here at Araneta City, we greatly value our grandparents so here's a list on how you can help them relax and take care of their health to live a longer and happier life.
Potted Plants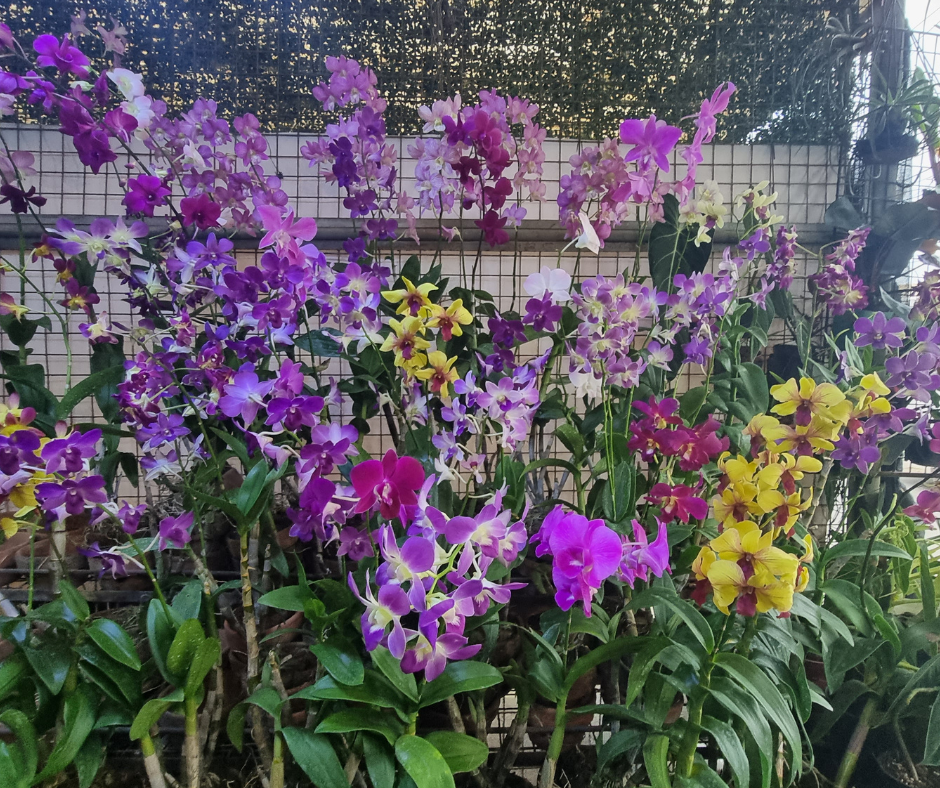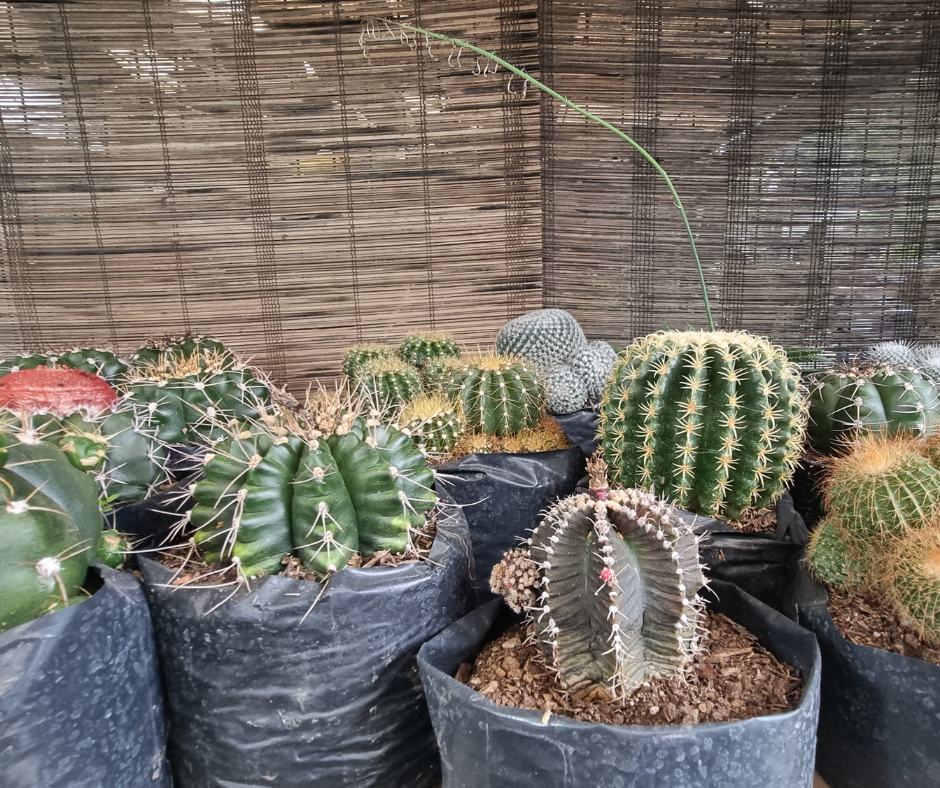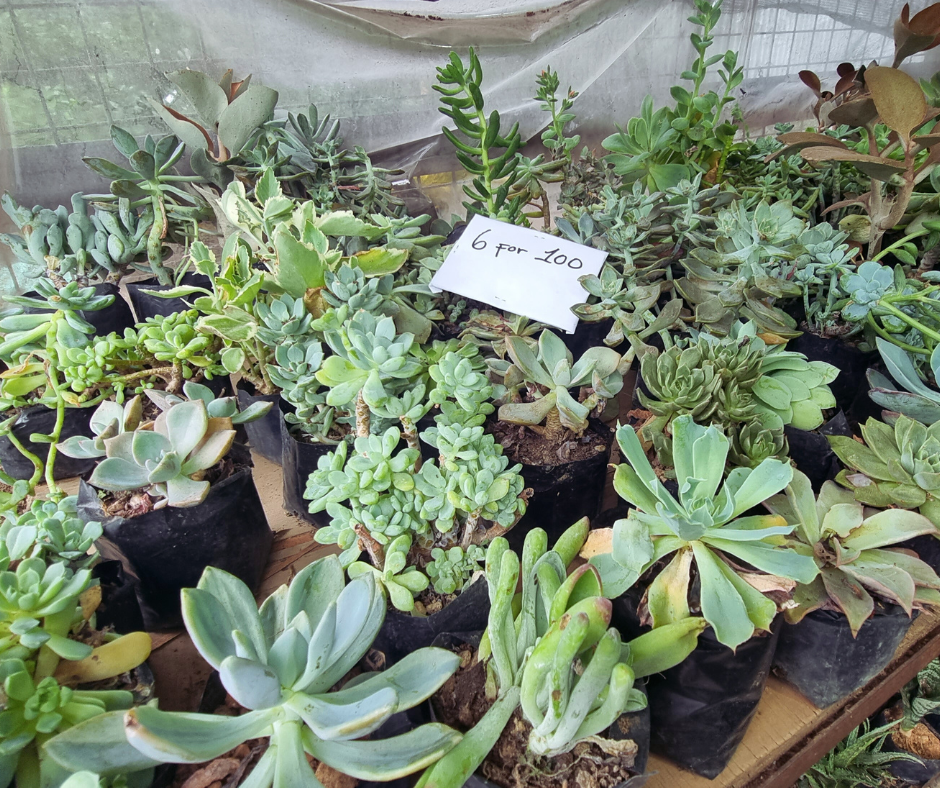 To the grandparents with the green thumbs. There are a lot of choices of potted plants and at Farmers Garden that will be the perfect addition to any green thumb's collection. These vibrant orchids will be perfect for lola and these unique cacti and succulents will surely delight lolo.
Farmers Garden
Tea towels/Hand towel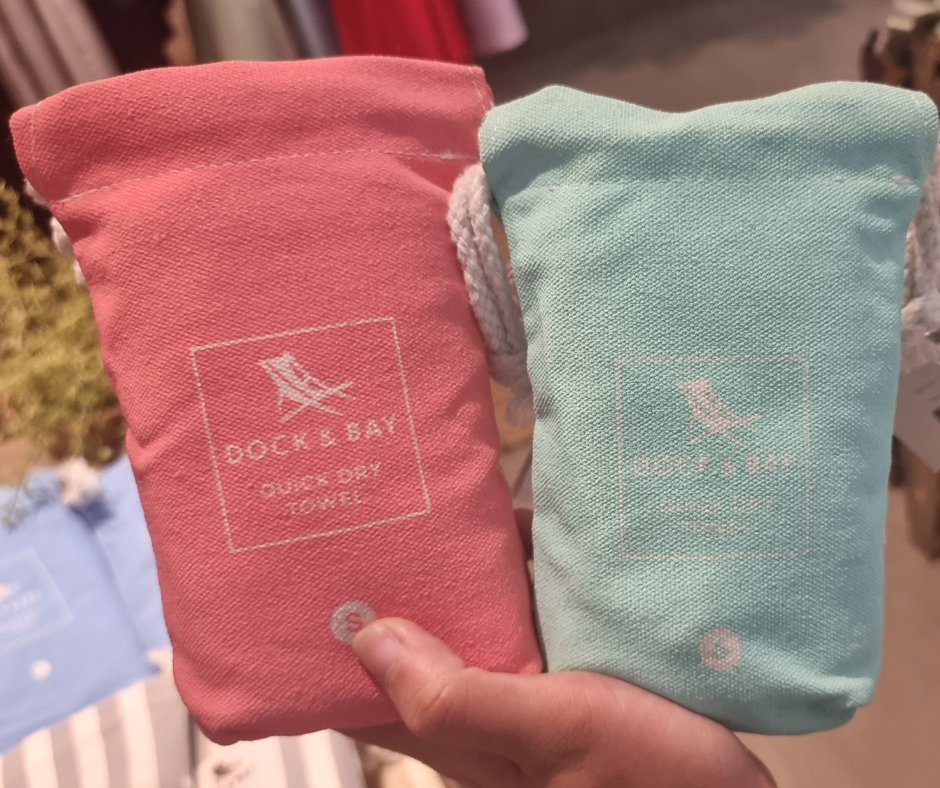 Give your grandparents a simple but useful gift. These colorful crafted tea towels will surely brighten up their mood this Grandparent's day. Grab these colorful gifts from Rustan's, they will surely love it.
GF/UGF – Gateway Mall
Word search book/Adult coloring book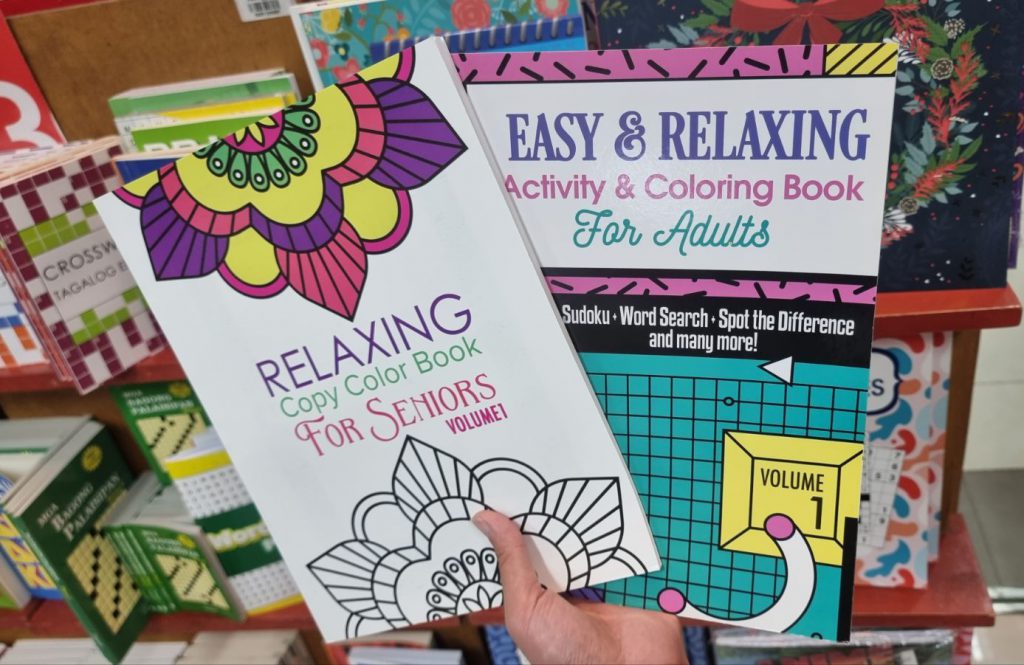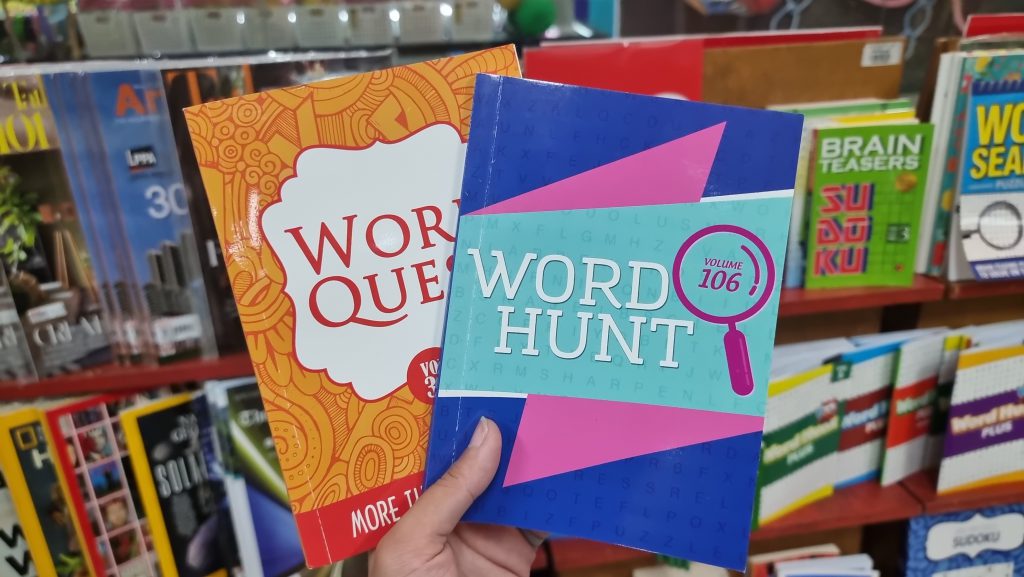 Help stimulate their minds with these color books/ word search books. Keeping our grandparent's mind active helps avoid developing mental health problems and physical disabilities. These color books/word search books from National Bookstore also help reduce stress.
GF – Ali Mall
GF – Farmers Plaza
GF – Gateway Mall
Pillow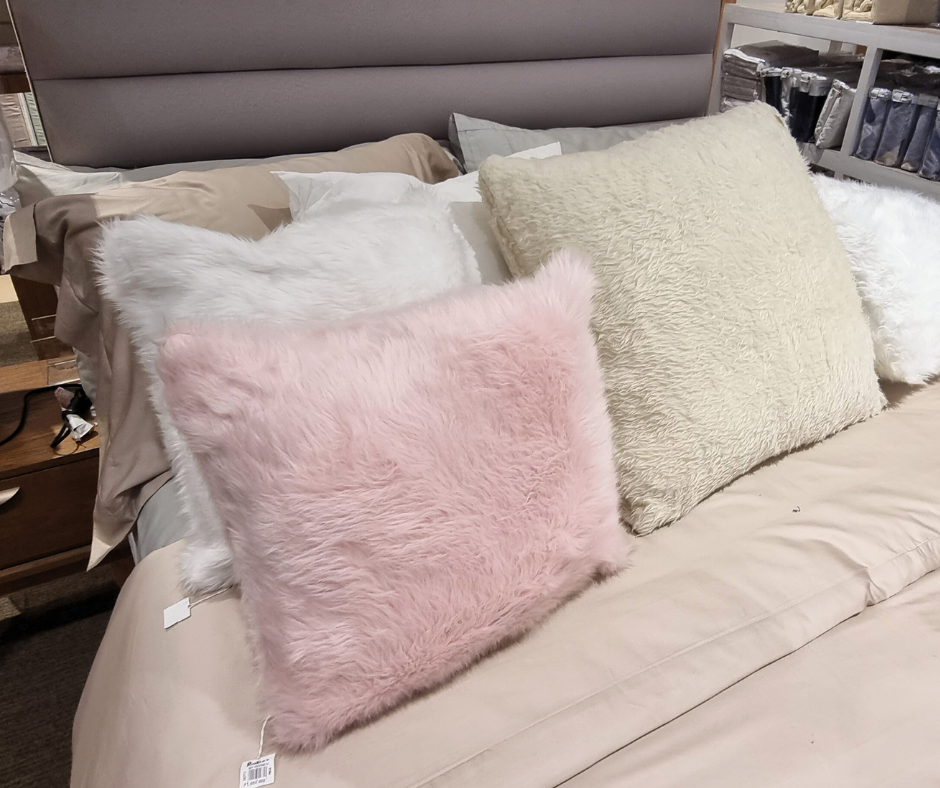 Invest in high quality pillows, not only will it bring comfort but also help with posture, especially for our grandparents who are more mature. This helps support the back and neck when sleeping. These pillows from Rustan's are soft and are more gentle on the skin, which prevents tugging on the skin.
GF/UGF – Gateway Mall
Comfy Socks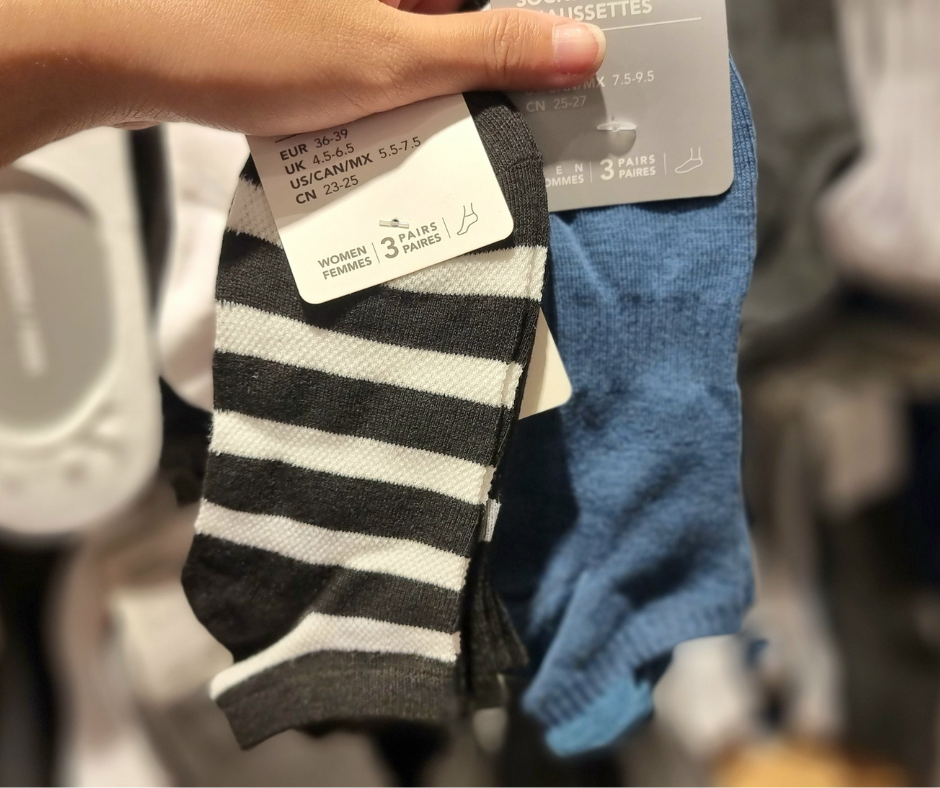 Elders are more prone to getting chills in cold weather. Get your lolos and lolas these comfortable socks that will keep them warm. Miniso has a variety of cute socks you can gift your grandparents on their special day.
UGF – Gateway Mall

Reflex Slippers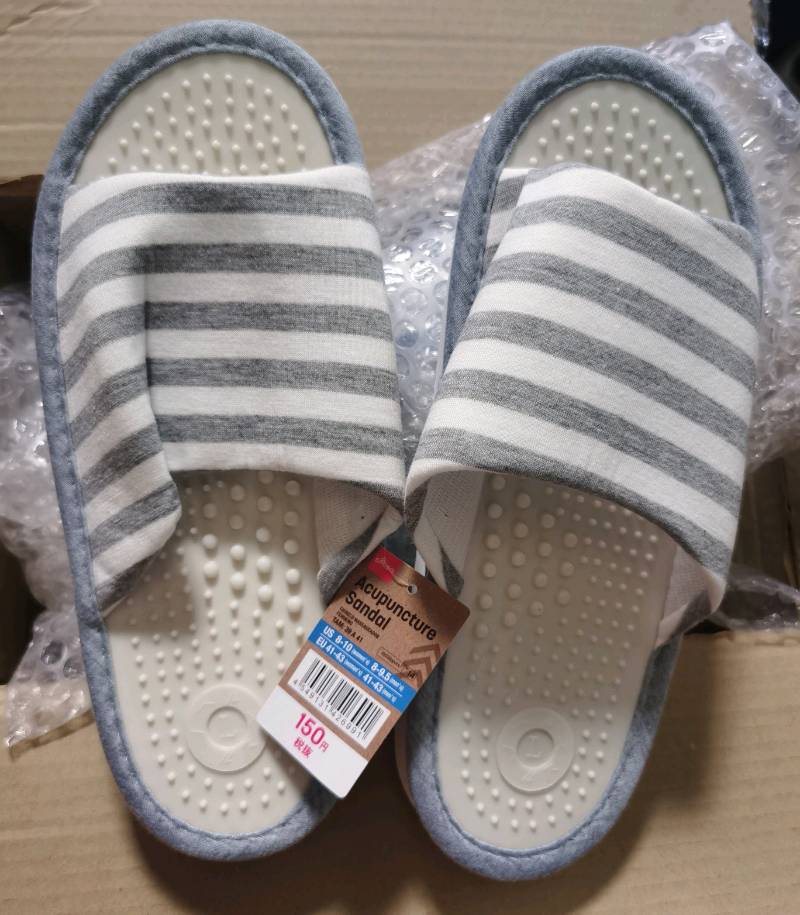 Acupuncture slippers can press on pressure points on the feet and relieve foot pain and improve circulation. Seniors can get a lot of aches especially when standing up or walking for a prolonged period of time. Check out these Reflex slippers from Daiso, they are both functional and stylish.
Level 2 – Gateway Mall 2
GF – Farmers Plaza
Scarf/Shawl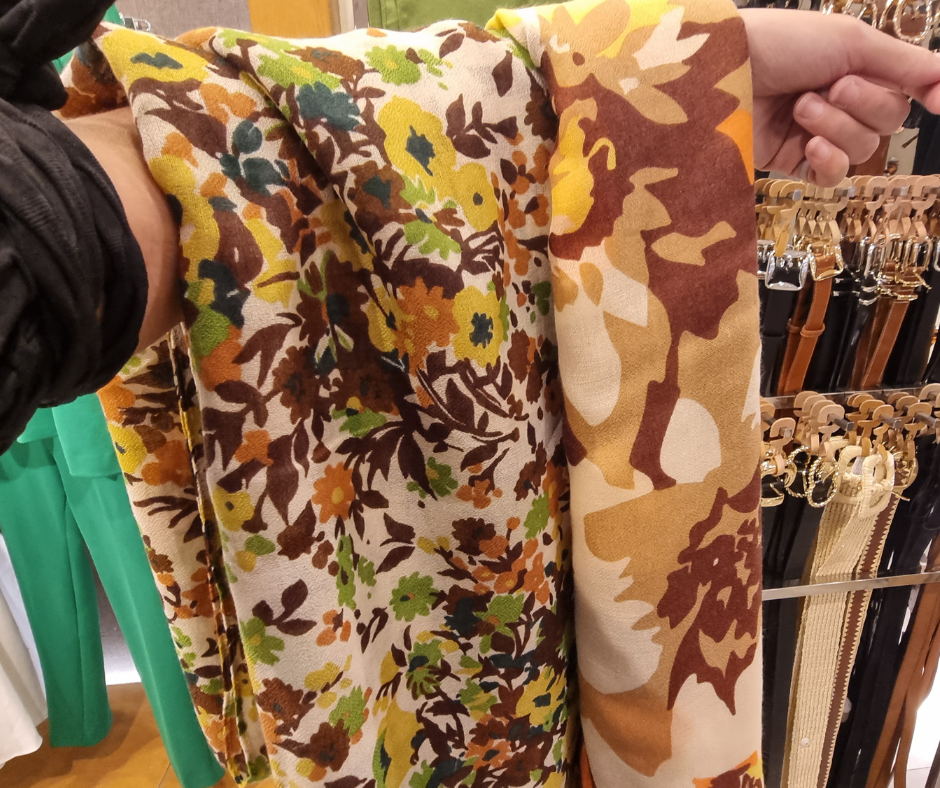 Another way to keep your grandparents warm while remaining stylish is adding a pop of color. These scarves from Mango will surely be the perfect gift for the "lolos" and "lolas" who like to keep warm especially during the "ber" months.
UGF – Gateway Mall
Prescription/Reading Glasses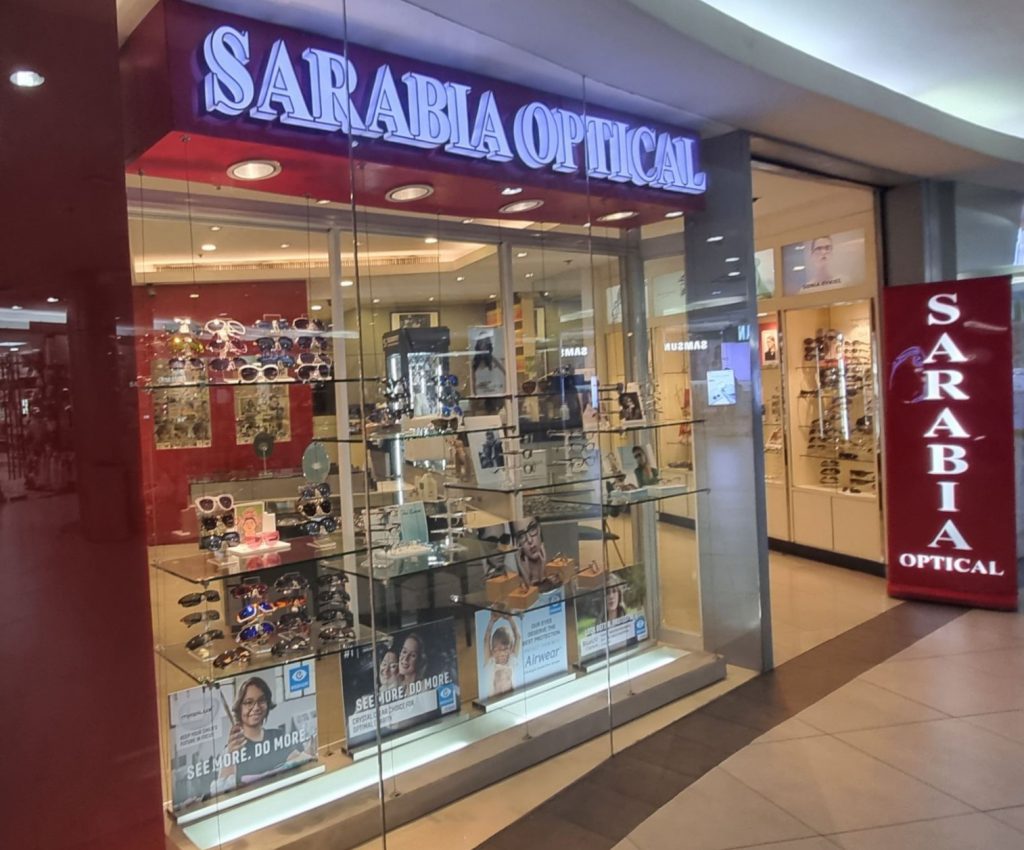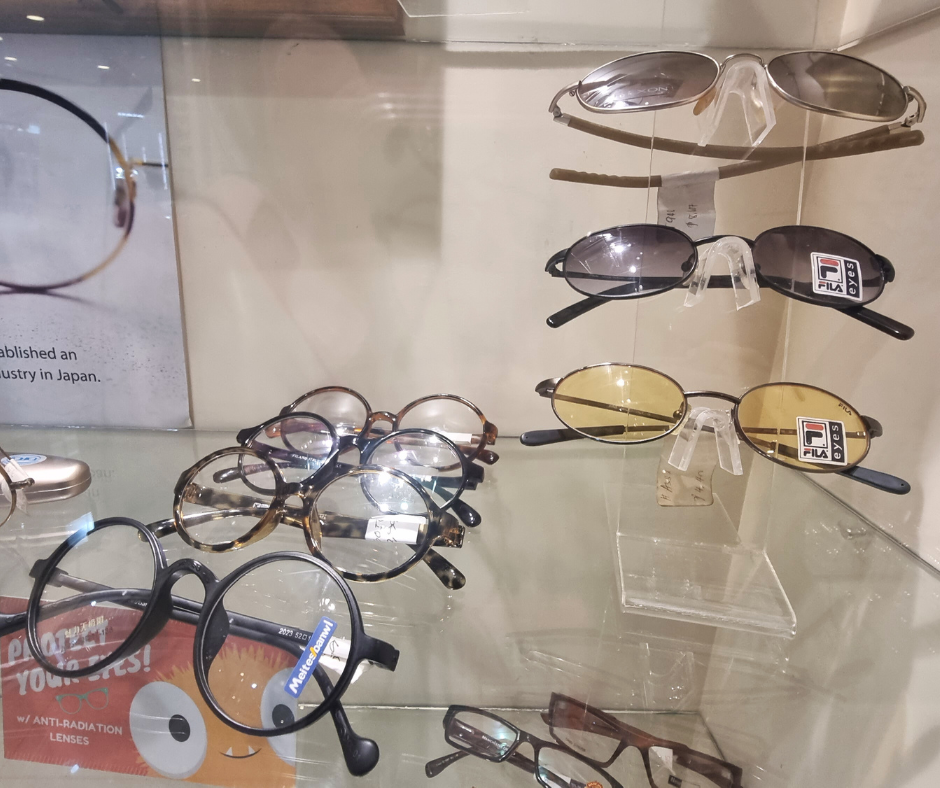 A lot of seniors have issues with their vision, we often notice our grandparents wearing glasses to aid their sight. Get them these stylish specs from Sarabia Optical, they have a lot of styles to choose from and their prescription glasses come with free eye check.
UGF – Ali Mall
Healthy Snacks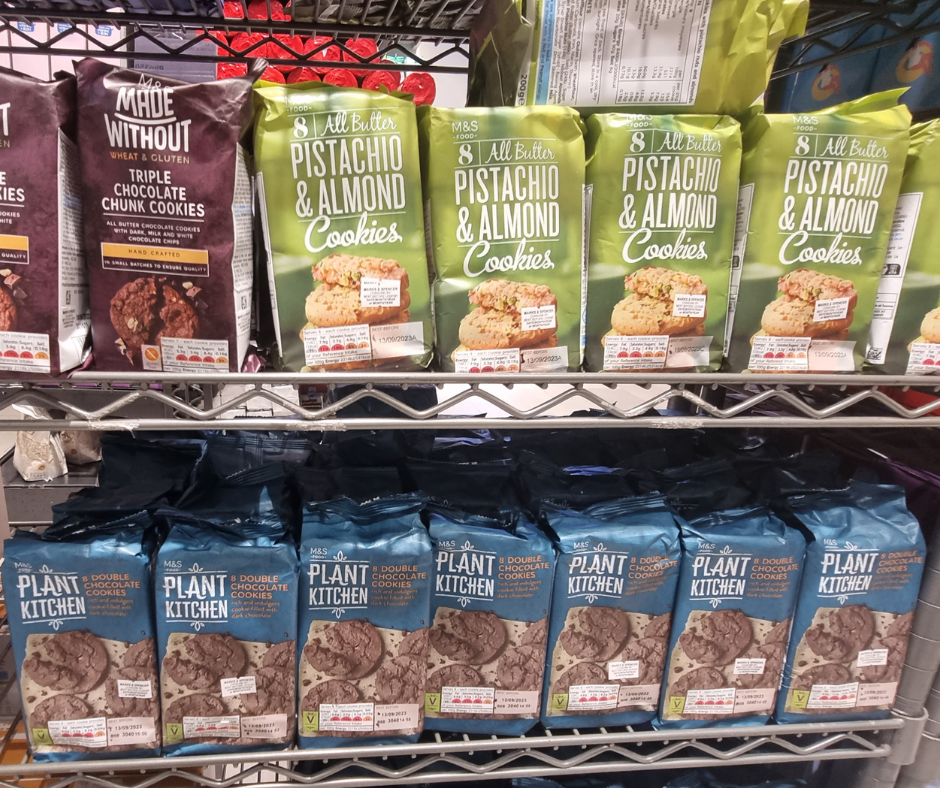 Who doesn't like snacks? Though with elderly people there are a lot of restrictions when it comes to diet. This shouldn't be an excuse to hinder them from enjoying snacks. These healthy snacks from Marks & Spencer are ideal for your lolos and lolas who can't have unhealthy fatty foods.
UGF – Gateway Mall