Lately there has been a number of thunderstorm occurrence on a day to day. The Philippine Atmospheric, Geophysical, And Astronomical Services Administration has announced last May that it is officially start of the rainy season (Tag-ulan) ultimately ending summer. The rainy season started early this year. The Country sits in the typhoon belt, making the rainy season in the Philippines last till October with the heaviest downfall and storms falling on July to October.
This means we have a lot more rainy days ahead of us. Araneta City is a business hub with a number of Corporate Offices, BPO Offices and Malls within the vicinity and while we pride ourselves for seldom floods, we still want everyone to be safe with rainy season.
Below is a list of the top 10 must haves to protect us from the rain:
Umbrella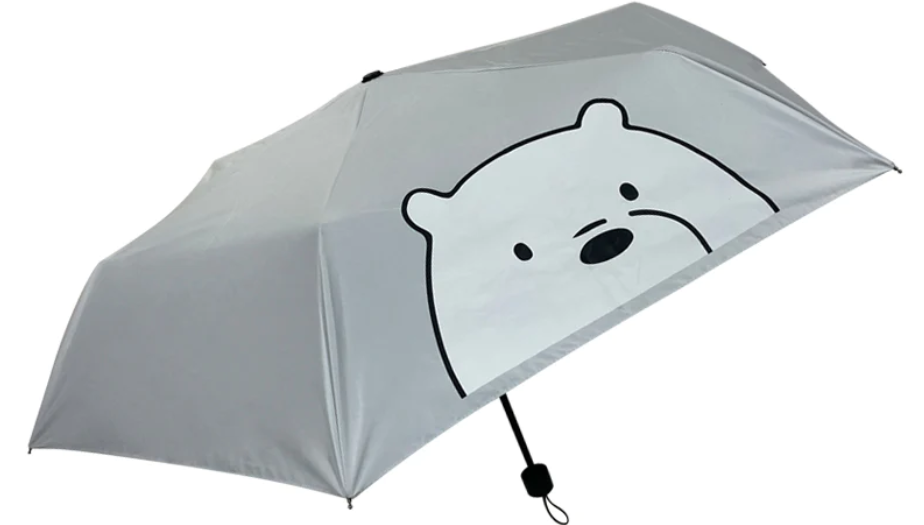 Image from shop.minisoph.com
An obvious must have during a rainy day. It is always advisable to have an umbrella handy not just during rainy weather, it is common practice to bring an umbrella even on hot and sunny day.
Check out this cute folding we bare bears umbrella from Miniso Philippines. Get this from Miniso at Gateway Mall.
2. Rain Boots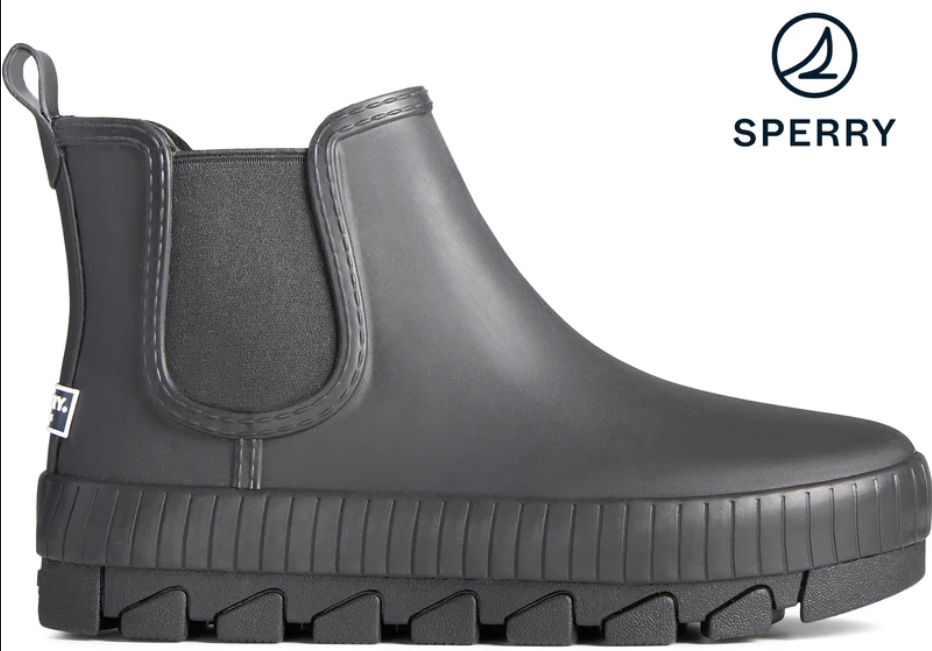 Image from sperry.com.ph
The roads will surely be wet, dirty and muddy from all the rain, this rain boots from sperry combines fashion, function and comfort all in one!
Get yours from Sperry, visit their store at Gateway Mall.
3. Raincoat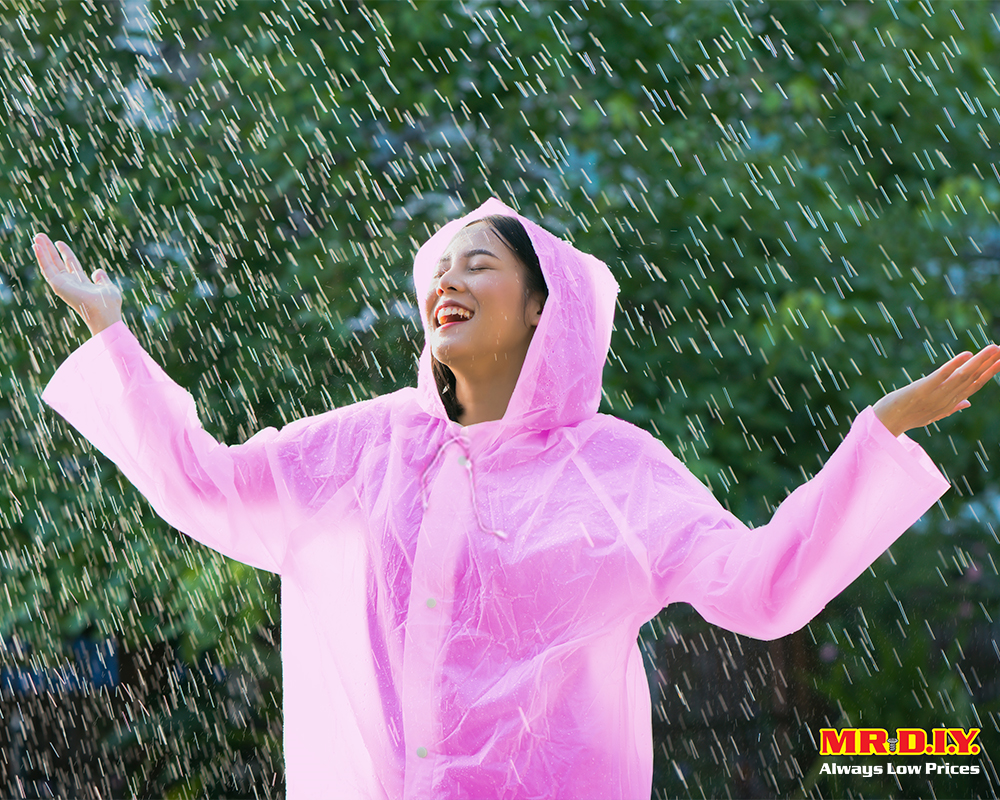 Image from mrdiy.com
Another preventive measure is using raincoats; this provides whole body protection it is also perfect for days when the wind is too strong for an umbrella. When buying a raincoat, get one with the hood long enough to cover your head.
Try this raincoat from Mr. DIY at Farmers Plaza.
4. Waterproof Bag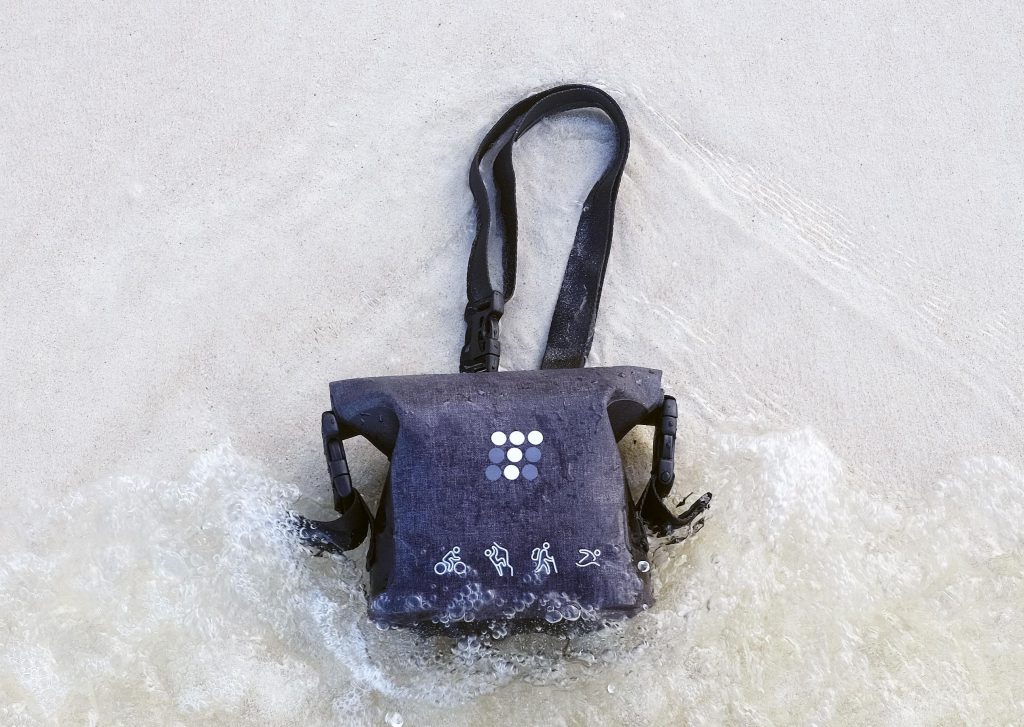 Image from tobys.com
Picking the right bag for your OOTD can be tricky with this temperamental weather. We bring most of our belongings when we go out in our bag, it is important to keep them dry and safe. Waterproof bags need not be boring, here's one with style.
This bag from Toby's is definitely a must have. Visit by Toby's at Gateway Mall.
5. Zip Lock Bag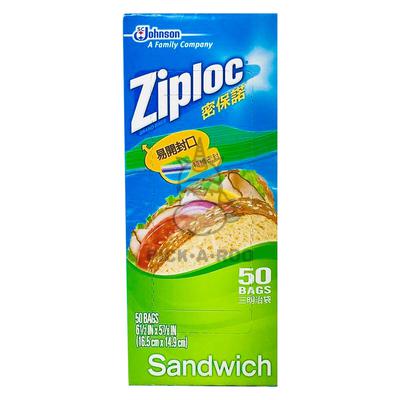 Image from shopwise.com.ph
If you don't have a waterproof bag or investing in one is not an option, an affordable alternative to that is keeping your things in Zip Lock Bags when it is raining to prevent your belongings from being wet.
Try this Zip Lock Bag from Shopwise:
6. Hoodie/Jacket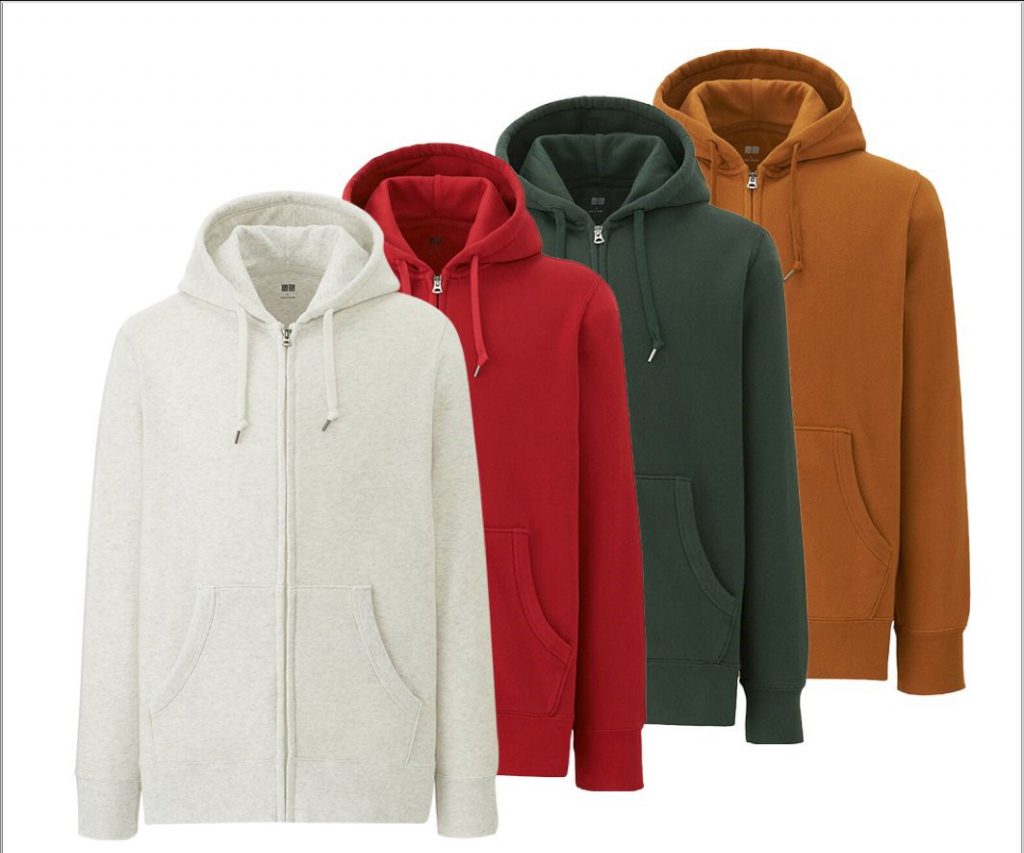 Image from twitter.com/UNIQLOPH
If it is cold outside, bring a jacket. This is also a more convenient alternative from bringing a raincoat. This can also be worn indoors when it is cold.
Check out these stylish Jackets from Uniqlo, Gateway Mall.
7. Power Bank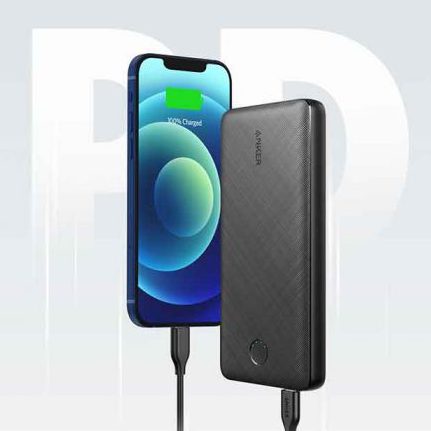 Equation 1Image from abenson.com
During thunderstorms it is possible to lose electricity due to broken power lines other disasters. It is strongly advised to keep our phones or other communication device open to contact for help if needed. To keep your phones charged during a power shutdown make sure to have a Power Bank.
A reliable brand of Power Bank is ANKER, Get yours at Abenson, Farmers Plaza.
8. Flashlight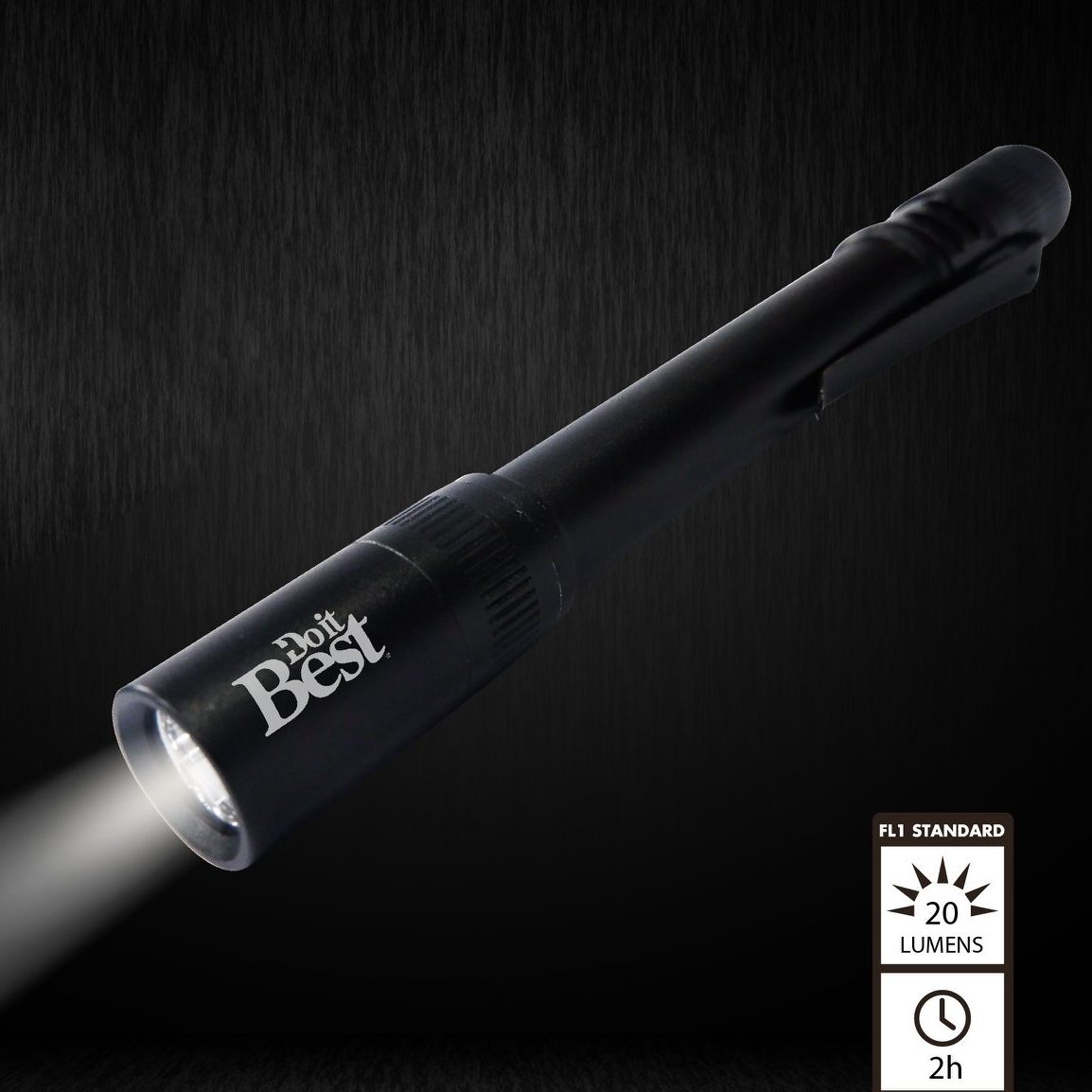 Image from facebook.com/HandymanPhilippines
Thunderstorms can sometimes result in power outages. Another must have when power is out is a Flash Light especially at night. It provides a reliable light source to help navigate through the dark and it is also essential to allow to to perform neccesity tasks while lights are out.
This Flashlight is reliable and easy to carry. Buy one from Handyman at Ali Mall.
9. Towel/Tissue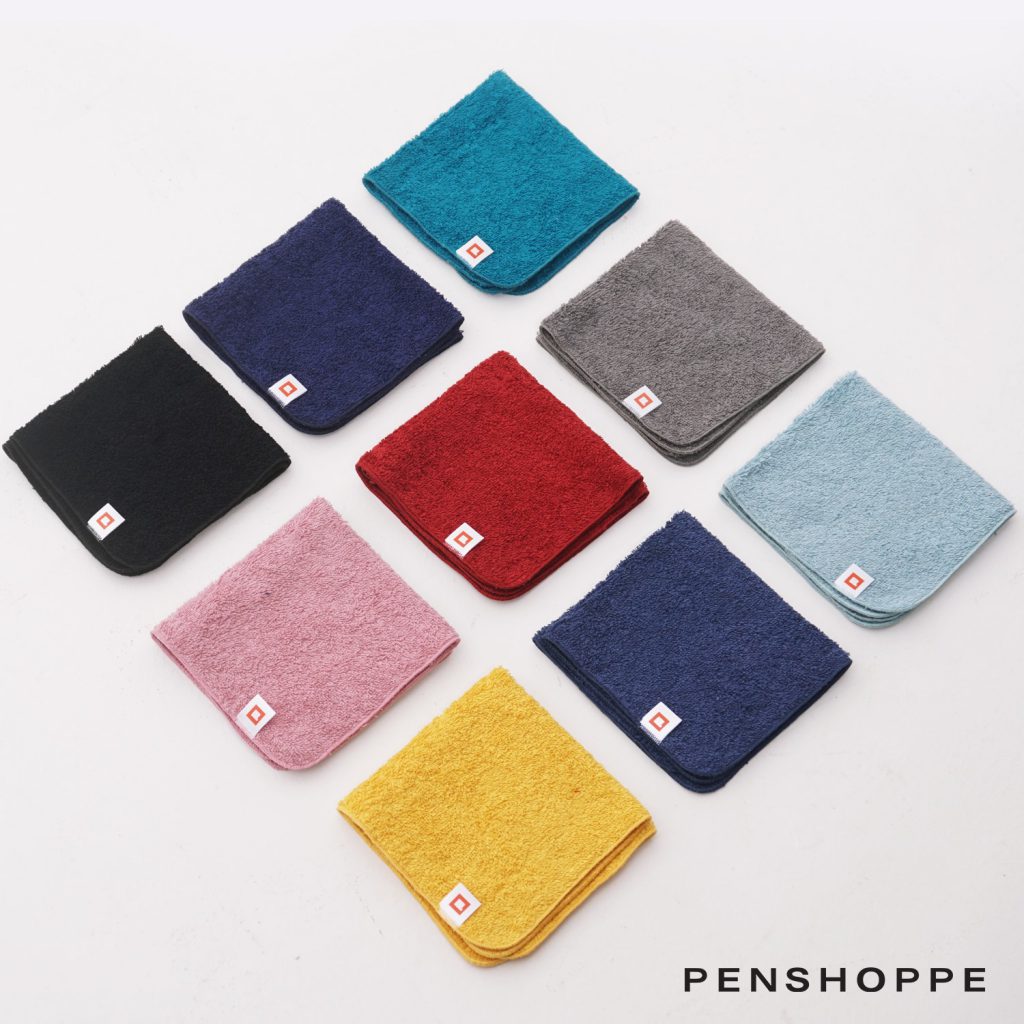 Image from facebook.com/penshoppe
If you ever get wet during your commute while it's raining, you know getting in air-conditioned vehicles while wet is not the way to go. Dry yourself first before getting in the train, bus or taxi.
Buy these cute face towels, visit Penshoppe in Ali Mall and Farmers Plaza.
10. Mosquito Repellant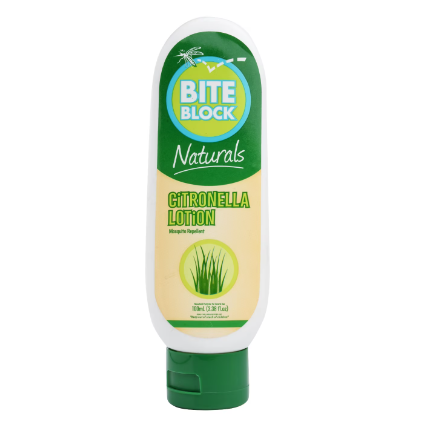 Image from watsons.com.ph
During the rainy season, diseases like dengue is more rampant as wet places are the perfect breeding place for different insects, especially mosquitos. Bring your favorite Mosquito Repellant with you at all times and make sure to reapply throughout the day.
Make sure to pick one that is natural without harmful ingredients like this Bite Block Naturals Citronella Lotion. Available in Watsons.