Whenever we go to the mall one of the most important parts of the trip is always the food. Apart from the clothes or other necessities we purchase from malls, it's always customary to grab something to eat while we're at it. Choosing the best restaurant is always hard. It takes time and even a debate to choose the right restaurant.
Here at Araneta City, we boast that we have the oldest operating major mall in the Philippines, Ali Mall. Besides the many options around Mall and the vicinity, right at the middle of Ali Mall is a walkway lined with restaurants and food stalls, this area is dubbed the "Food Lane" because it houses some of the best loved foods, from Samgyupsal to the humble Siomai.
We've listed down the food places you can find within "Food Lane" so you won't have to guess!
Coco Fresh Tea & Juice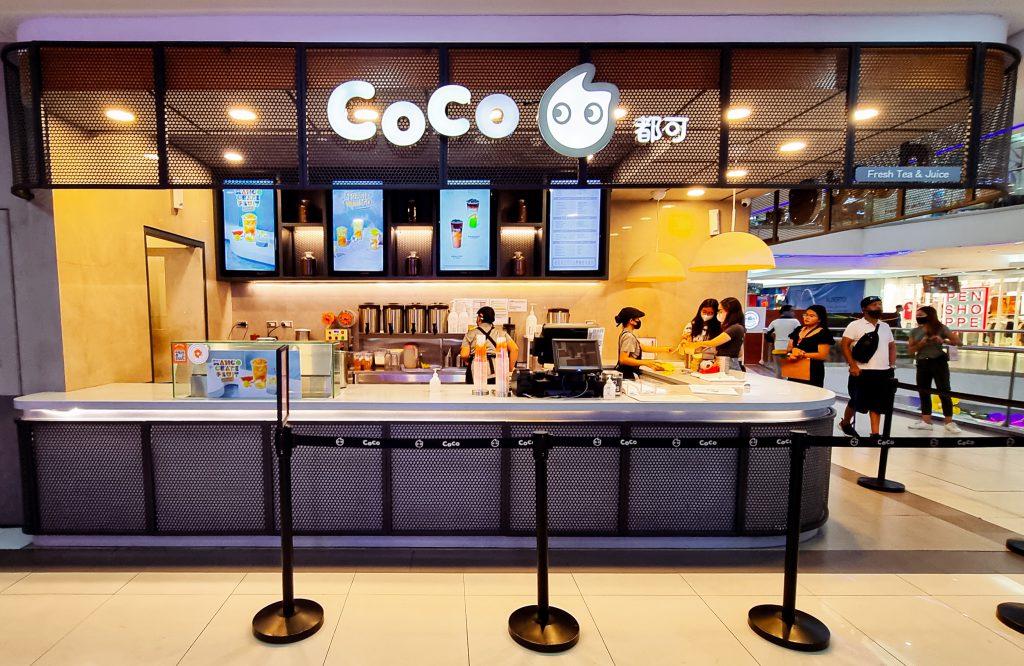 Straight from Taiwan, Coco has easily become one of the country's favorite milk tea places. You can almost always expect a long line in their stores – but we assure you, it's worth it. Well known for sourcing the best quality fruits and tea leaves, Coco's milk tea is simply fresh and succulent! Try their best sellers:
Salty Cream Milk Tea – A classic with a salty and creamy twist.
Panda Milk Tea – What makes this a crowd favorite is the contrasting textures of the white and the black pearls.
3 Buddies Milk Tea – This is perfect for those who love sinkers and toppings, it has pearl, pudding and grass jelly.
Romantic Baboy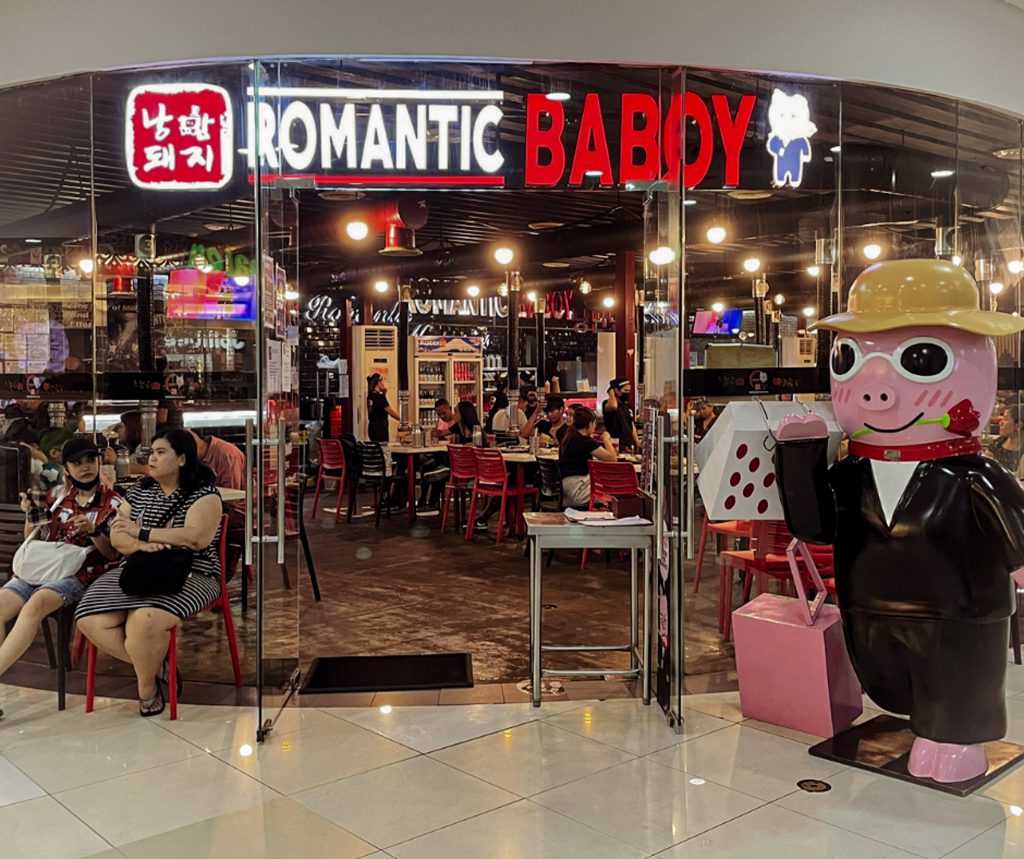 Anyone who's a fan of Unlimited Samgyupsal has tried Romantic Baboy at least once, it is one of the most popular affordable Samgyupsal restaurants around! They offer high-quality unlimited Samgyupsal meat and side dishes and melted cheese, and it just keeps getting better. There's no time limit! Sulit!
Definitely try the Herb Samgyupsal, thick cut pork marinated with different herbs and spices.
Daepae samgyup, Thin Slices of pork that are juicy and easy to cook.
Spicy Beef, though the name of the restaurant basically means pork, they also have other meat options.
Koomi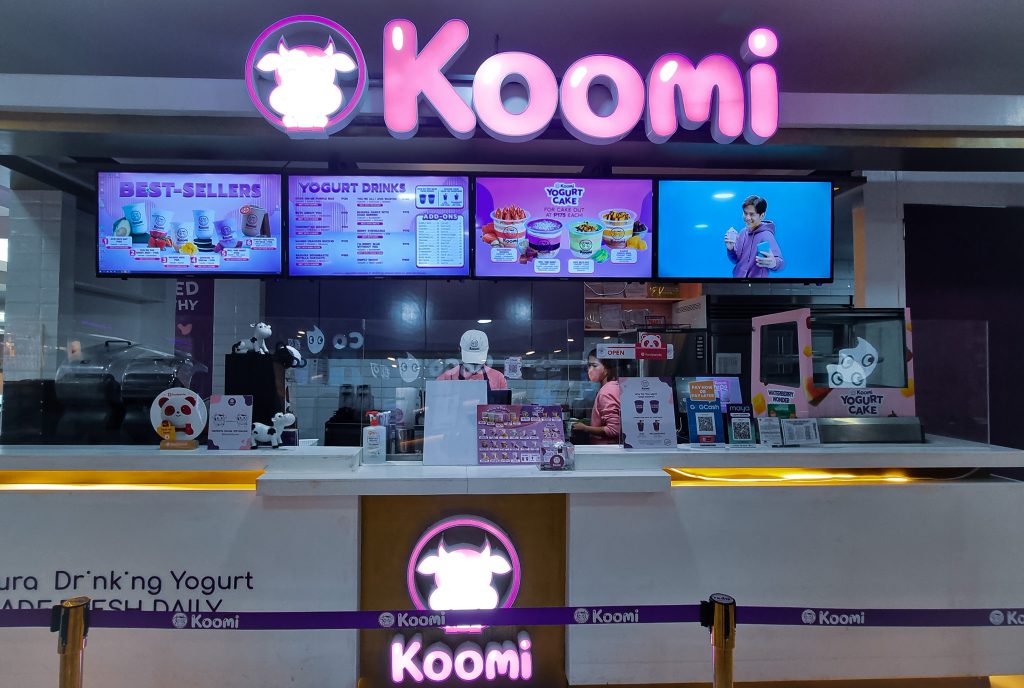 Another popular beverage on the rise is yogurt and Koomi only uses the best natural Australian yoghurt for their products. Yogurt is rich in probiotics, calcium and protein which makes this fresh delight a guiltless treat. Our favorites are
The berry best – Who can go wrong with strawberries and yogurt?
Cookies and dream – A classic combo of cookies and yogurt for that tangy twist.
Will Ube mine – Yogurt drink loaded with ube, cheese foam and nata de coco.
Chooks to Go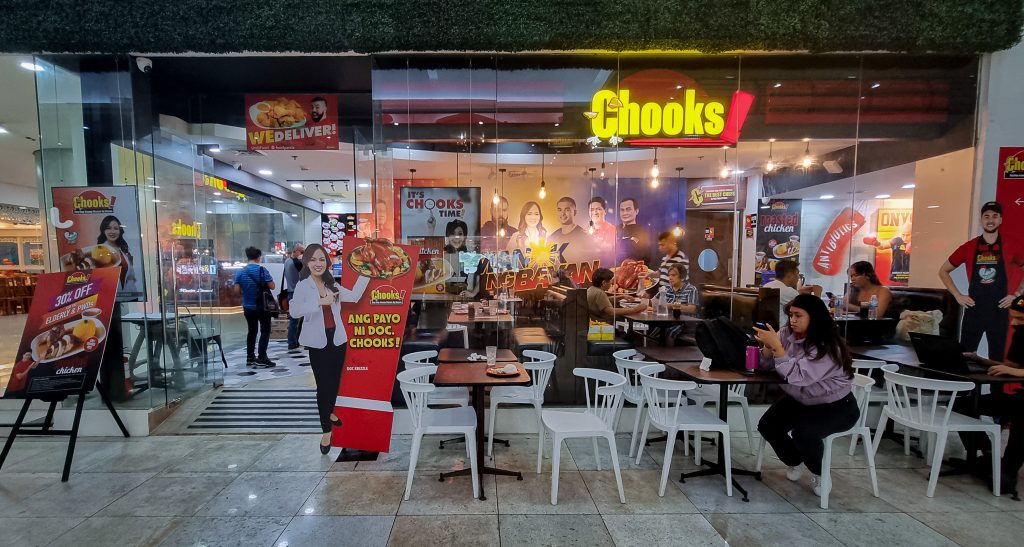 Filipinos love roasted chicken or "lechon manok". You can always find this in celebrations or even just a normal dinner. Chooks to Go is owned by Bounty Agro Ventures Inc. so you can assure the quality of their chicken. Their lechon manok is so good you don't need sauce!
Try their sweet roast oven roasted chicken – The classic flavor of Chooks to Go, it's sweet and savory!
Pepper roast oven roasted chicken – Seasoned with pepper and other spices, this has a slight kick that you will surely love!
Fried Chooks – This lechon manok is both roasted and then fried, giving it flavor that seeps into bones.
Cabalen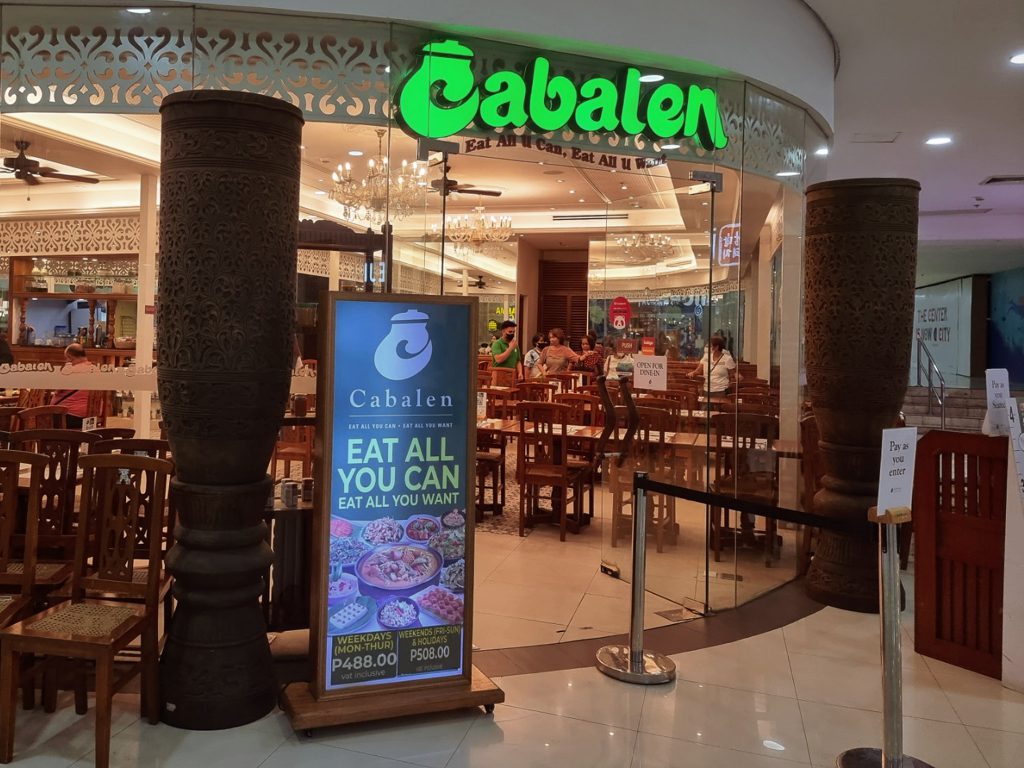 Cabalen is the leading Filipino buffet and casual dining restaurant. Enjoy their wide range of Filipino comfort foods heavily inspired by Kapampangan cuisine of central Luzon. They serve their food strategically lined up in a buffet, displaying an array of freshly prepared mouthwatering food.
Try making your own Halo Halo
Shawarma Shack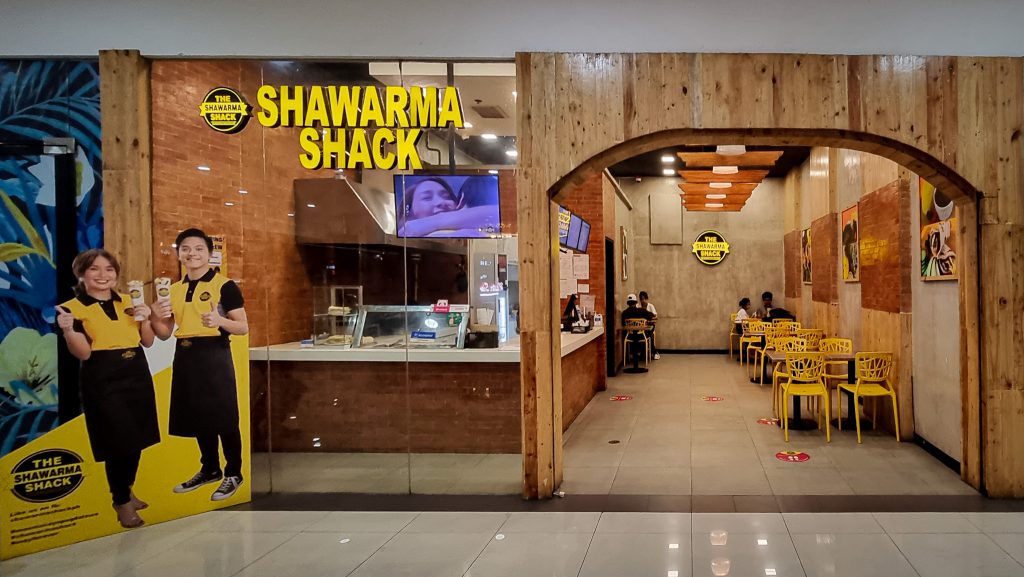 A popular shawarma chain in the Philippines, get their affordable buy one, get one free shawarma wraps from the shawarma shack store near you!
A crowd favorite is their buy one, get one free shawarma wraps.
Another popular dish in their menu is their Beef shawarma rice.
Kureji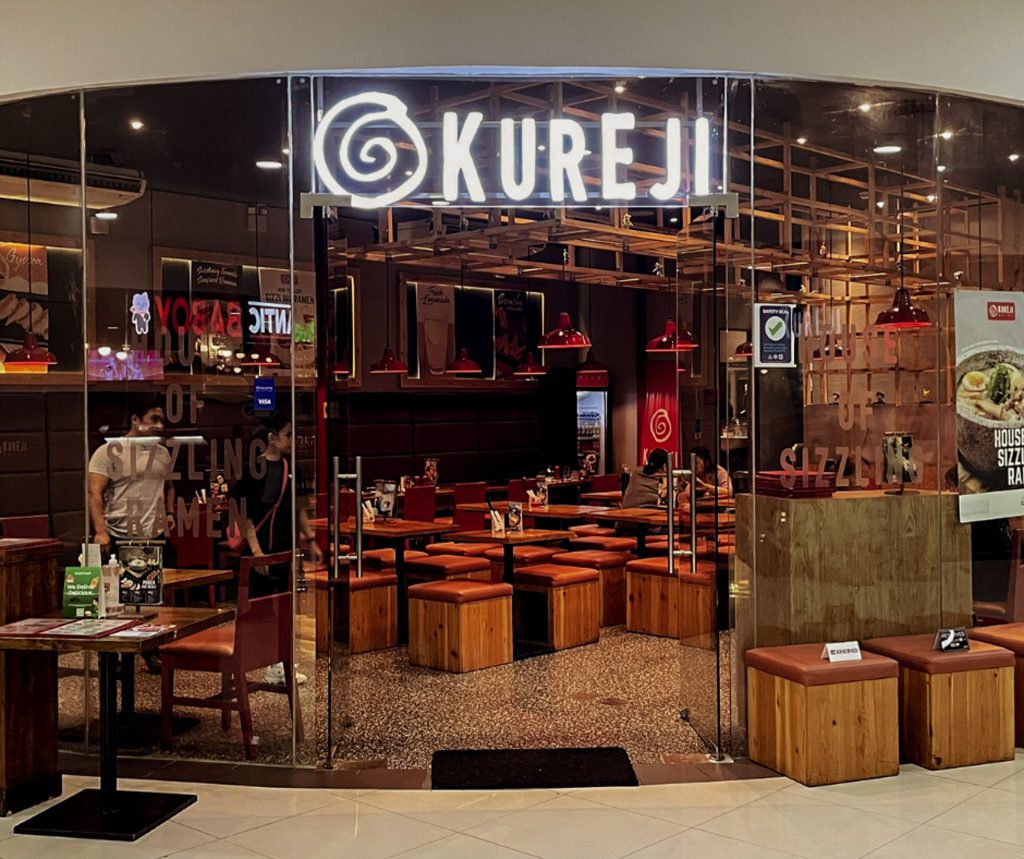 Need another ramen restaurant to add to your list? Look no further! Kureji is a local Japanese restaurant that combines the traditional ramen and the Filipino favorite technique of serving food, sizzling hot plates. Check out their popular dishes:
Sizzling Garlic Miso Ramen
Sizzling SalmonTomato Cream Udon
For sushi lovers, Kureji also has sushi and sashimi selections:
Seared Tuna Nigiri
Salmon Sashimi
Zagu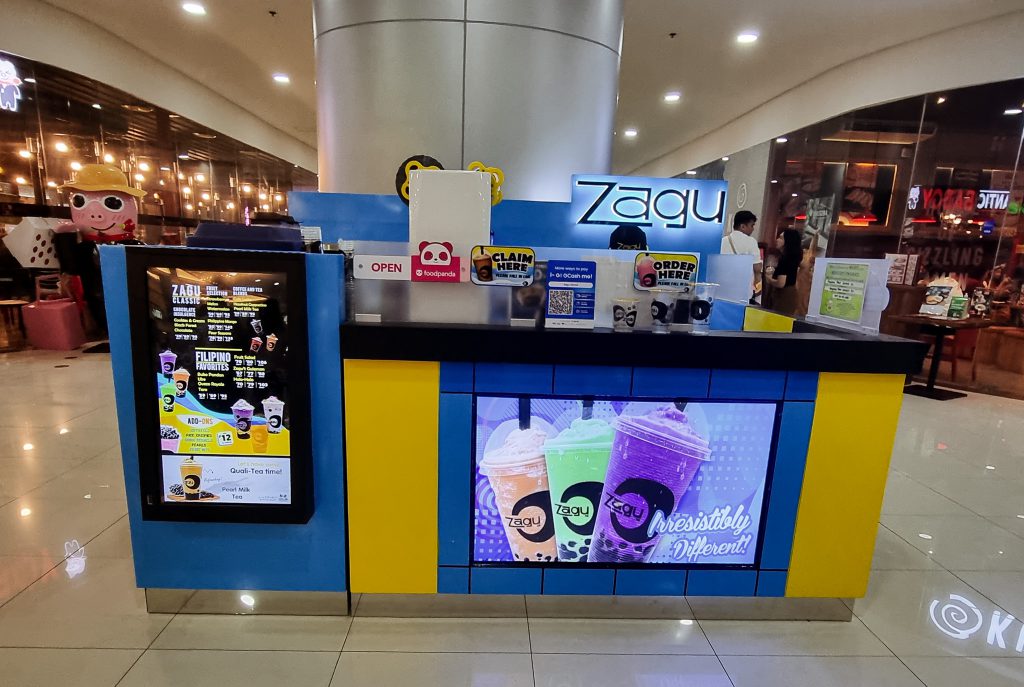 The original makers of pearl shakes, Zagu has been a household name. With over 500 kiosks in malls and groceries. Zagu has been blending Filipinos refreshing and delicious pearl shakes since 1999.
Try these Filipino favorites:
Quezon Royale and Buko Pandan
Waffle Time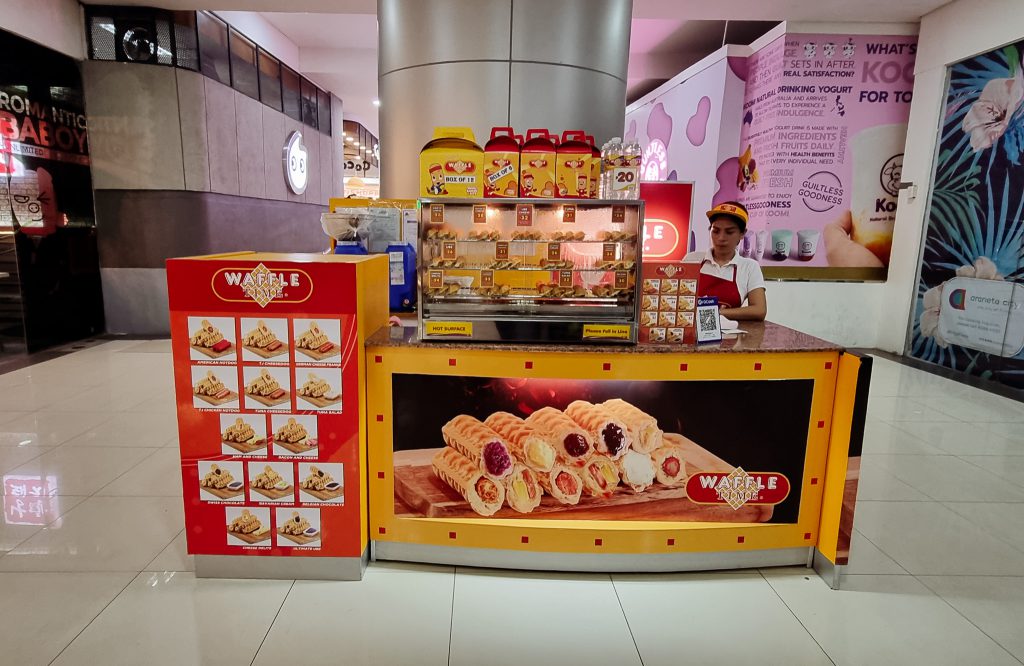 The pambansang waffle ng Pilipinas has been offering freshly baked affordable waffles for 25 years and counting! Waffle time offers a variety of flavors from sweet to savory.
Must try flavors:
German cheese franks and Ultimate Ube
Potato Giant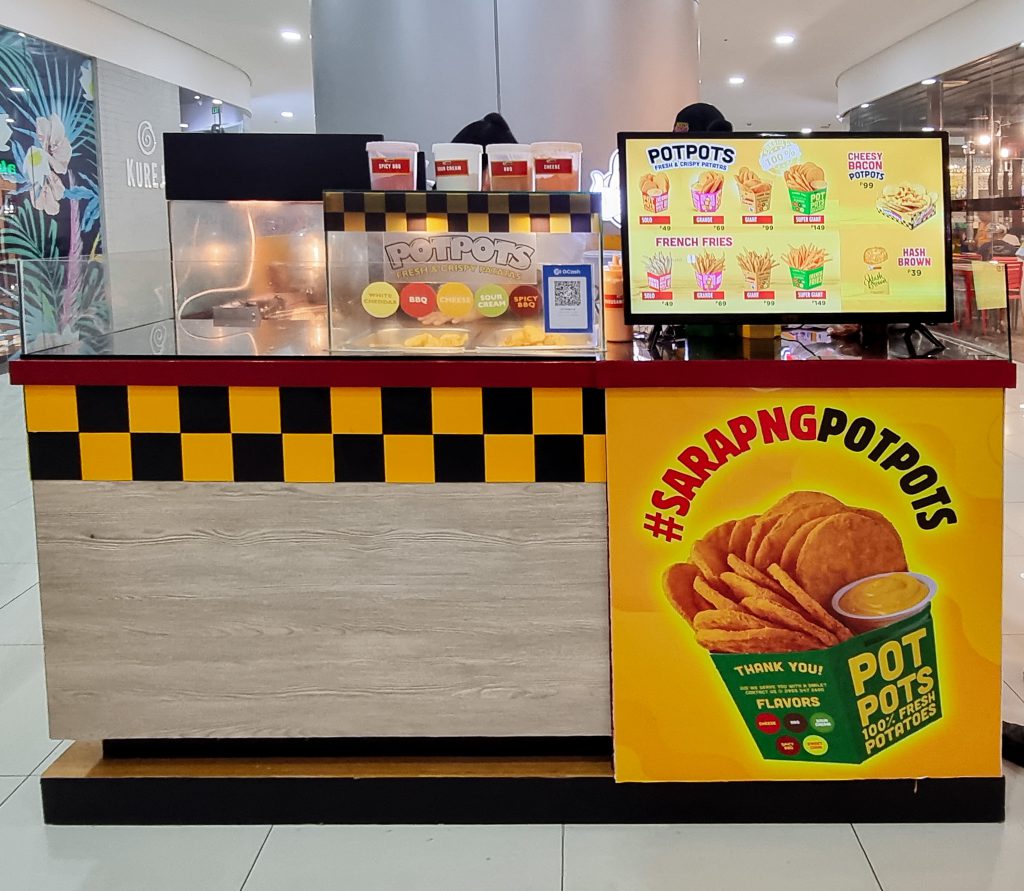 All things potato! With their menu predominantly made of potatoes, they really know what they're doing. Potato giant offers a variety of potato dishes at an affordable price. We highly recommend their Potpots and Mozzarella balls.
Master Siomai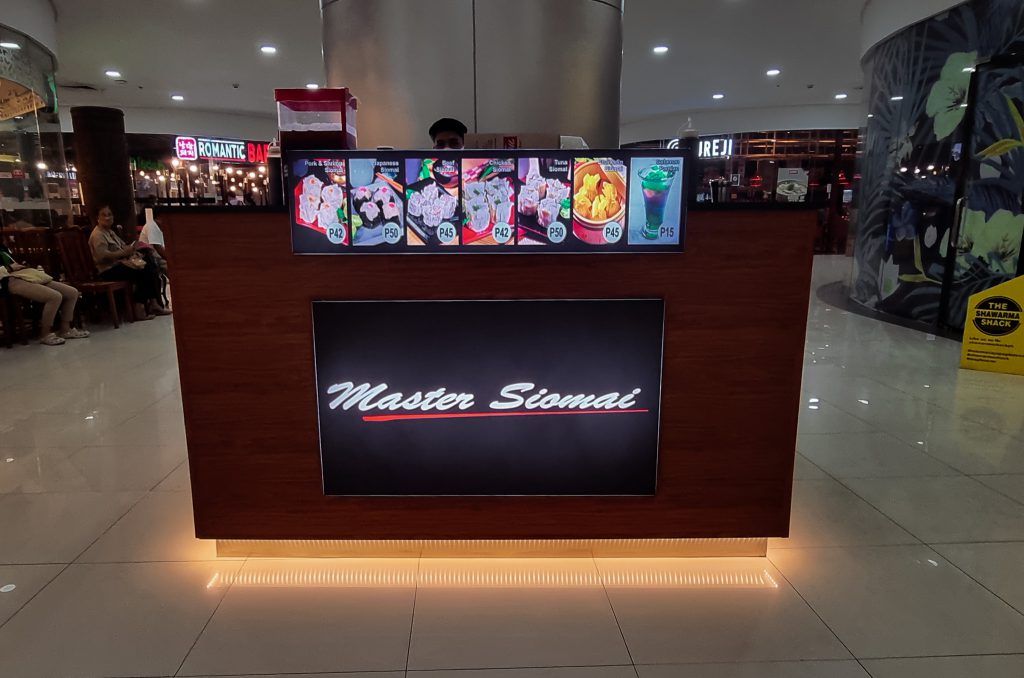 Last but definitely not the least is the country's number 1 siomai brand! Siomai is a preferred snack and "ulam". A popular option is Master Siomai, with over 900 outlets nationwide this is definitely the favorite of the Filipinos.
Master Siomai's popular menu needs no introduction! Their most loved pork siomai is a crowd favorite and another must try is their sharksfin.