The premier home for comfort food opens its latest store at New Gateway Mall 2. Situated near major transportation stations, Nono's third store in Quezon City is now ready to satisfy those who crave for a classic taste with a unique and delicious take. Now, more people can experience its warm, nostalgic atmosphere, a break from the fast and busy scene of Metro Manila.
Chef Baba Ibazeta-Benedicto built a home for her passion for heartwarming comfort food, continuing the success of her sought-after Classic Confections. Named after her father, Nono's now has 17 stores, the newest of them located in the heart of Araneta City.
Enjoy a wide range of dishes, from all-day breakfast and appetizers to cakes, pastries, and sweet confections. Start your meal right with the Fried Truffle Cheese Wontons, oozing with mozzarella and cheddar cheese and drizzled with honey and truffle oil.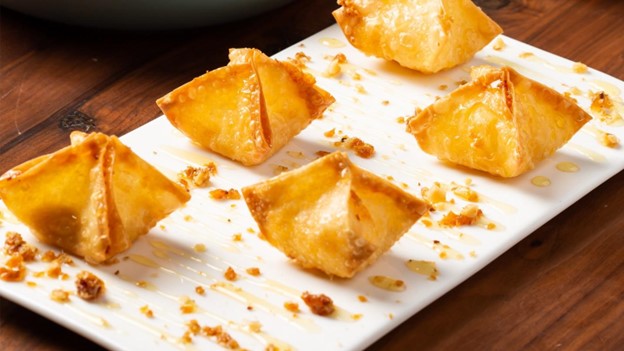 Both healthy and hearty, Nono's Salad has seasonal fruits with organic mixed greens, parmesan chips, candied walnuts, and almonds, in a honey lemon dressing, drizzled with balsamic glaze.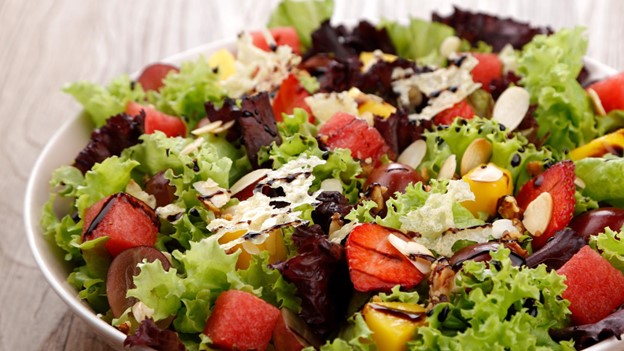 The Chicken and Waffles boasts a crispy boneless chicken fillet with their homestyle waffles, served with three dips. Here's a tip: dip the chicken in gravy, add some of the honey, and drizzle the waffles with the maple syrup for a sweet and salty bite.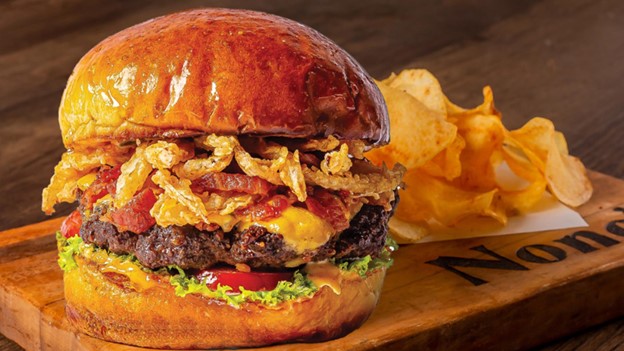 Nono's Burger is stacked with a toasted homemade brioche bun, a special all-beef patty, burger sauce, chopped bacon, cheddar cheese, battered fried onion strings, lettuce, and sliced tomato, served with fried potatoes on the side. Talk about layers of indulgence!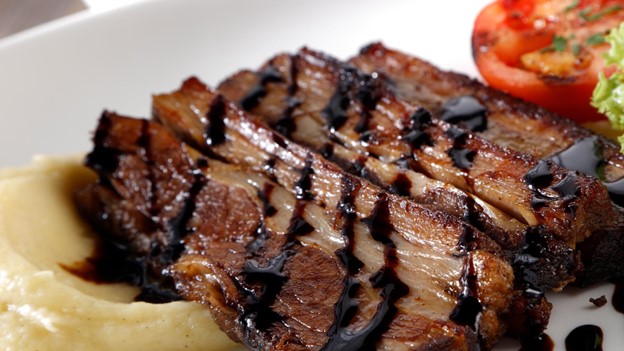 The Roasted Beef Belly has slices of slow-roasted USDA beef drizzled with balsamic glaze, served with horseradish cream and mashed potatoes. It's a full plate of goodness that fills the, well, belly!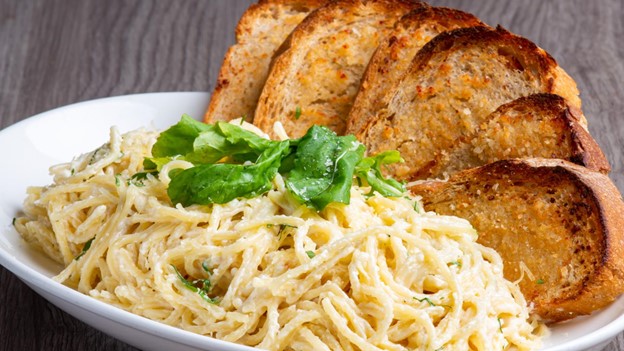 For a creamy pasta dish that fits any occasion, try the Truffle Cream Pasta. Enjoy spaghettini with truffle oil and freshly grated parmesan cheese. Kids love it, too!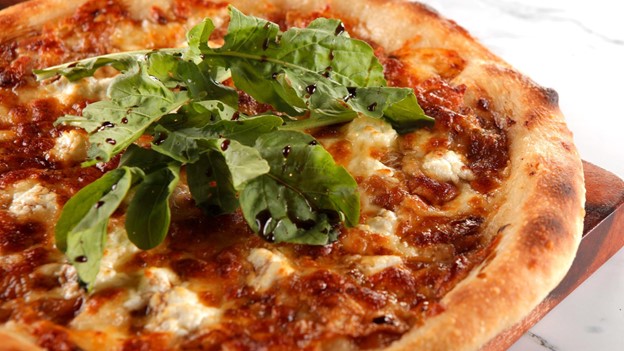 Craving for some classic comfort food? Take a bite of their 10-inch sourdough oven baked pizzas made with the freshest ingredients. We guarantee you won't stop with just one slice of the homemade Nono's Pizza, which has mozzarella and goat cheese with caramelized onions, topped with fresh arugula and drizzled with balsamic glaze. They also serve flavors like Four Cheese, Pepperoni, Margherita, and Sicilian.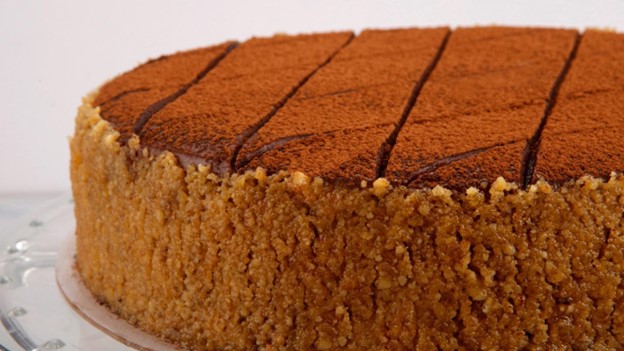 Dessert? Go with the one that started it all: Nono's Chocolate Oblivion. Soothe your sweet tooth with a moist chocolate cake with whipped chocolate cream, topped with walnut praline bits.
Nono's is located on the Ground Floor (Coliseum Plaza) of the New Gateway Mall 2. Visit nonos.ph and follow them on Instagram, Facebook, and TikTok.