One of the important factors of a student is the shoes they use. School shoes should be durable, comfortable and stylish. Picking the right school shoes is important because the right one will help students better by avoiding sore feet and blisters. Making focusing on their studies more easy and seamless.
There are tried and tested brands in the market that parents swear by for their children. Here are the prime choices you can find in Araneta City.
CLN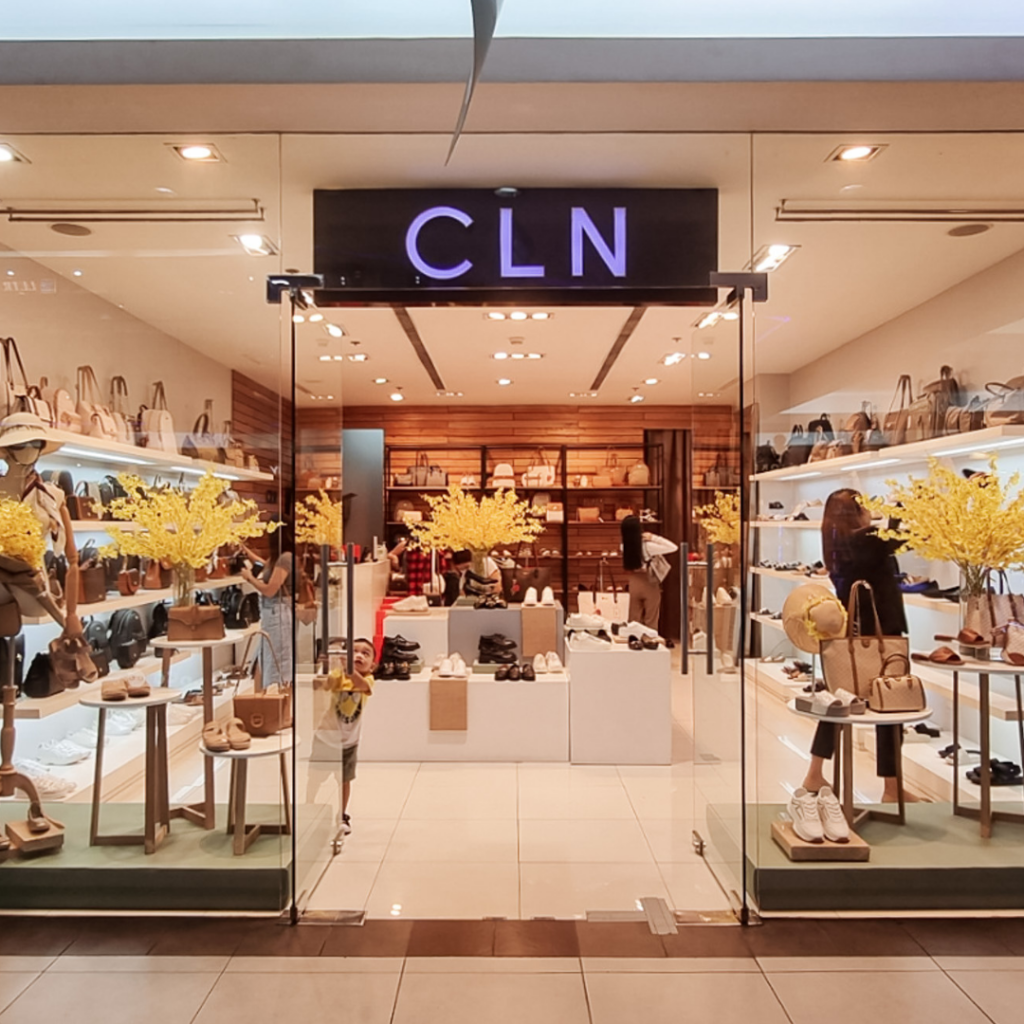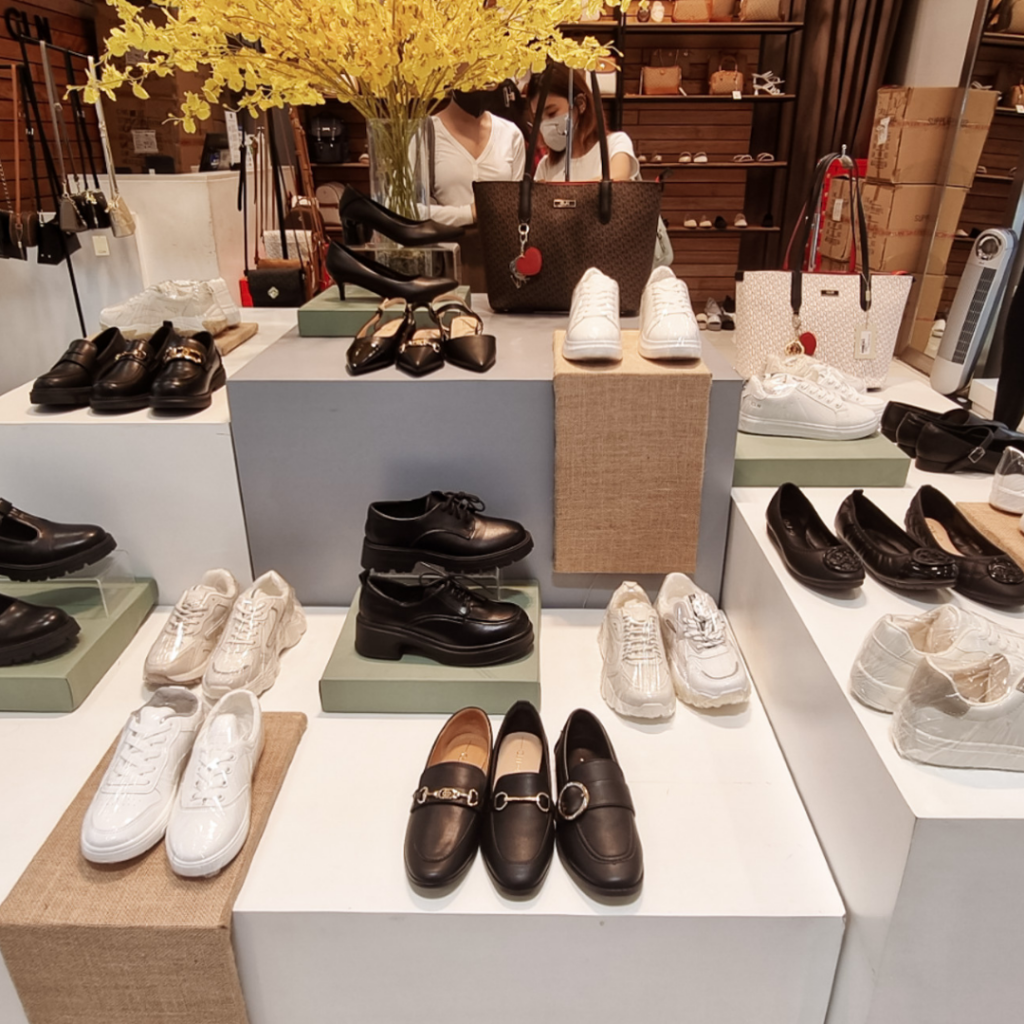 For the girls out there that love style and comfort, CLN is one of the most trusted and sought after shoes brands that offers trendy yet durable shoes. Their school essentials line has formal black shoes and sneakers that are perfect for girls in highschool to college.
L2 – Gateway Mall
UGF – Ali Mall
Alberto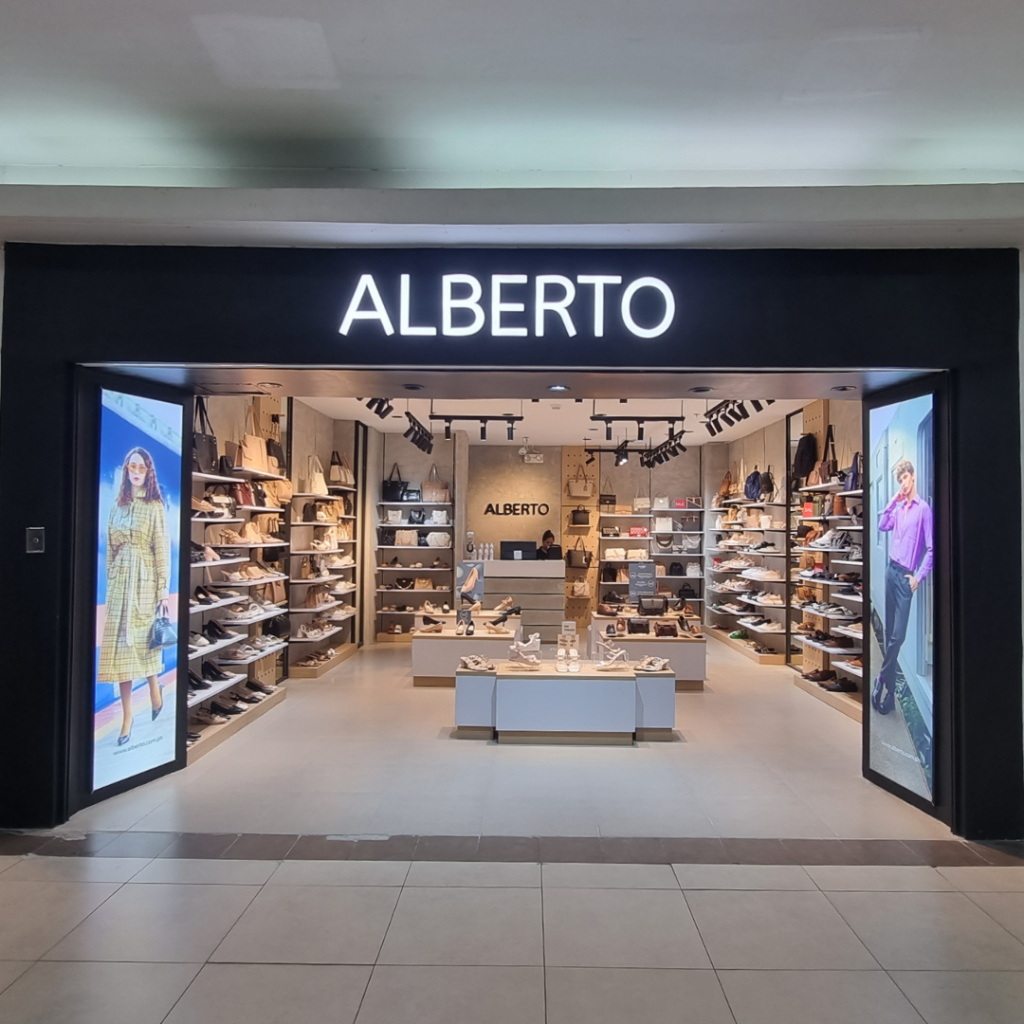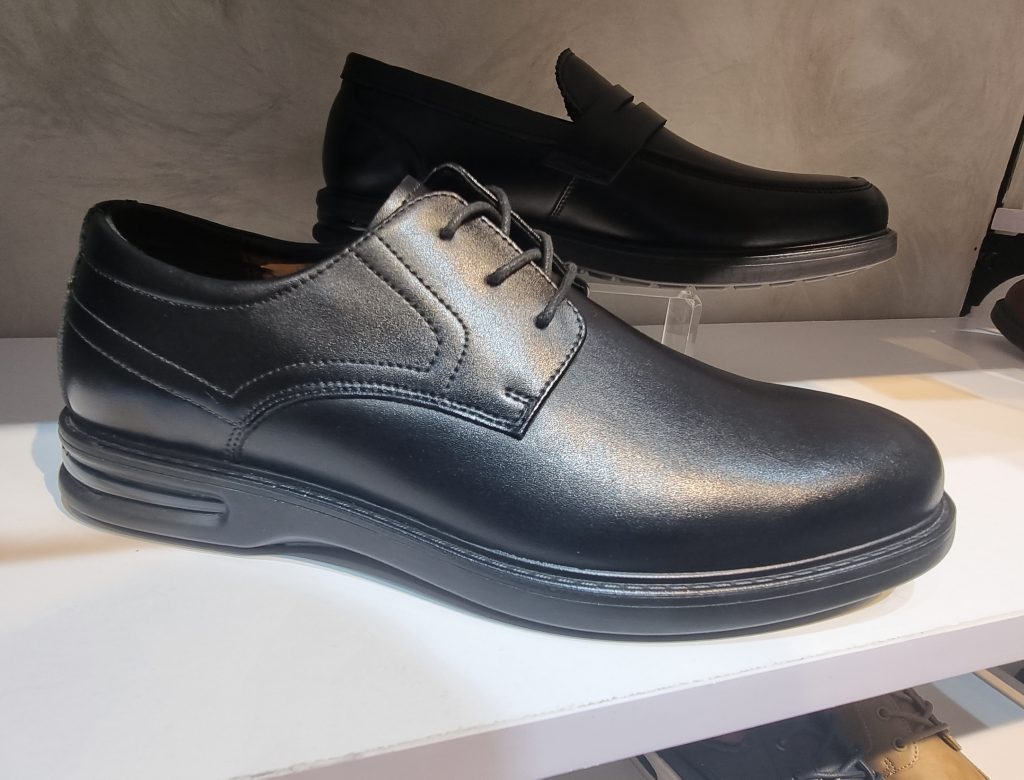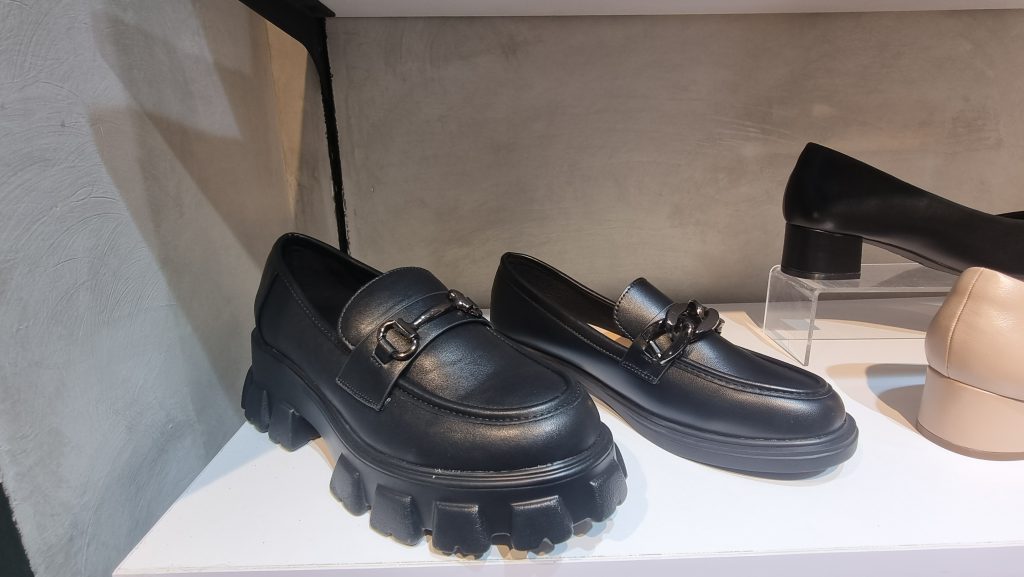 Alberto offers high quality footwear for men and women. Dress to impress with their wide variety of leather shoes perfect for school. Their genuine leather looks high class without compromising on price and comfort.
Ground Floor – Ali Mall
Hush Puppies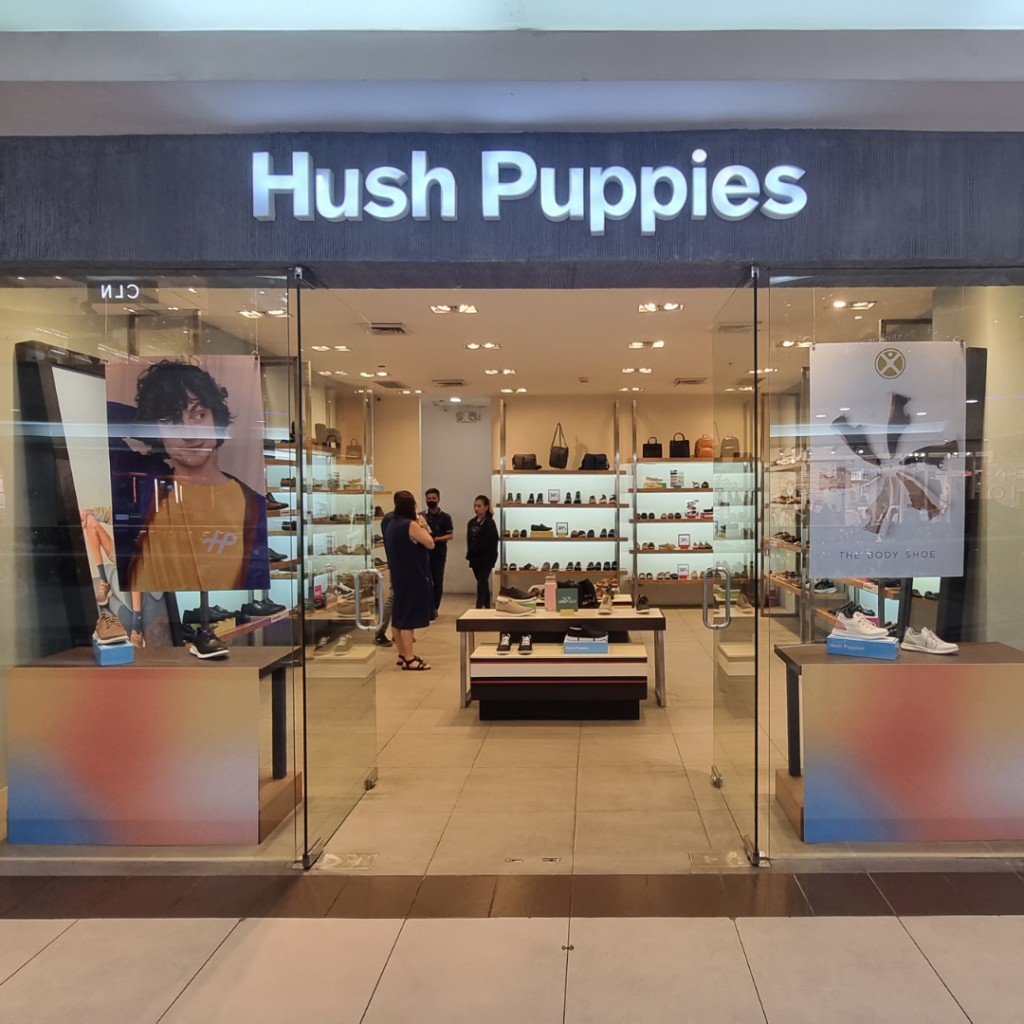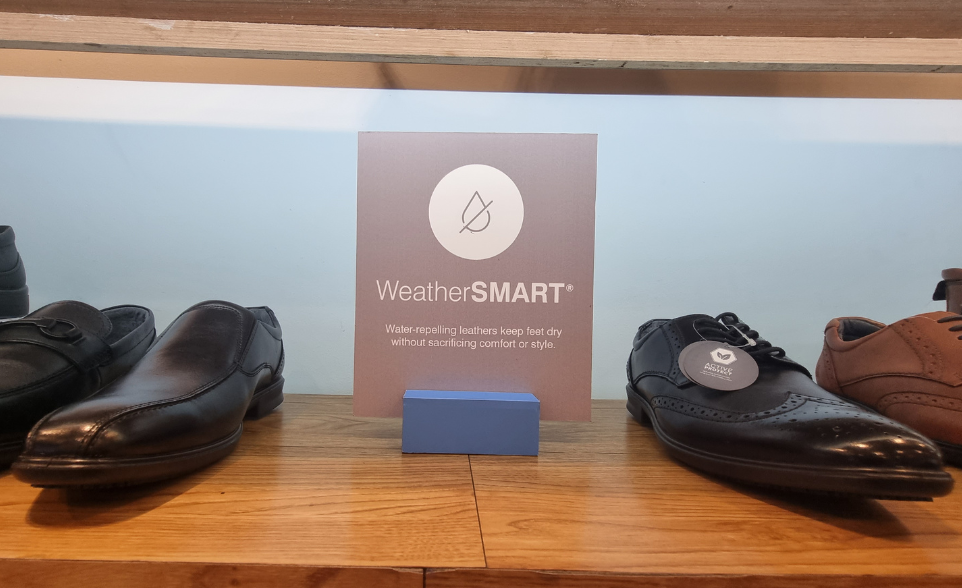 Hush Puppies WeatherSMART shoes are designed to withstand different weather conditions. These shoes are made of water-repelling leather to keep feet dry without sacrificing style and comfort. Direct attach polyurethane outsole makes these shoes durable and shock absorbing.
L2 – Gateway Mall
Ground Floor – Ali Mall
Sebago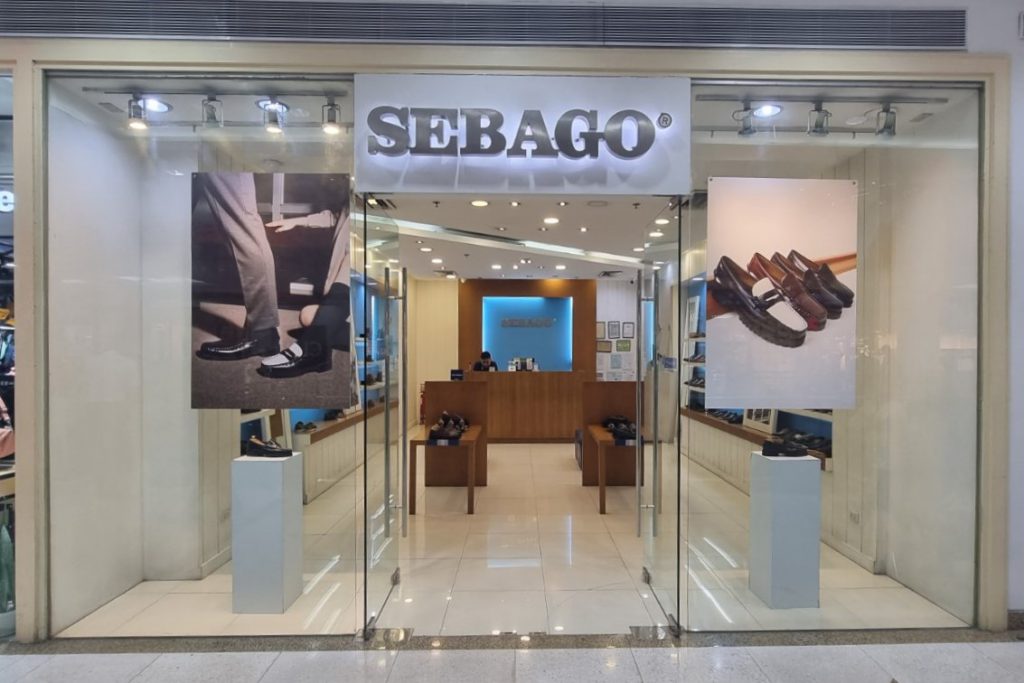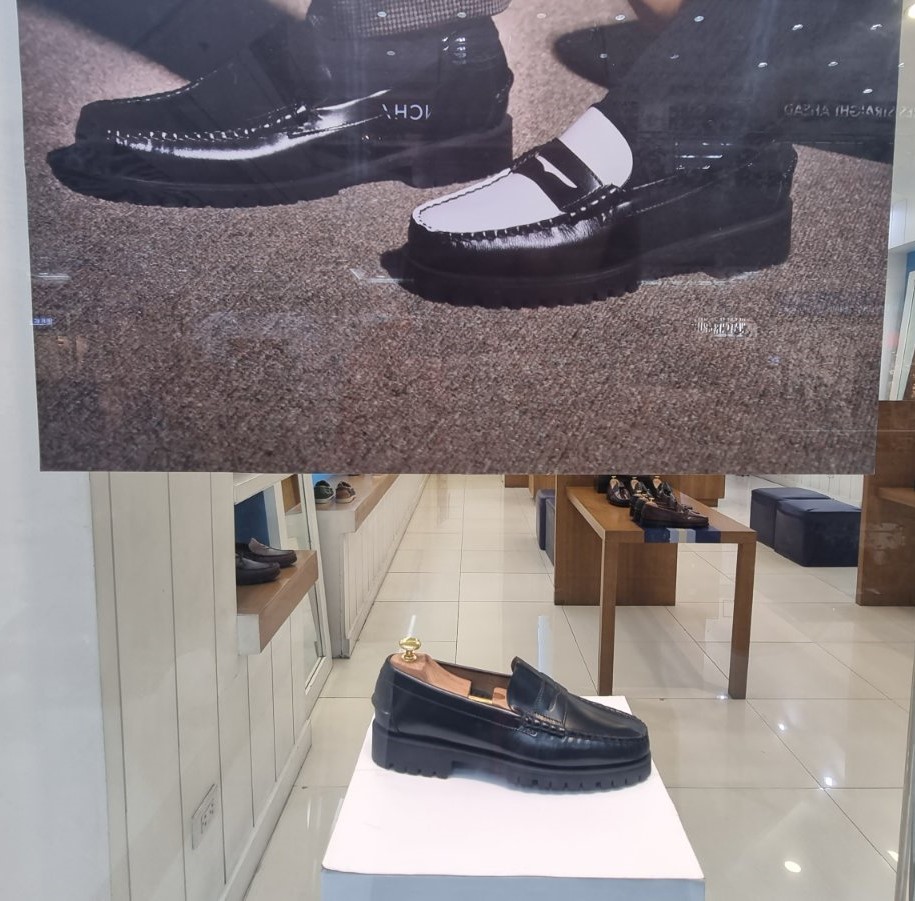 Looking for fine leather shoes?  Sebago is an American leatherwear brand that specializes in handcrafted leather shoes and accessories. Their Cityside collection is ideal for students who are in their teens as they offer more mature designs while staying stylish and formal.
Level 2 – Gateway Mall
Easy Soft by World Balance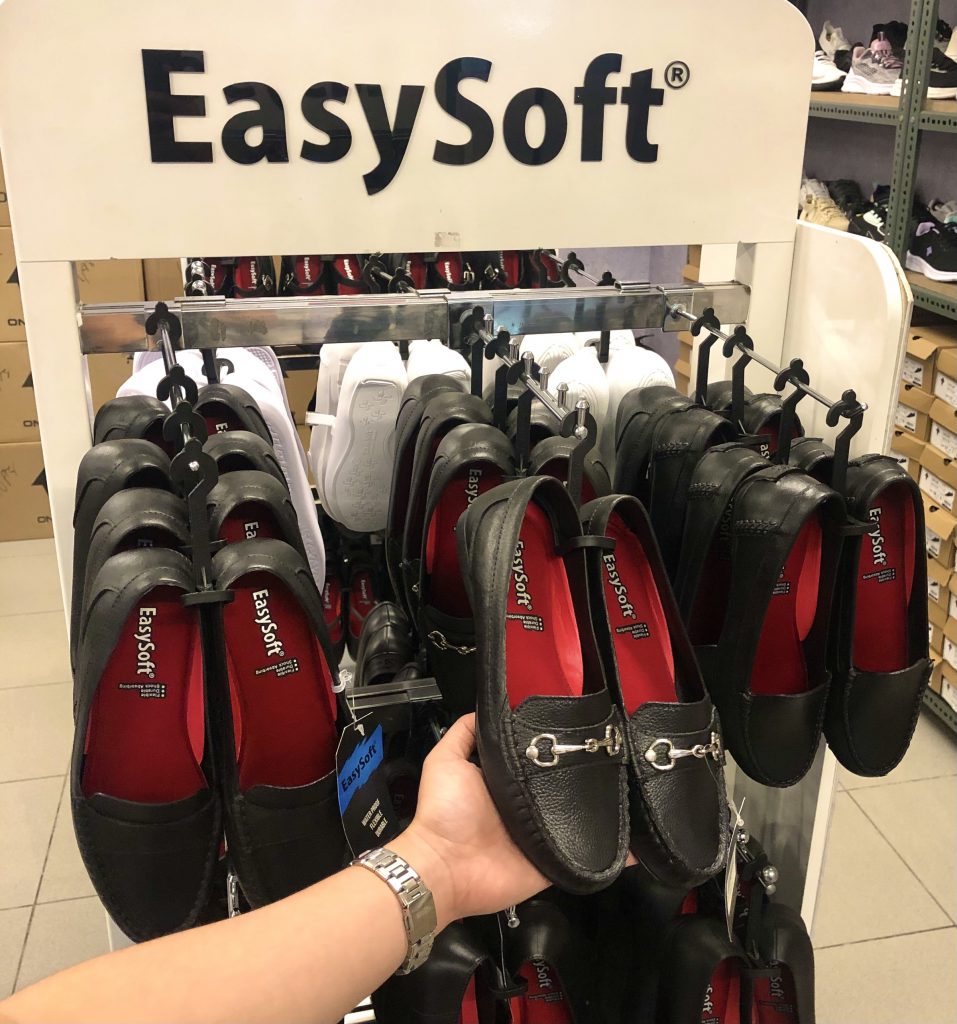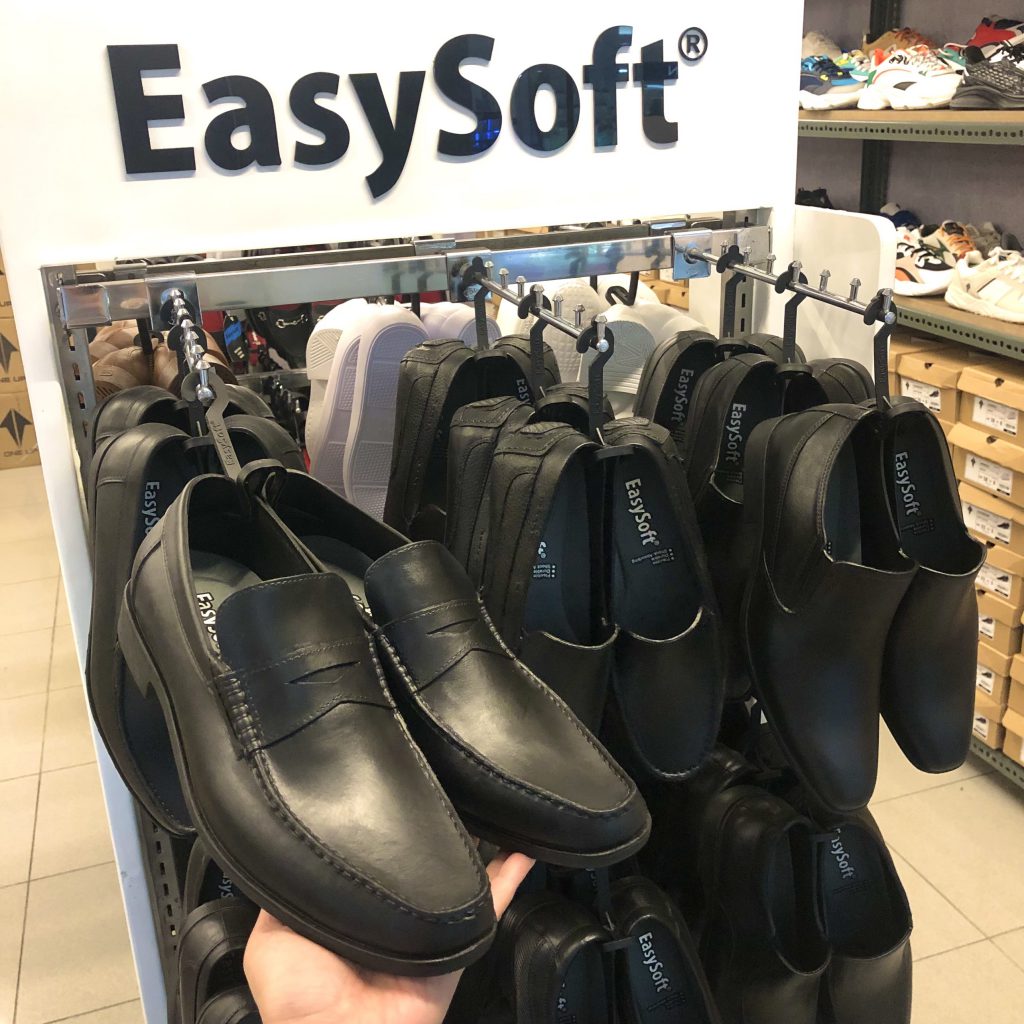 The Easy Soft by World Balance collection is both waterproof, durable ,and flexible, making it ideal for young kids who are more active and enthusiastic. These shoes are weatherproof footwear that is both affordable and long lasting.  These shoes are made of vicrotech material with memory foam insoles making it distribute balance evenly with maximum comfort. 
L2 – Farmers Plaza
L2 – Gateway Mall
Ground Floor – Ali Mall
Pabder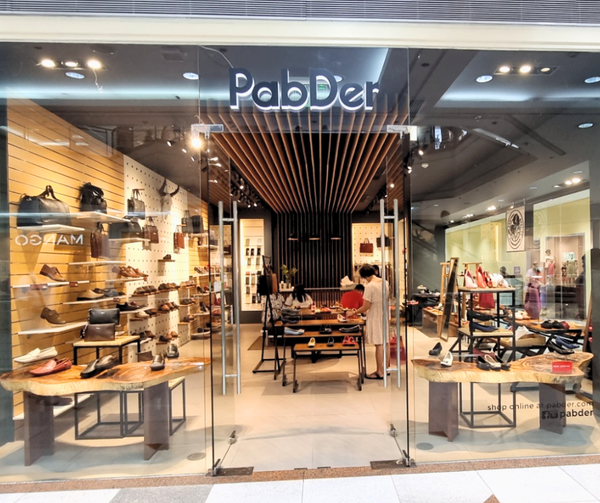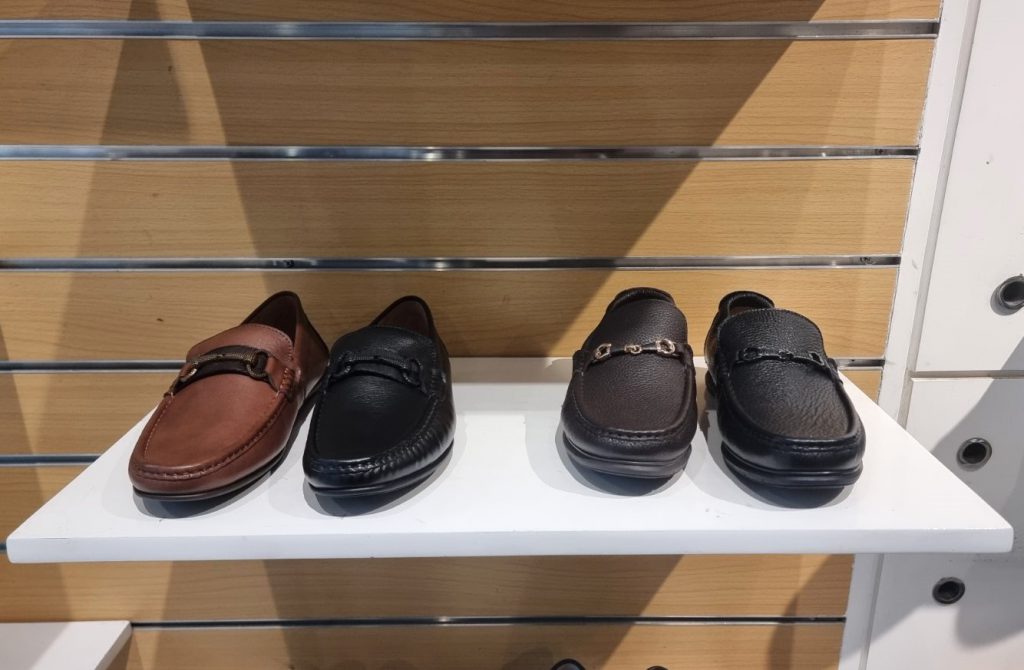 PabDer is an Italian leatherwear brand, the designs of this brand ranges from casual to more formal wear shoes yet stylish and durable. They also provide leather care essentials to keep your leather shoes looking new.
UGF – Gateway Mall
Payless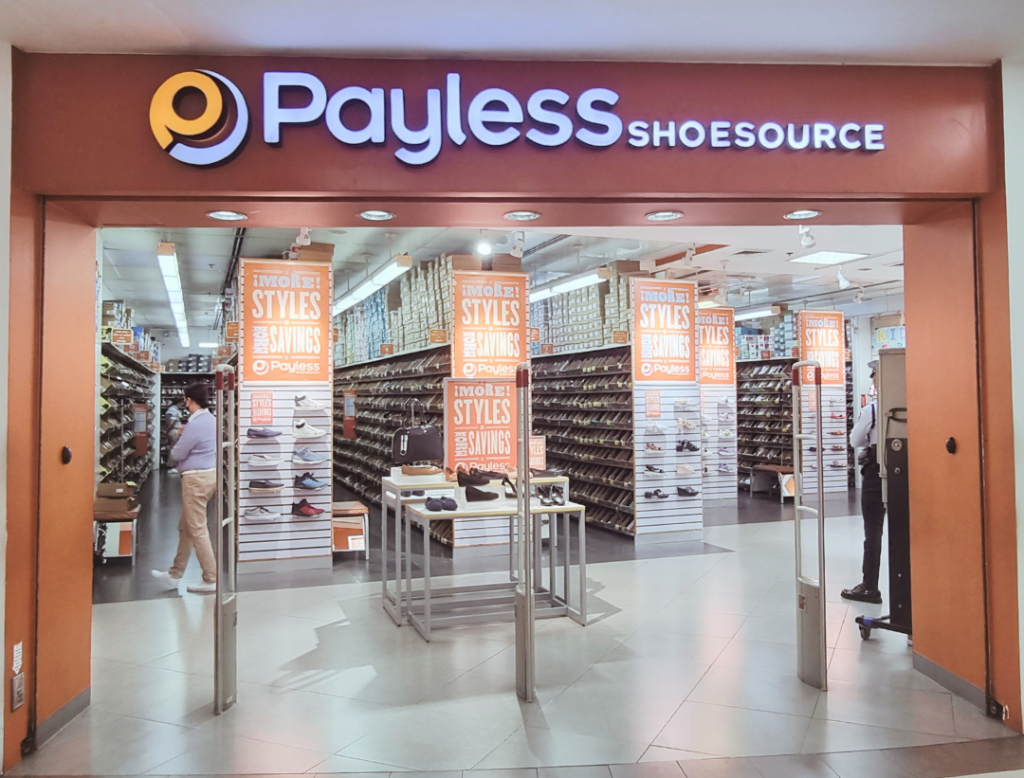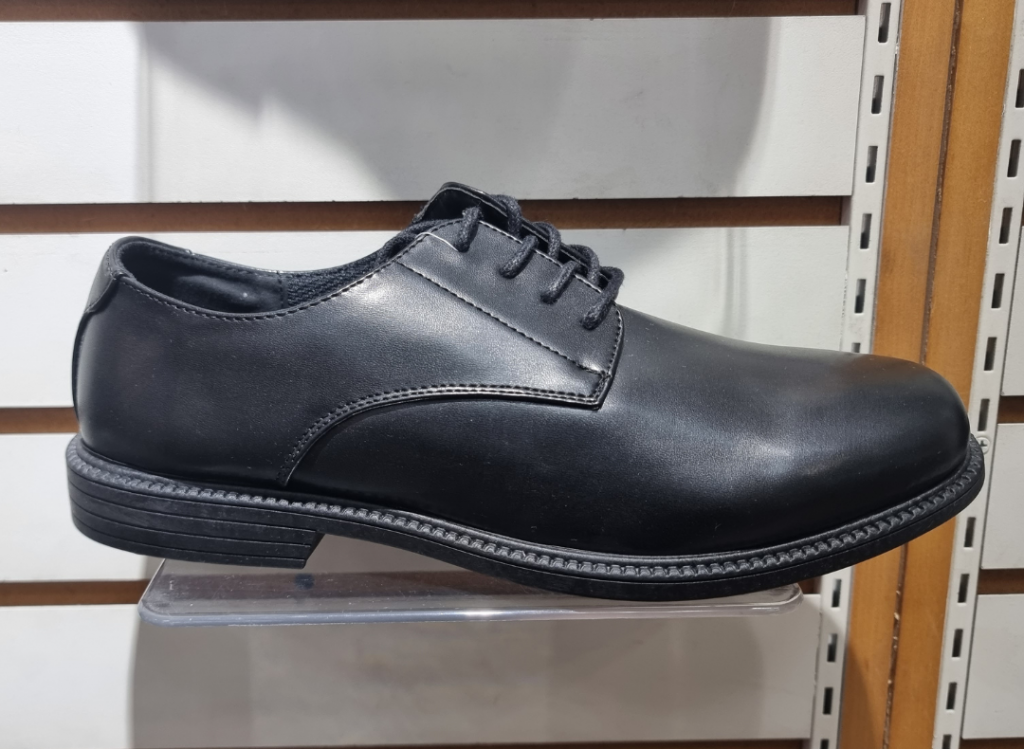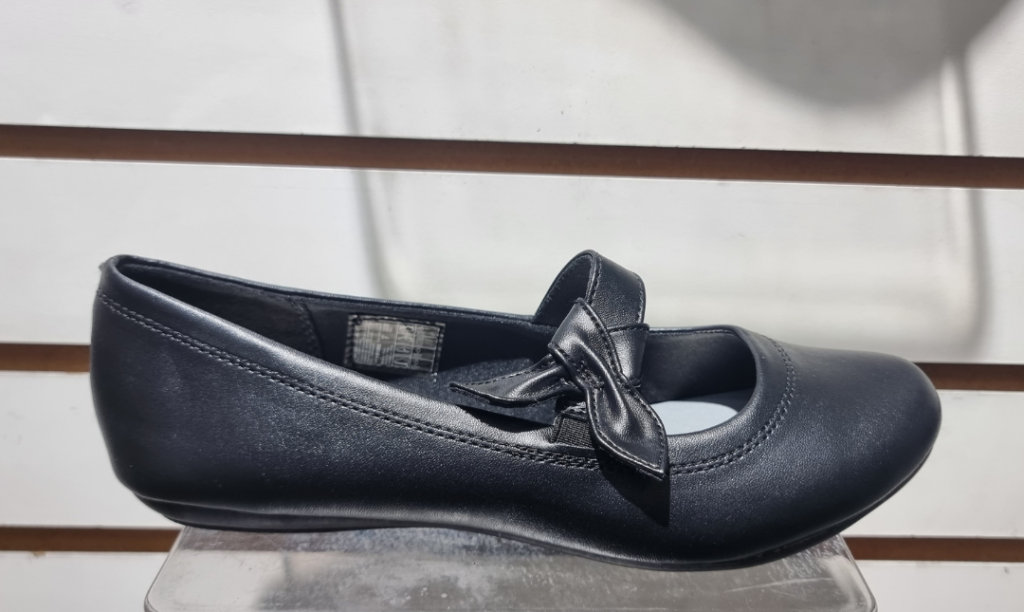 An affordable school shoes option that offers a wide variety of styles for kids up to teens that are up to trend. Their back to school shoes are made with handmade materials making it more durable.
Ground Floor – Ali Mall