Novotel Manila Araneta City brings another first in the City of Firsts!
The hotel has long been known for its kaleidoscope of colors, vibrant setting, and myriad of food choices at Food Exchange Manila. For years, this award-winning buffet restaurant has always been the go-to dining spot for families and groups of friends who want to satisfy their cravings for local and international cuisine.
However, the Indian buffet station stands out from the rest and it remains to be a crowd favorite ever since it opened. As a hotel that prioritizes the voice of its guests, the management has decided to create a spin-off that resulted in the conception of this special Indian corner at Food Exchange Manila. So last March, Novotel Manila Araneta City launched Prana Indian Cuisine.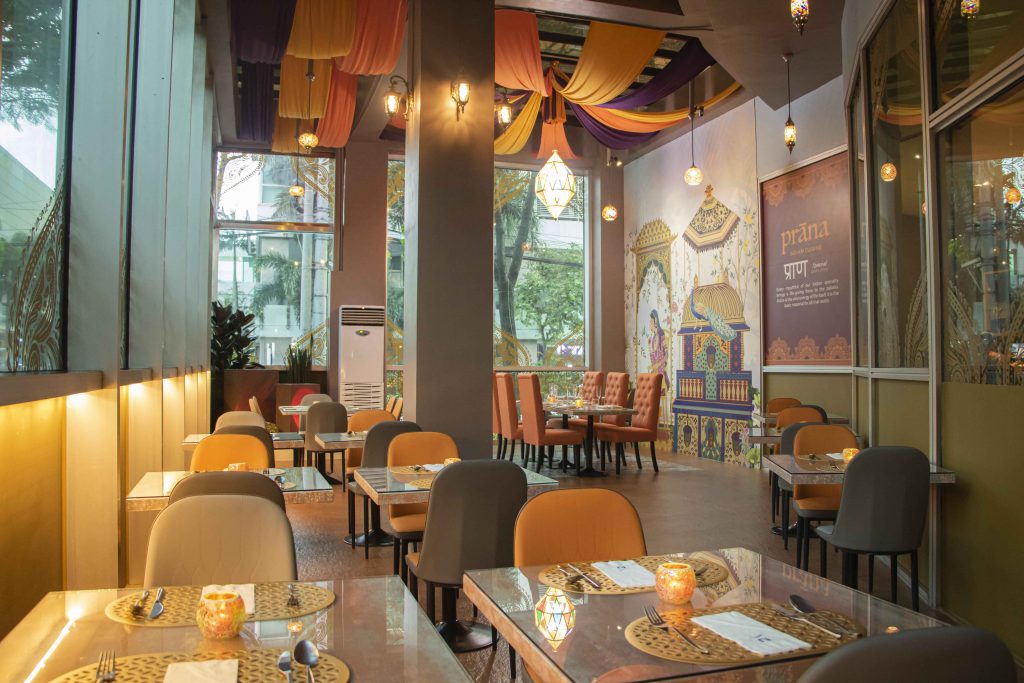 Prana is the Sanskrit word for "breath" or "life force". This Indian corner was named Prana as its aim is for every authentic Indian dish to give a life-giving force to its guests' palates. It is targeted to those who keep coming back for Indian food and the hotel wishes to promote Indian cuisine not just to its Novo-Fans but also for people to discover more of the flavors it can bring to the table as there is much more to Indian food than just the heat. Prana Indian Cuisine takes the palates on a flavorful journey to experience signature dishes full of strong flavors and mouthful bursts of spicy, sweet, smokey, and savory tastes.
The launching of Prana started with a graceful inauguration and official ribbon-cutting ceremony attended by The Ambassador of India to the Philippines, His Excellency Shambhu Kumaran, alongside General Manager Maria Manlulu-Garcia and ACI Senior Consultant Rowell Recinto. It was then followed by a warm welcome message from the General Manager. The chief guest, Ambassador Kumaran, did a short speech highlighting the strength of the partnership between India and the Philippines and how Prana can bridge both countries' love for Indian food. The program was then followed by a question-and-answer portion with the superstar of the night, Indian Masterchef Rajan Veeranan, together with Executive Chef Massimiliano Pauletto.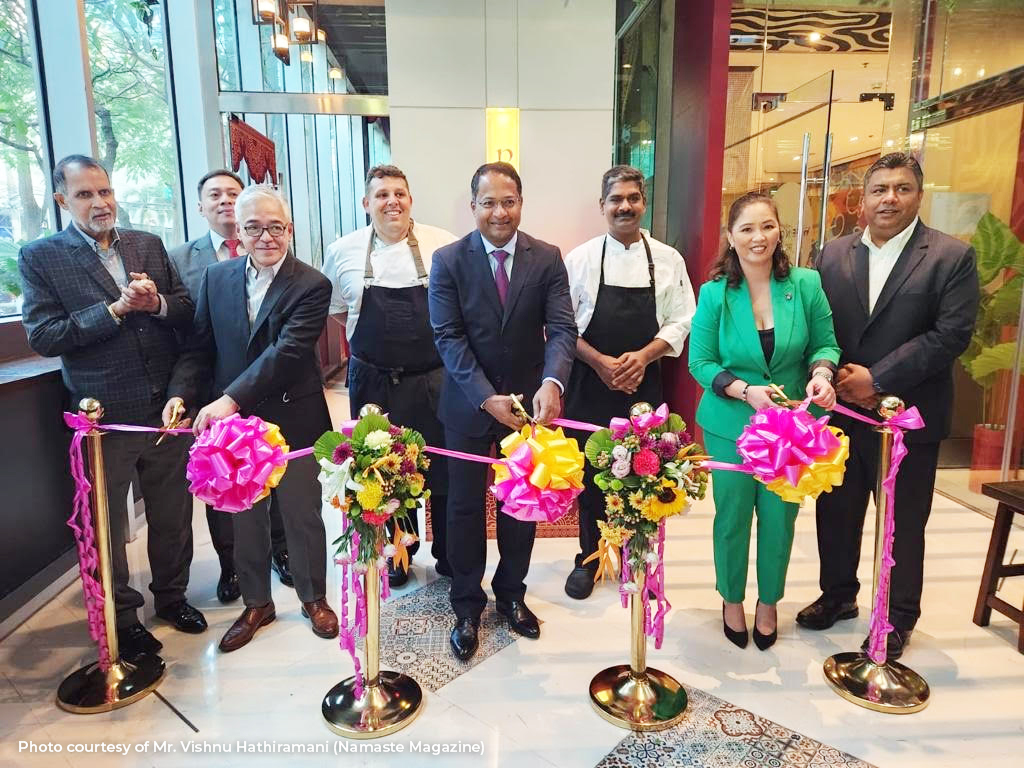 "It is with great honor to showcase the rich heritage of Indian cuisine here in the City of Firsts. Every mouthful of our Indian specialties brings awakening energy to your palate. I hope you enjoy this flavorful journey with us, " shared by Masterchef Veeranan. When asked about his personal story, he shared with optimism, "My family owned a restaurant in Chenai, South of India, in Madurai City many years ago. My mom ran the business and I was 15 years old back then. I would always help and support my mom in the kitchen. We were using local ingredients and spices and we were making everything from scratch. I learned many techniques and lessons from this journey and then I decided to continue this passion of mine in culinary. I have almost 2 decades of experience now and I am so happy to share with everyone how beautiful and rich the heritage of this cuisine is and I can't wait for everyone to try them."
The event was well attended by the hotel's Executive Committee, Araneta Executives, media partners (Vogue Philippines, Fine Dining Ph, Dine Ph, Metrostaycation.com), hotel partners, and guests. It was also graced by Mr. International 2022 Mr. Lukanand Kshetrimayum. During the program, Indian food samplers were passed around to give its guests a glimpse of what they could look forward to when dining at Prana.
Some noteworthy dishes to try are Pani Puri, Murgh Makhani (Butter Chicken Masala), Hyderabadi Lamb Dum Biryani, and Lamb Seekh Kebab. Prana Indian Cuisine has a la carte choices and a set menu with 4-course or 7-course options.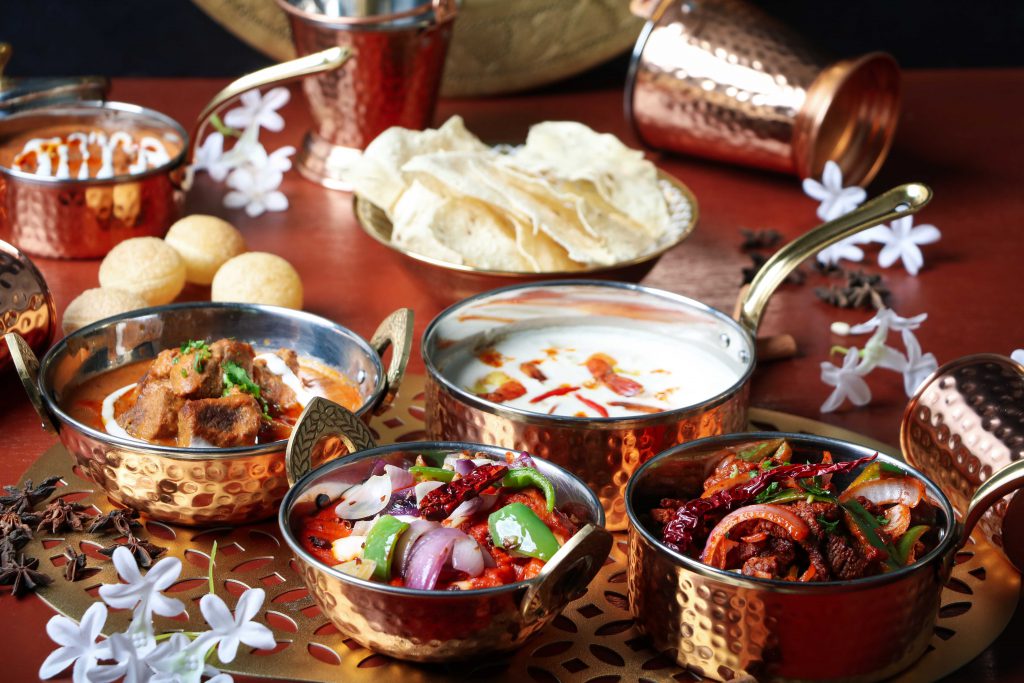 It is open from Wednesday to Sunday, lunch (11AM to 2:30PM) and dinner (6PM to 10PM). For more information, visit bit.ly/NMACPrana. To start your flavorful journey at Prana Indian Cuisine, please call number +632 8990 7999 or mobile number +63949 886 5591 or email [email protected] to reserve a table.