Japan-based Yoshinoya opens its 9th store at The New Gateway Mall 2! Situated on the Upper Ground A, the well-loved oriental beef bowl chain is ready to satisfy those who crave the restaurant's best-selling Gyudon. Customers may now also experience the vibrant and warm Japanese-themed atmosphere, right at the heart of Araneta City.
The vibrant store setup of Yoshinoya is striking to one's eye that it's nearly impossible to miss their store. Its casual dining setup is complemented by a bright lighting setup, white painted walls, wood elements, and Japanese-themed decoration, which draws you back to the restaurant's origin in Tokyo. The store facade is glass-covered, so you'll be able to see the bustling life in the New Gateway Mall 2.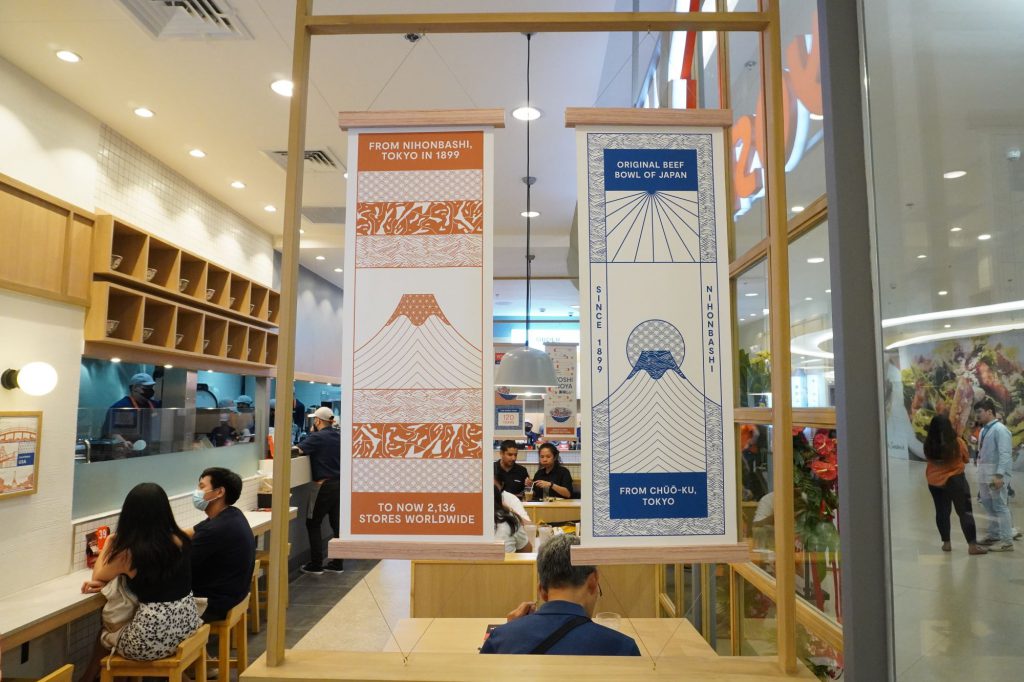 Founded by Mr. Eikichi Matsuda in 1899, Yoshinoya is named after his hometown Yoshino-Cho, Osaka. The brand boasts of its 124 years of expertise in serving quality beef bowls to its patrons.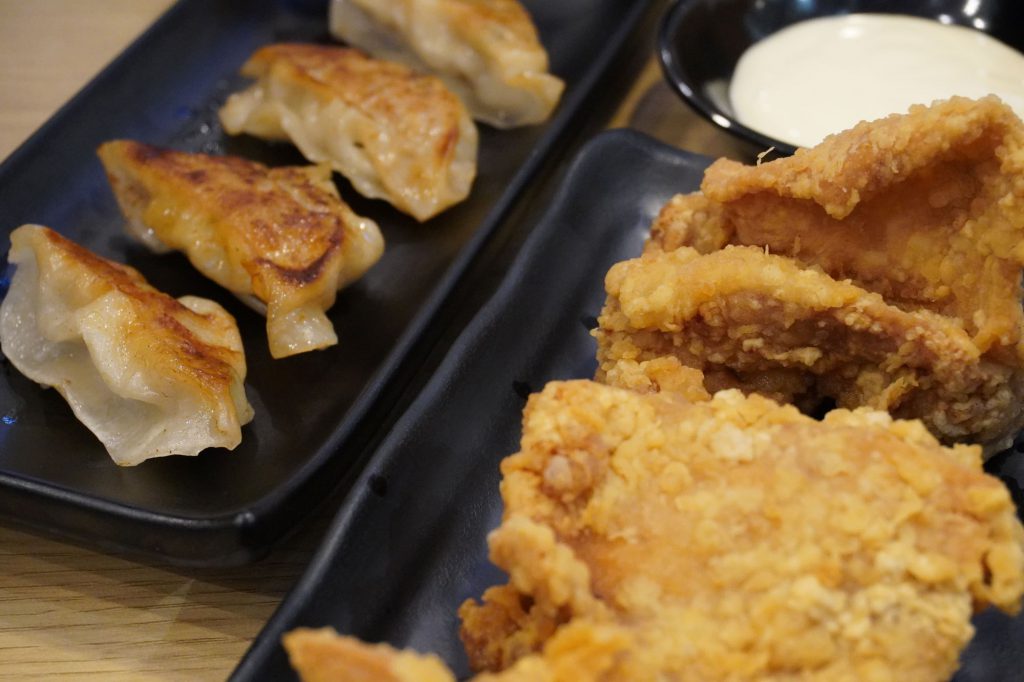 From its signature Beef Gyudon to Bento Boxes, the brand offers an array of appetizing meals to satisfy your palates. Dining with your colleagues, family, or friends, Yoshinoya also offers Jumbo Plates that you can mix and match; and they also have the Go Share meal set that is good for 4 persons. It includes Gyudon, Mixed Veggies, Red Iced Tea, and Rice.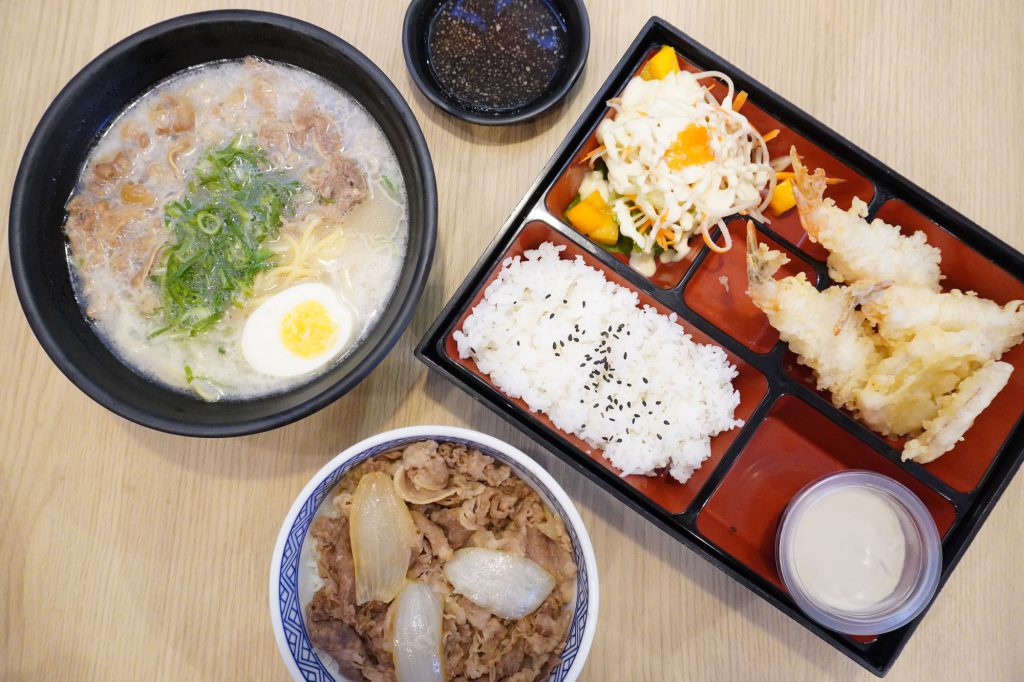 Ready to savor on their beef bowls? Visit Yoshinoya on Upper Ground A of the New Gateway Mall 2 from 10:00 A.M. to 11:00 P.M.