Araneta City teams up with non-profit volunteer-based Kasuso Foundation in creating meaningful events for this year's Breast Cancer Awareness Month celebration at the City of Firsts.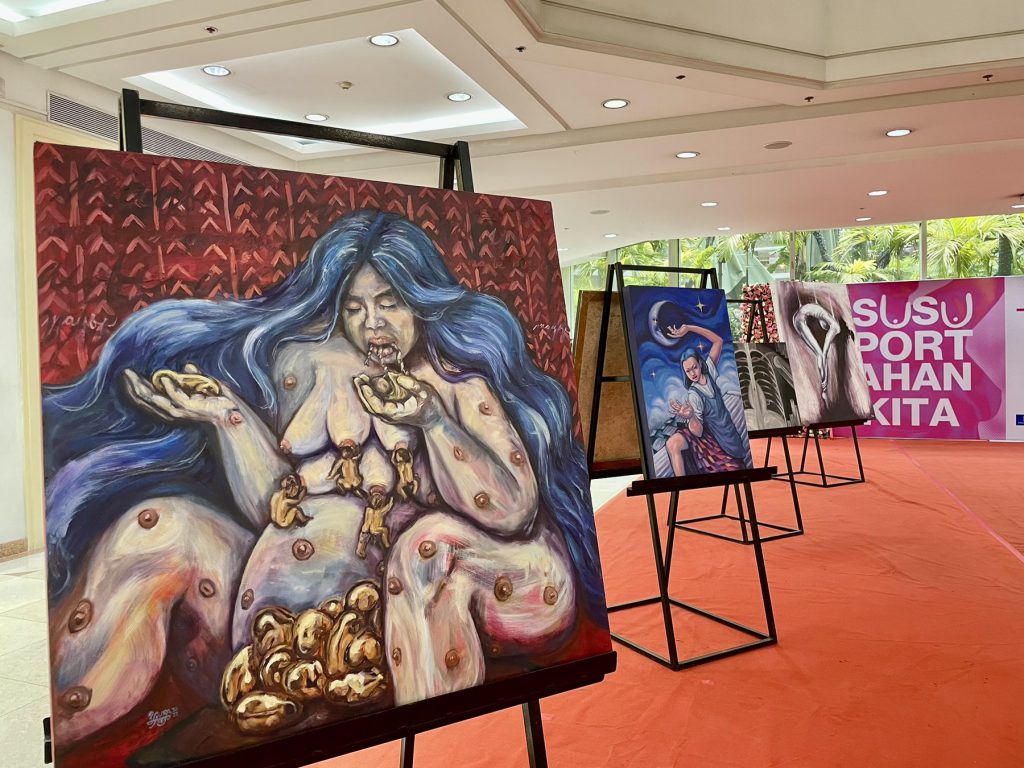 Spearheading the month-long celebration is the "SUSUportahan Kita" art exhibit which opened at the Gateway Mall on October 1 to help bridge the gap in breast cancer care in the Philippines.
"SUSUportahan Kita" is a benefit art exhibition that explores the challenges of battling breast cancer, the importance of family and community support, the power of hope and resilience, and the need for early detection and access to treatment.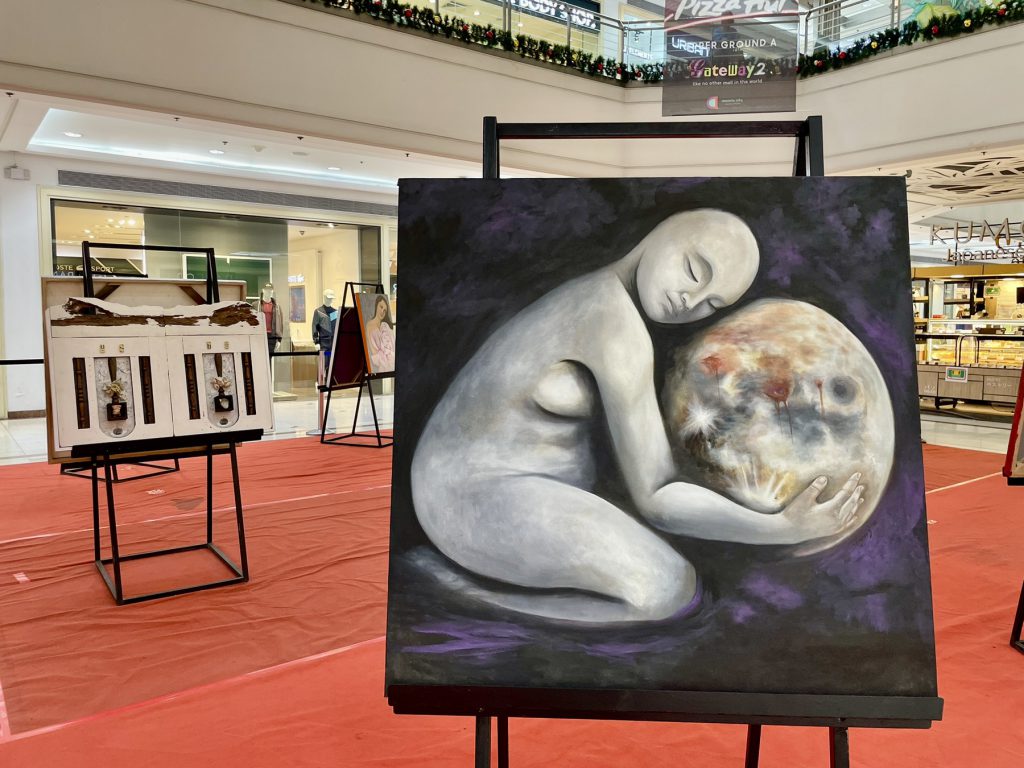 The exhibit gathers artworks with diverse styles, practices, and backgrounds. It features art pieces from artists who are breast cancer patients or survivors, and artists who were inspired by stories of loved ones affected by the disease.
The art pieces on display are for sale, with proceeds going to Kapuso Foundation's early detection and patient support programs that include free screening, diagnostic mammogram, and access to medicine and supplies.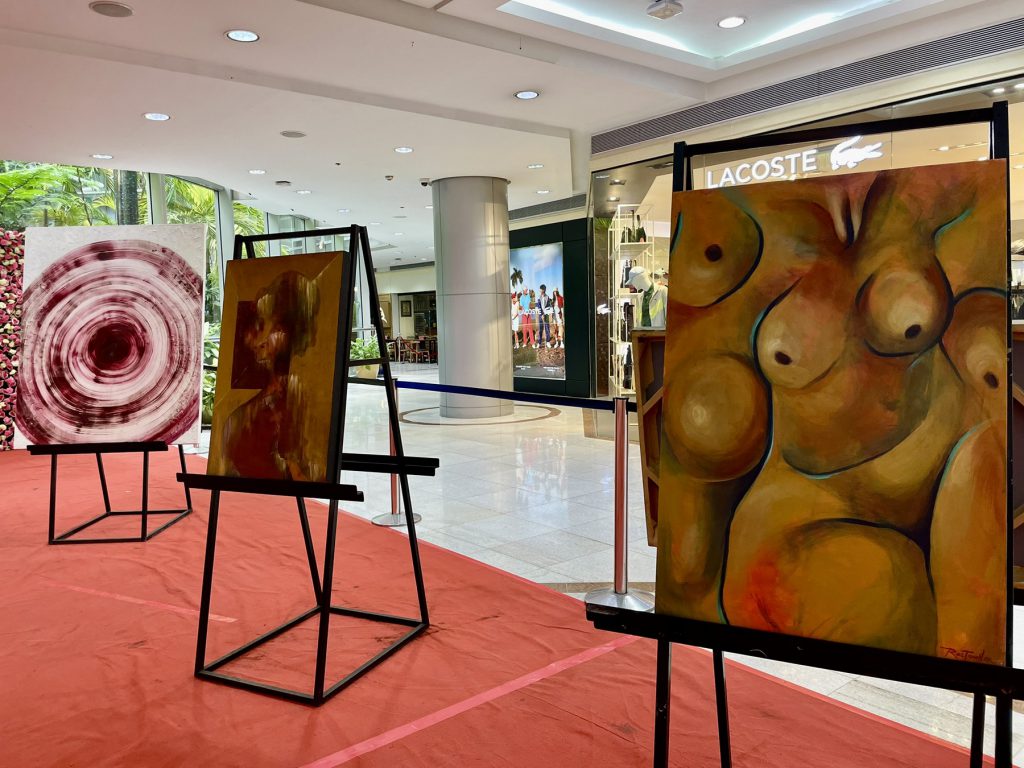 The "SUSUportahan Kita" benefit art exhibit will be at the Gateway Mall until October 9, with additional art pieces to be displayed on October 3. It will then be moved to Ali Mall from October 23 to 27.