The dark side heard your plea! Araneta City adds a touch of mystery (dark, but cool and very tasty) to its rich food offerings by welcoming BLK 513 frozen yogurt to The New Gateway Mall 2.
This intriguing dark frozen yogurt treat is located at one of the busiest corners in the City of Firsts — along the link between Farmers Plaza and Gateway Mall, just near the Yellow and Red Gates mall entrances of Smart Araneta Coliseum.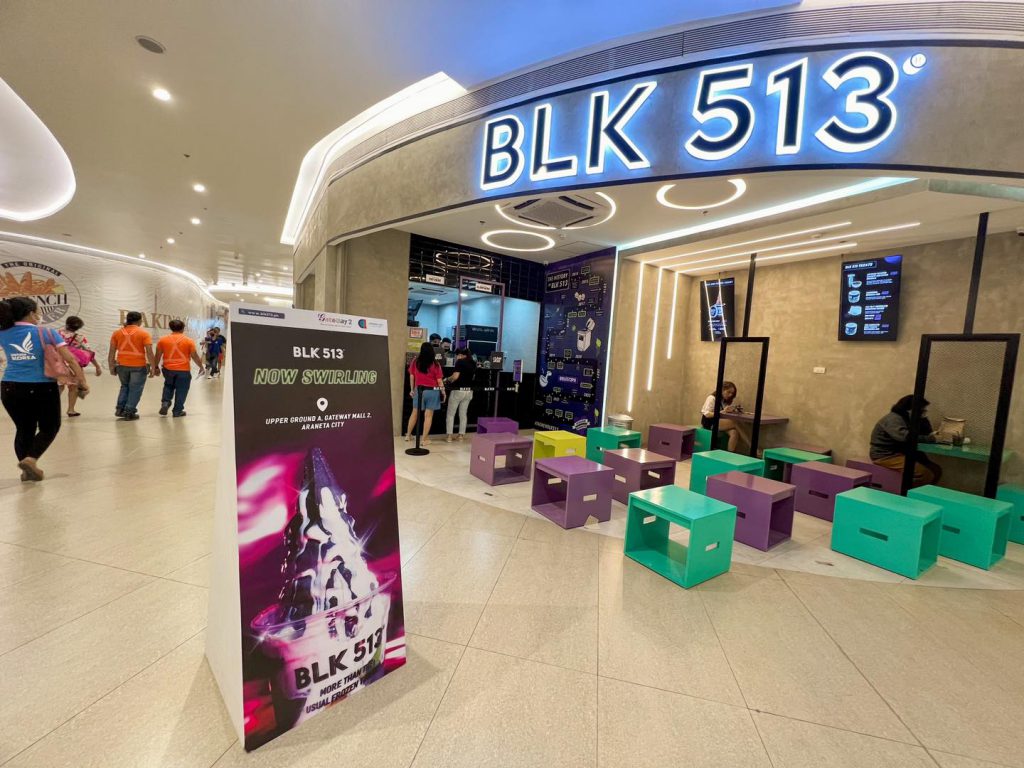 BLK 513 has opened its new branch in the New Gateway Mall 2 featuring its signature menu – the Dark Side Cup, Eco-Friendly Purpose Cups, Dark Side Cheese Cup, Dark Side Cookie Cup, and their new Purpose Pint.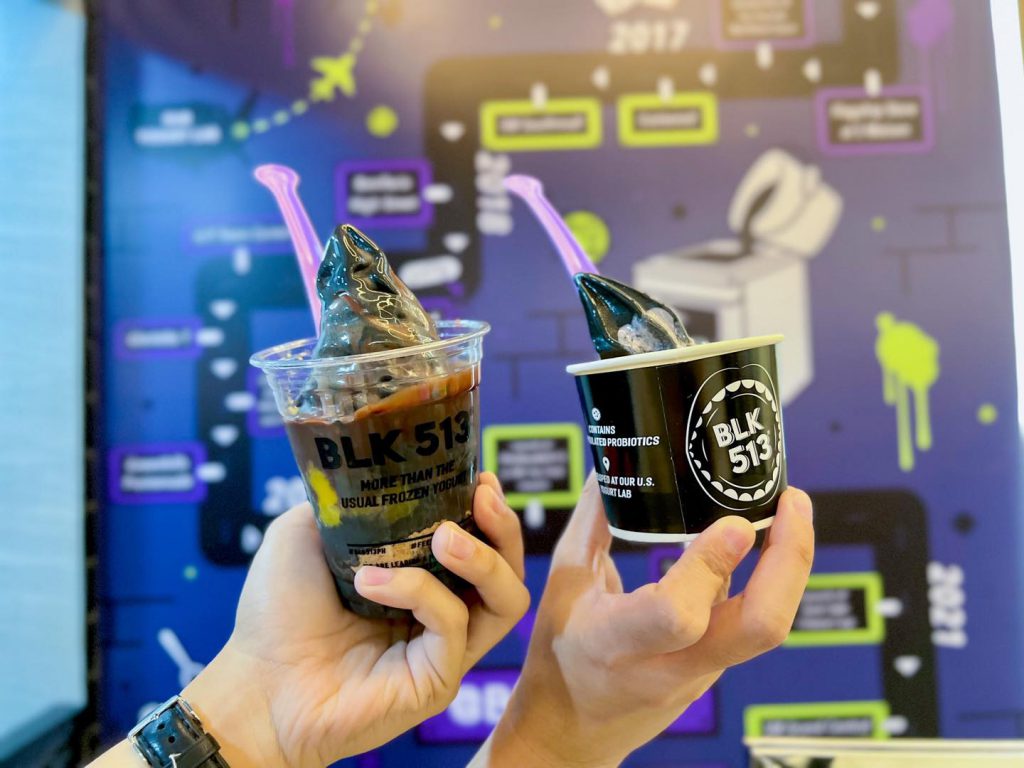 BLK 513 is offering a delectable array of fruit choices, froyo sauces, and crunches to customize every serving.
For guiltless pleasure, the brand's froyo treat is made from a high-grade Greek yogurt that contains an active probiotic culture that aids in proper digestion. Its black color is contributed by activated charcoal, which acts as an antioxidant that helps cleanse the body from toxins.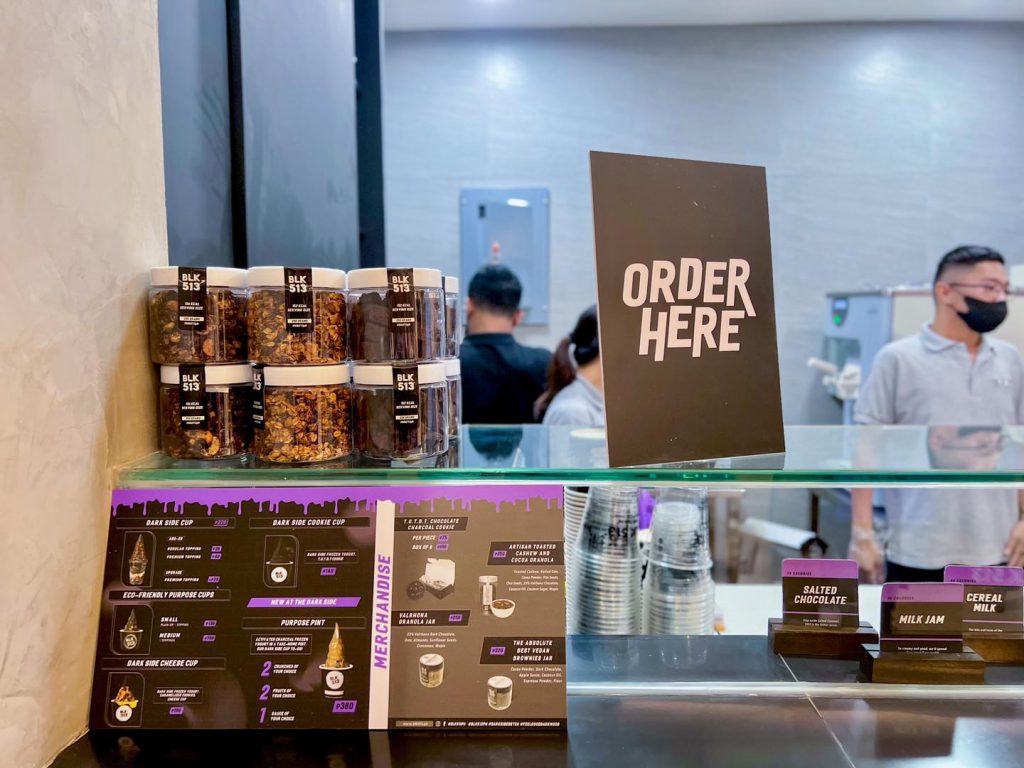 Apart from their Dark Side froyo choices, BLK 513 in the New Gateway Mall 2 also has Chocolate Charcoal Cookie, Artisan Toasted Cashew and Cocoa Granola, Valrhona Granola Jar, and The Absolute Best Vegan Brownies Jar.
Indulge on your favorite treats without a guilty feeling, and have a taste of the dark side at BLK 513. Visit their store on the Upper Ground-A Floor of the New Gateway Mall 2.