Step into a world of savory delight as Tong Yang brings its eat-all-you-can grill and shabu-shabu at the New Gateway Mall 2!

As the Gateway Mall 2 aims to become a culinary haven for food enthusiasts, Tong Yang Grill and Shabu-Shabu adds to the list of restaurants that you must visit when you shop and roam around Araneta City. Delve into a feast of the finest and freshest ingredients, from succulent meats to ocean-fresh seafood and a colorful assortment of vegetables.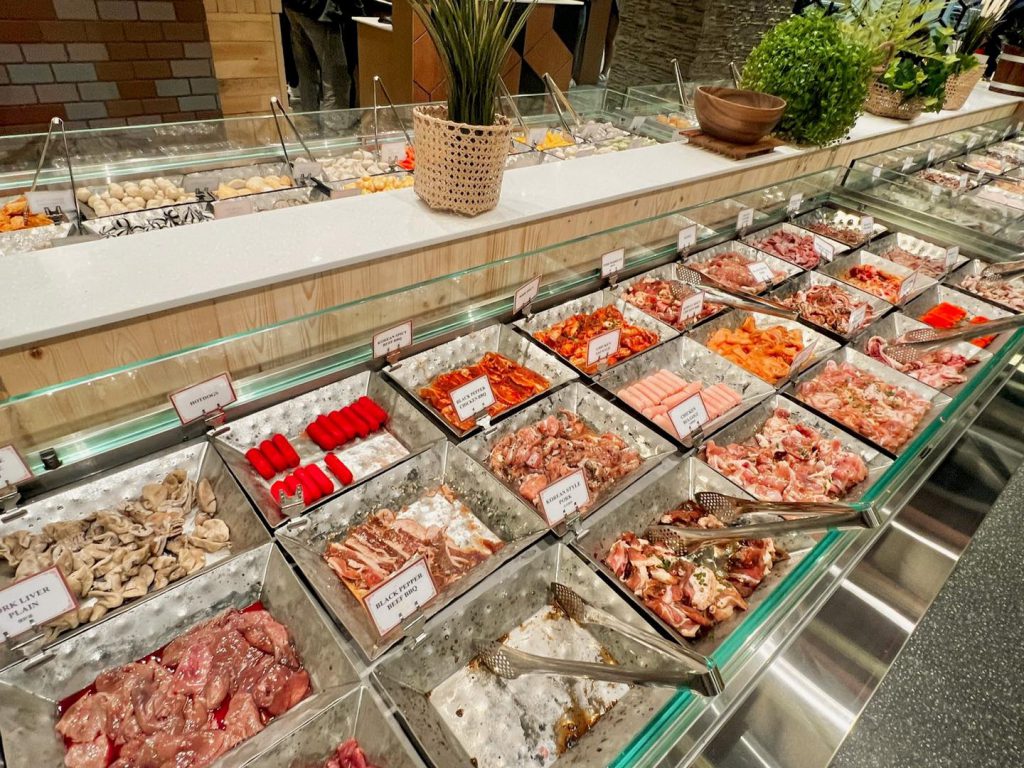 Tong Yang brings the art of interactive dining to a new level at the New Gateway Mall 2. Sizzle your preferred cuts of meat on the grill, savoring each moment as you create your personalized culinary masterpiece. Or immerse delicate slices of premium seafood and crisp vegetables into the bubbling shabu-shabu broth, experiencing a symphony of flavors that dance on your palate.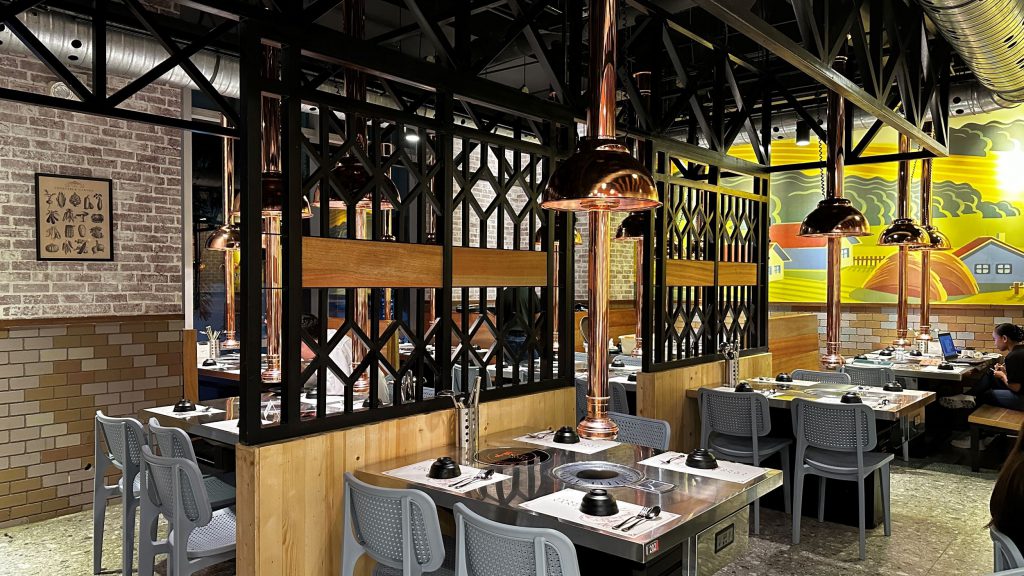 To enhance your gastronomic journey, Tong Yang has a modern yet inviting ambiance to give its patrons an unparalleled dining affair, be it a casual gathering or a special celebration. The attentive staff ensures that your experience is nothing short of extraordinary, catering to your preferences and needs.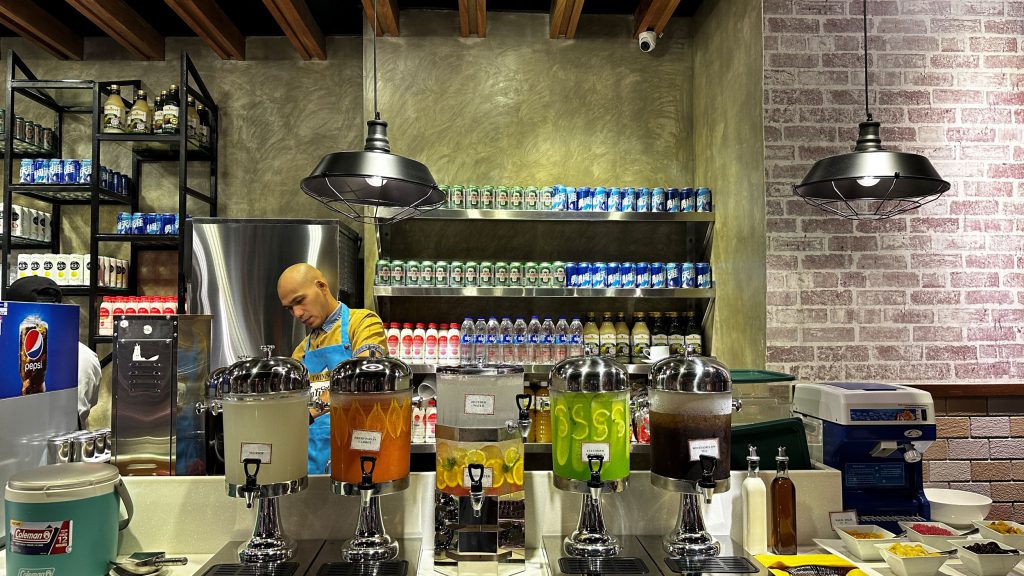 Embark on a culinary adventure that promises fresh ingredients, rich flavors, and a dining escapade like no other here at Tong Yang Grill and Shabu-Shabu. Visit them at the Upper Ground A level of the New Gateway Mall 2.

A new food adventure awaits you here at the New Gateway Mall 2! Watch out for the opening of other restaurants and have a gastronomic experience like no other. Visit www.aranetacity.com, Gateway Mall 2, and Araneta City's social media pages for more updates.