Living healthy normally includes physically working out and a healthy diet. Filipino cuisine is known to be healthy as most dishes use a variety of greens and fruits with meat or seafood. However, there is a stigma on a healthy diet. A lot of people believe that eating healthy, nutritious food equates to being boring and flavorless. There are also people on diets who deprive themselves of snacking or eating desserts because of the fear of added fats and sugars without any health benefits. With this health trend increasing, there have been several food establishments that prove you can eat healthy and deliciously at the same time.
While working out on a regular help with one's physique, it is also important to balance this out with a healthy diet and you deserve a sweet treat every once in a while. Here in Araneta City, we have several food stalls that sell healthy yet delicious sweet treats. We have listed it down for you!
LlaoLlao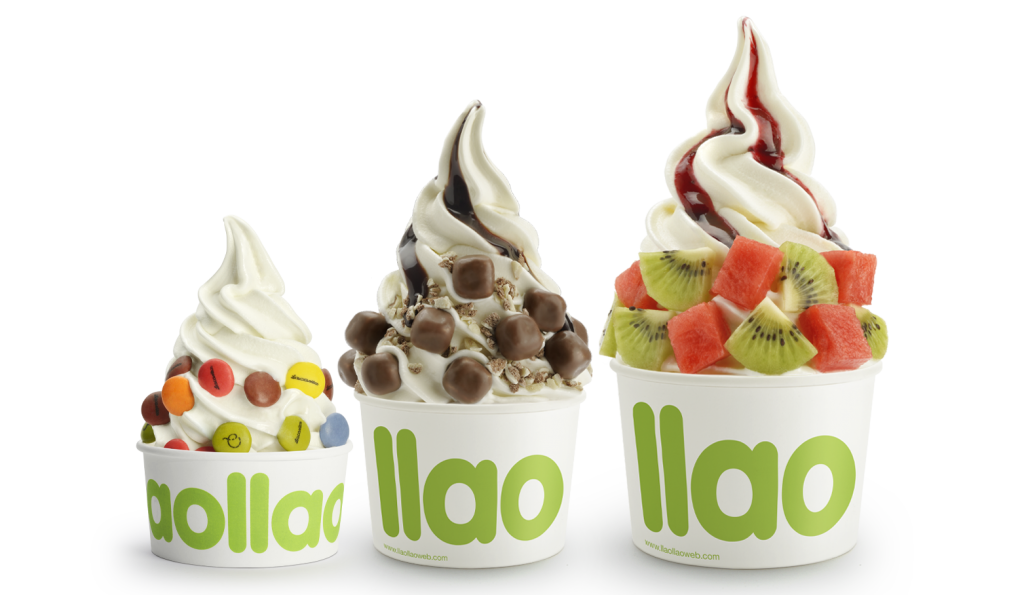 This Spanish frozen yogurt shop serves froyo with different delicious and healthy toppings and fruits. Although this frozen treat does contain sugar, it is also full of health benefits. Yogurt is full of protein, calcium, potassium, vitamins, and probiotics. These beneficial elements help the digestive system, lower blood pressure and boost immunity.  Yogurt is also low in calories and easier to digest than regular milk.
UGA, Gateway Mall2
BLK 513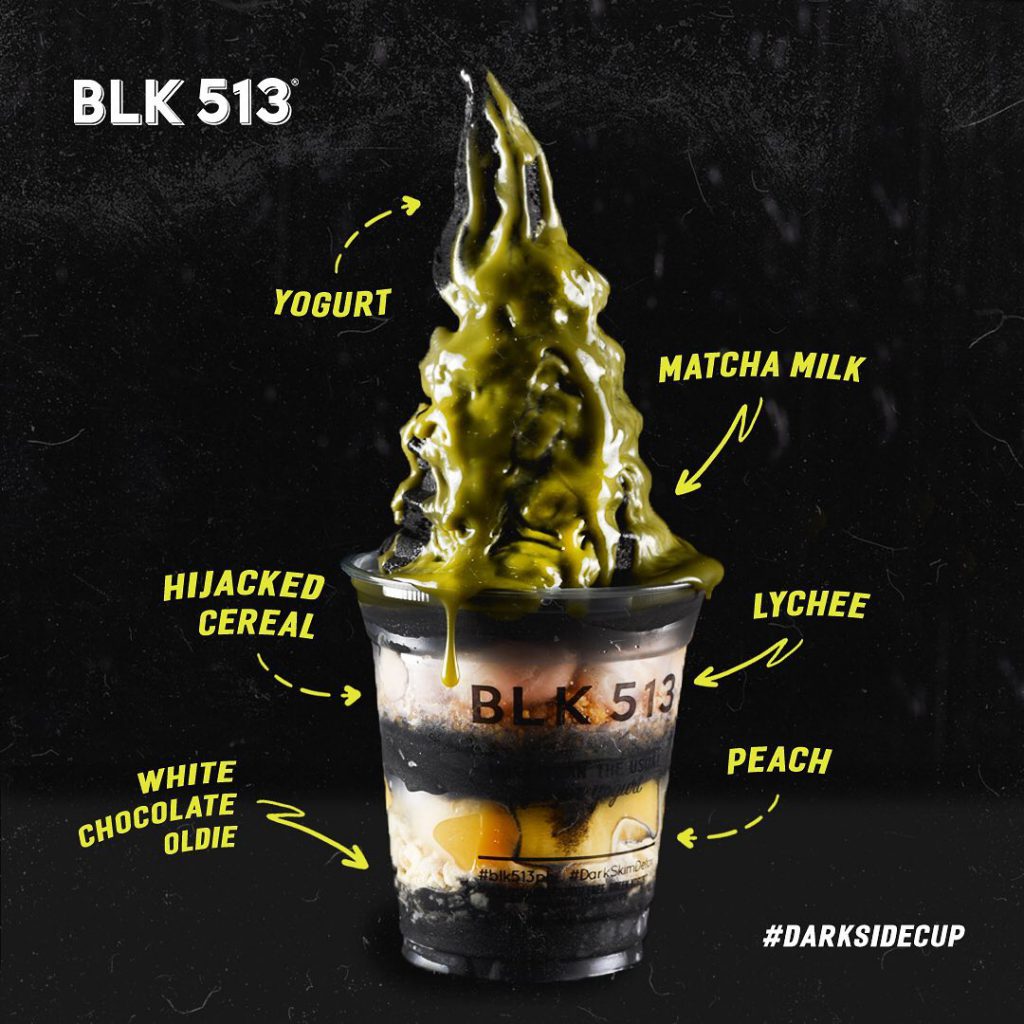 Has all the health benefits of Greek yogurt with a dark secret. BLK 513's froyo is quite special, they incorporate activated charcoal in their yogurt for an added detoxifying component. Ideal for people who are beginning to eat clean.
UGA, Gateway Mall2
Pan de Manila
Did you know Pan de Manila has vegan ice cream? Yes, the famous Filipino bakery has vegan ice cream and other frozen treats. This ice cream is made with coconut milk and is 100% dairy-free, gluten-free and plant-based. This is good news for people who are attempting to lose weight as coconut milk aids in weight loss and lowering cholesterol.
General Romulo Ave, Ali Mall
Upper Ground Floor, Farmers Plaza
Daily Detox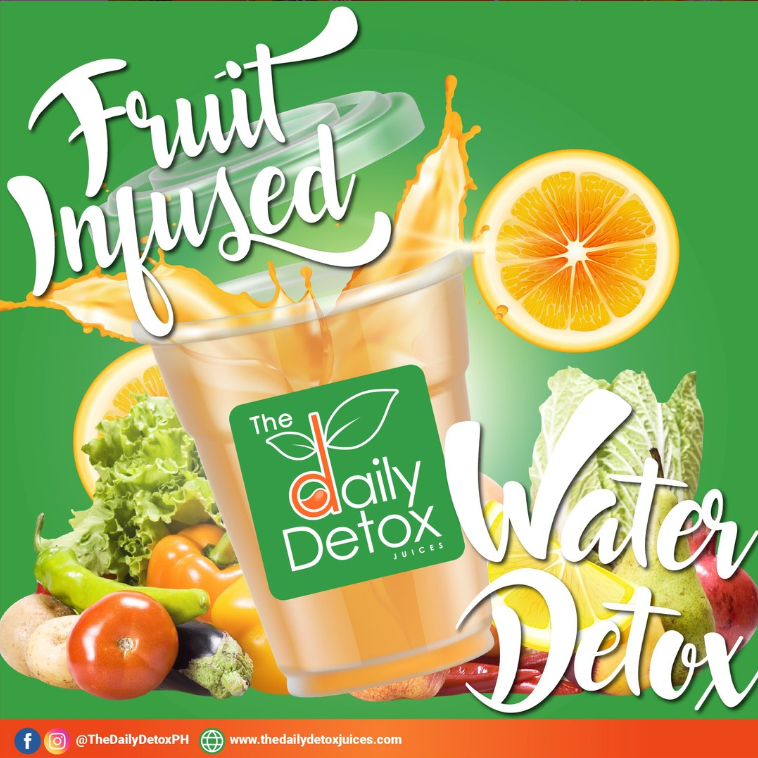 Fruit-infused water is an alternative to fruit juice that is filled with sugar and artificial color to make it more appealing. This fresh and healthy detox water is all-natural and organic that helps cleanse the body. You can also adjust the sweetness to your preference.
Lower Ground Floor, Food Plaza, Farmers Plaza
Koomi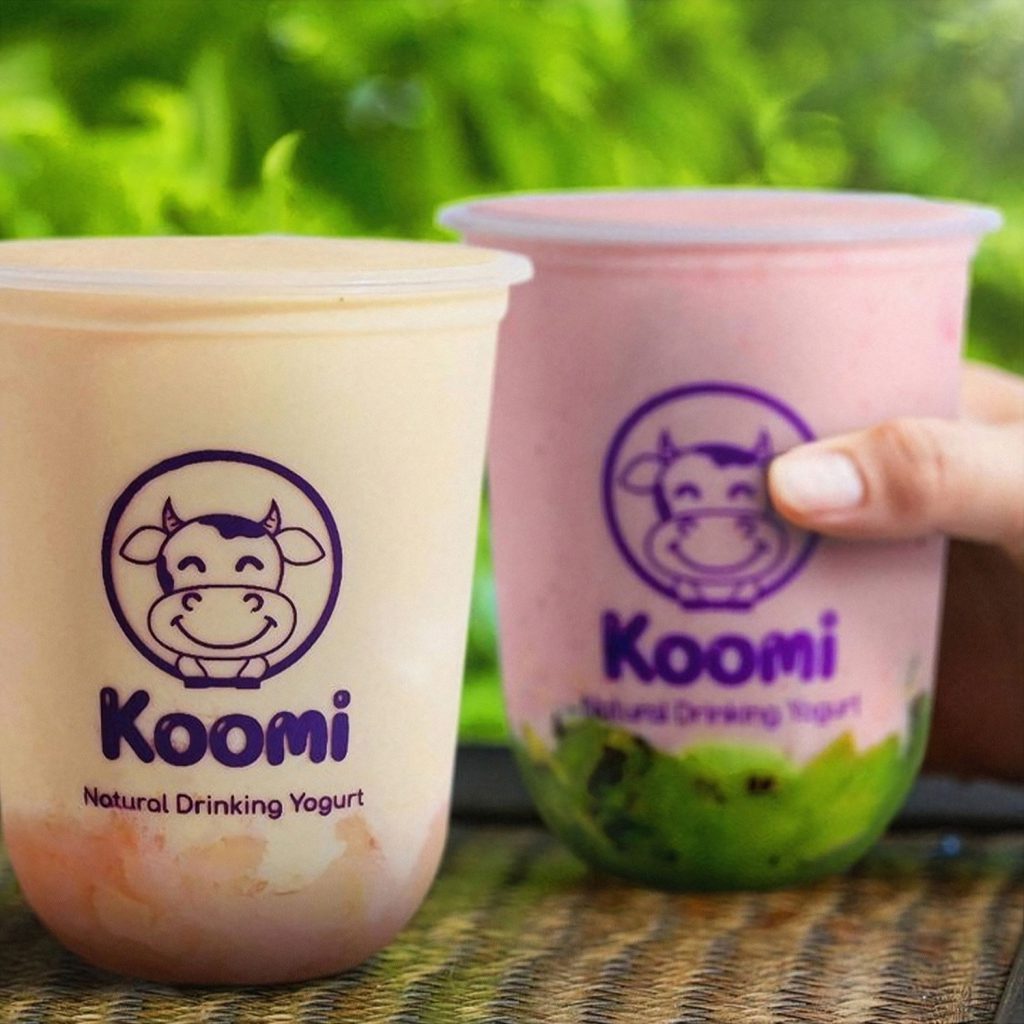 Yogurt desserts are all the rave these days. Yogurt drink has been in the market long before; we are more familiar with the fruit-flavored boxed yogurt drinks that were a lunchbox staple. Koomi is made from natural Australian yogurt, made fresh daily.
Ground Floor, Food Lane, Ali Mall
Fruitas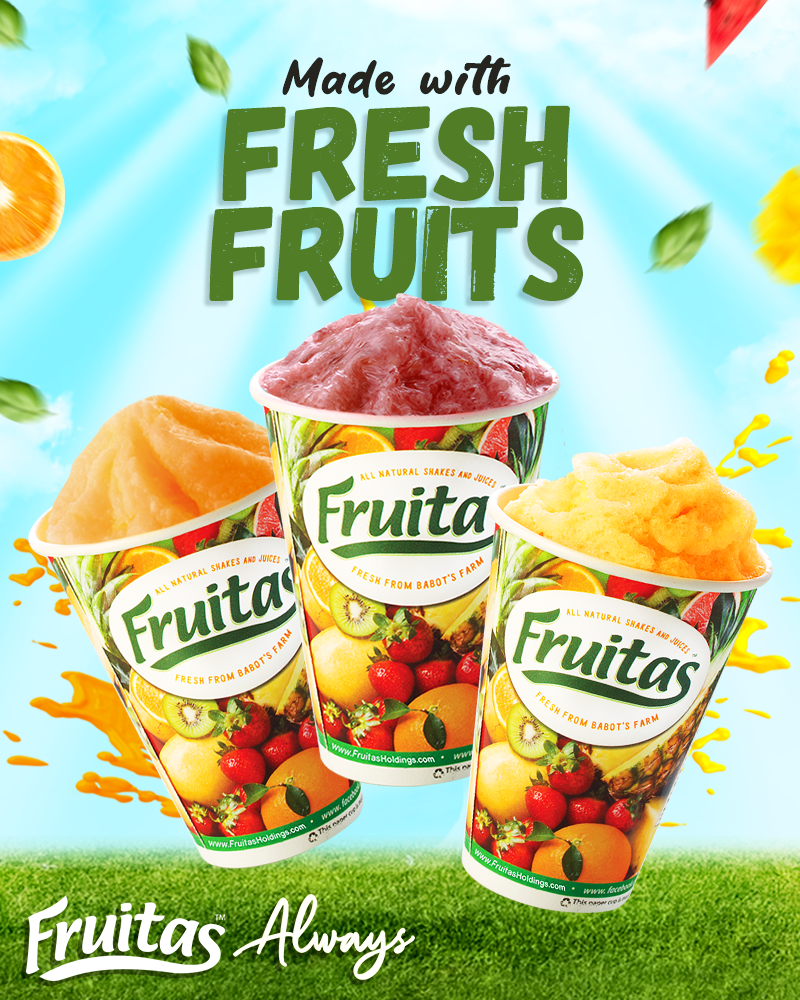 Fruitas has been around for 2 decades, providing Filipinos with fruit shakes that are made fresh on the spot. Giving farm-to-table a whole new meaning, their fruits are fresh from Babot's farm. Aside from the fruit flavors they have on the menu, they let their customers hand-pick the fruit combination they want.
Available in kiosks around Araneta City
Buko ni Fruitas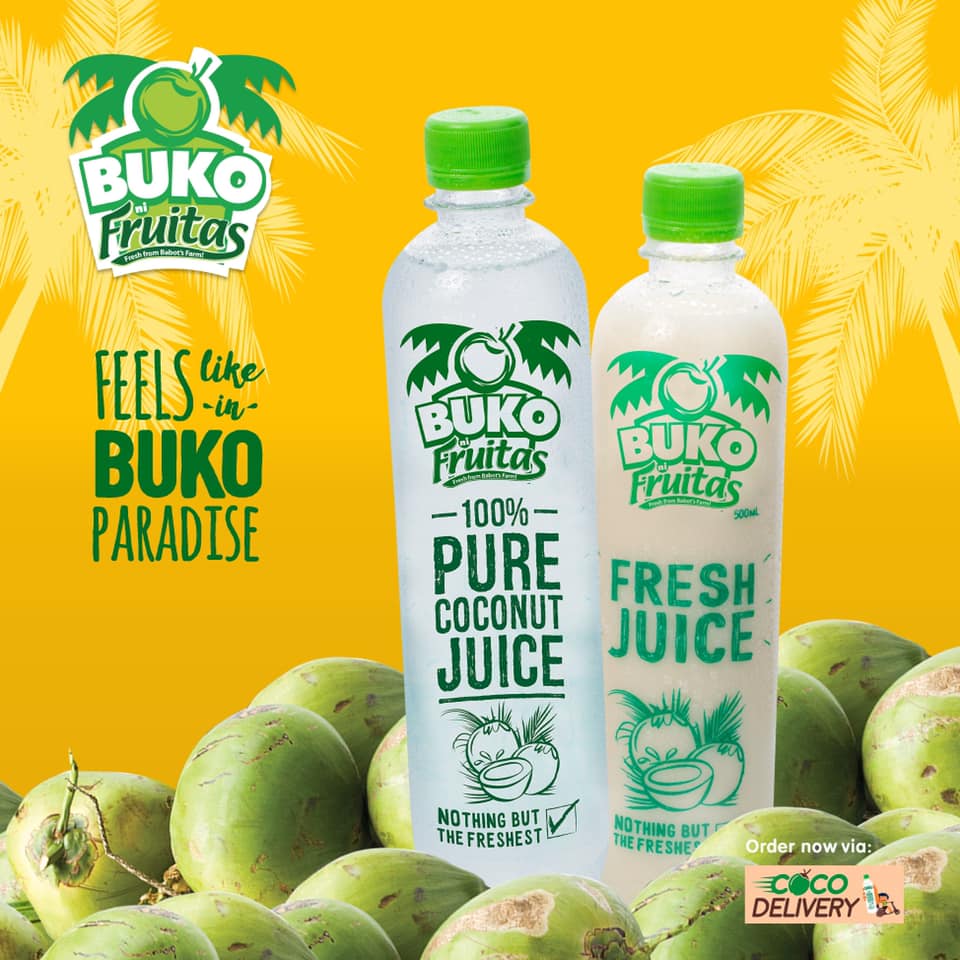 Coconut water is full of electrolytes, vitamins, and minerals such as magnesium and potassium. Buko ni Fruitas is the brainchild of Filipino ingenuity and the Tree of Life. Presenting coconut in different forms throughout their menu.
Available in kiosks around Araneta City
With today's fast-paced way of living, we need healthier options that are affordable and delicious. A healthy lifestyle can help prevent chronic diseases, obesity, and other conditions.