Araneta City welcomes fans and supporters of the much-awaited FIBA Basketball World Cup with a vast selection of comfortability and sophistication at The New Gateway Mall 2, as leading footwear and sports apparel brands continue to locate at the City of Firsts.
Most of the FIBA games will be held at the Smart Araneta Coliseum, where Gilas Pilipinas, the country's representatives, will march their campaign mostly at the iconic Big Dome. As one of the host locations of the tournament, Araneta City serves experiences like no other with elevated lifestyle and entertainment choices at the City Of Firsts.
Interconnected with the Coliseum is the New Gateway Mall 2 which offers additional choices for shopping — including a wide assortment of sneaker stores that everyone from diehard sneakerheads, fitness junkies and casual shoppers can enjoy. All are located at the Upper Ground A (UGA) of Gateway Mall 2 including ANTA Sports, Converse, Skechers and PUMA to name a few.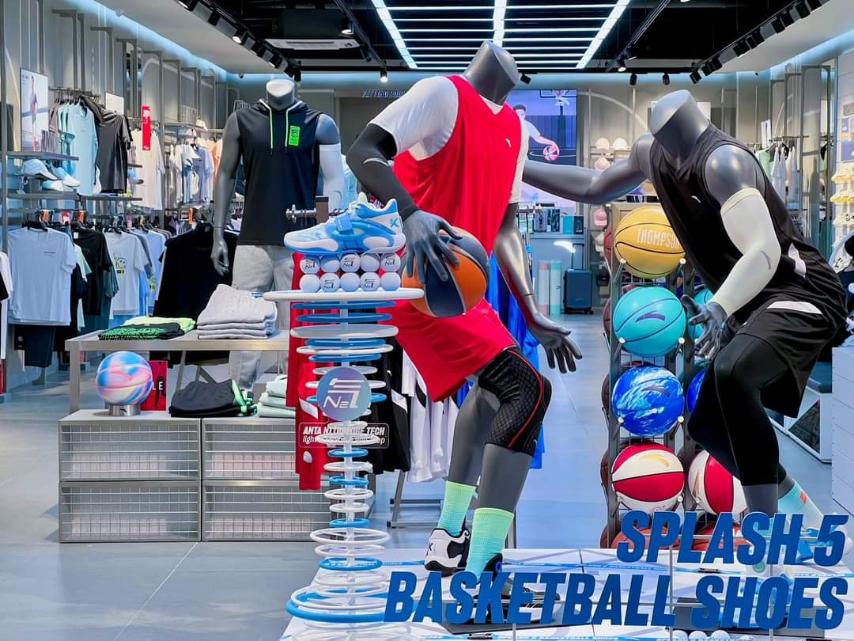 Level Up your Lifestyle with ANTA Sports
The first to open its doors at the UGA Gateway Mall 2 is ANTA Sports, one of the world's leading sports equipment manufacturers. Anta offers a wide range of products, including basketball shoes and apparel. running shoes and apparel, as well as lifestyle and outdoor apparel.
Shoppers in The New Gateway Mall 2 can now have access to the sought-after Anta Klay Thompson basketball shoes and apparel, Anta Mach running shoes for women, Anta x Smiley Collection, and many more!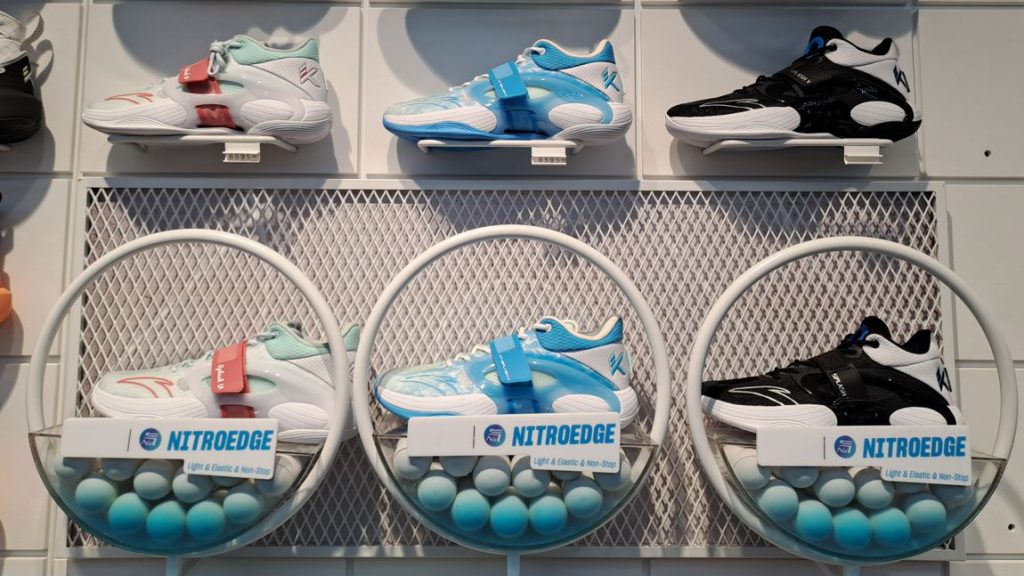 Fans of Gilas Pilipinas and Anta is in for a treat for the FIBA Basketball World Cup! Gilas' most decorated naturalized player, Jordan Clarkson is back for another tour of duty for the country in his biggest campaign yet. And he will exclusively wear Anta while competing for the Philippines
Set your pace at The New Gateway Mall 2 and show your support for Gilas Pilipinas.
Own a pair of the legendary footwear: Converse
The brand's rich legacy converges with the pioneering history of the City of Firsts. Opened last July 19, the new Converse store offers a refreshing space for creativity and self-expression bringing in its vast array of legendary chucks.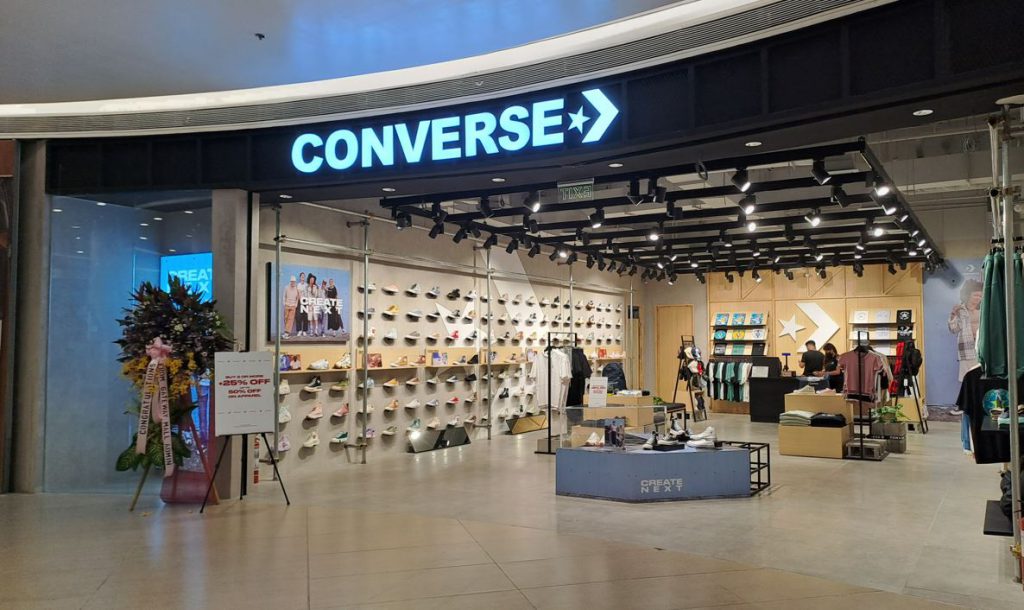 Converse uncorks its best offerings across footwear, apparel, accessories, and gender categories. The store is also stocked with Chuck iterations like the iconic Chuck Taylor All Star, Chuck 70s, Runstar Hike, Run Star Motion, CX, and special energy collections.
Lace up that Chuck Taylors and head to The New Gateway Mall 2 to avail the store's special sale: buy 2 or more items and get a 25% discount and up to 50% off on apparel.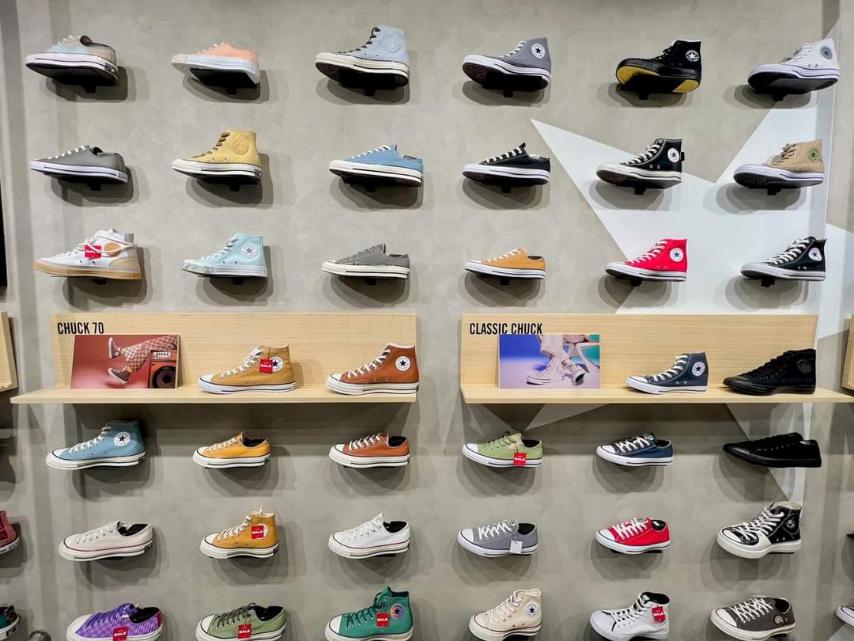 Outfit every lifestyle with Skechers
Joining the ranks is Skechers, The Comfort Technology Company™ to offer comfort, innovation, quality, and style to patrons of The New Gateway Mall 2. The new store is designed to present Skechers' extensive offering and comfort technologies in Araneta City, Metro Manila's premier lifestyle hub.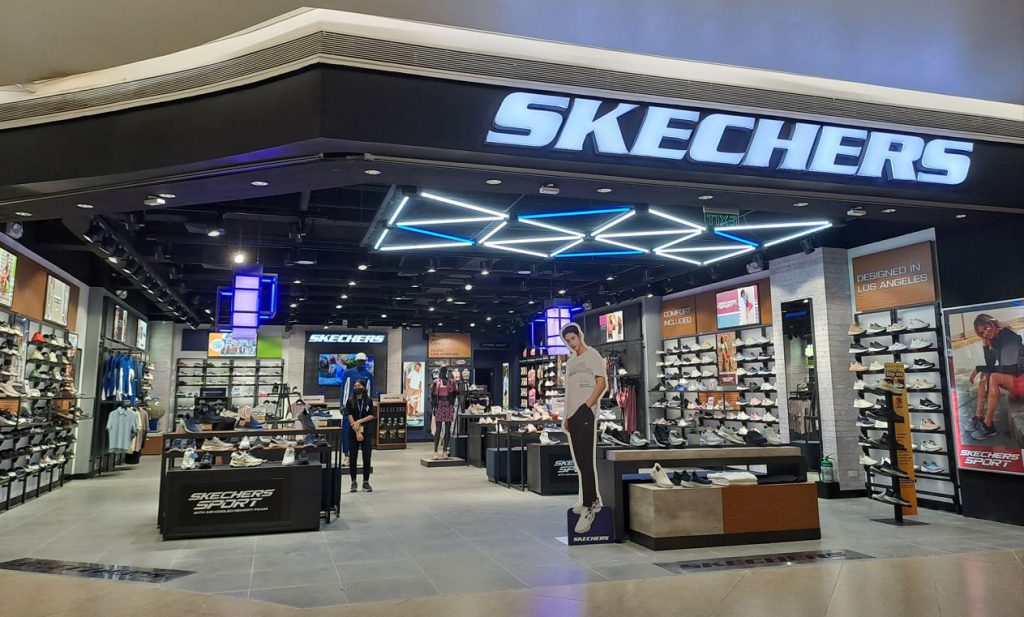 From fashion styles to lifestyle products and performance shoes for sports enthusiasts, Skechers' offering is enhanced with the Company's signature comfort innovations—including its patented Skechers Hands-Free Slip-ins Technology™, Massage Fit® Technology, Skechers Arch Fit® Technology, Skechers Max Cushioning® Technology, Skechers Hyper Burst® Technology, Skechers Air-Cooled Memory Foam®, Skechers Relaxed Fit® Technology and Skechers Stretch Fit® Technology.
Experience Skechers at The New Gateway Mall 2 and be ready to shoot the hoops!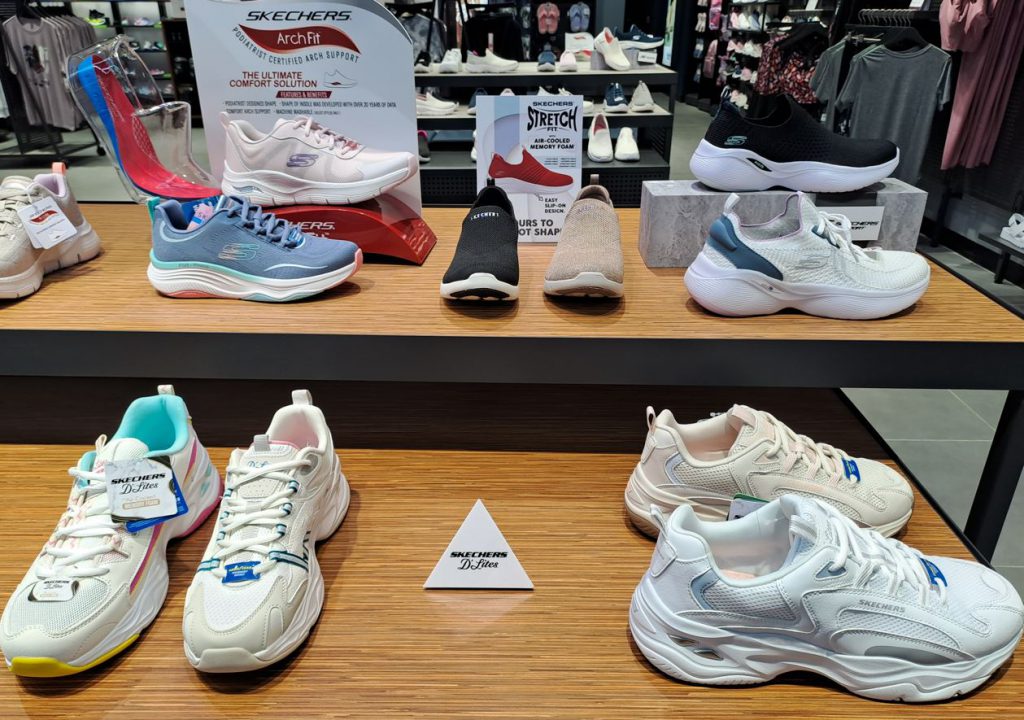 Unlock the inner sneakerhead in you with Foot Locker
Foot Locker, the largest footwear and apparel retailer is now at The New Gateway Mall with the agenda of bringing the best of sneaker culture in Araneta City.
The inclusion of the store's presence at the City Of Firsts is a celebration of Filipinos historic basketball culture. The brand is set to deliver an engaging retail experience, combining premium products and elevated in-store presentations, as well as enhanced customer experiences.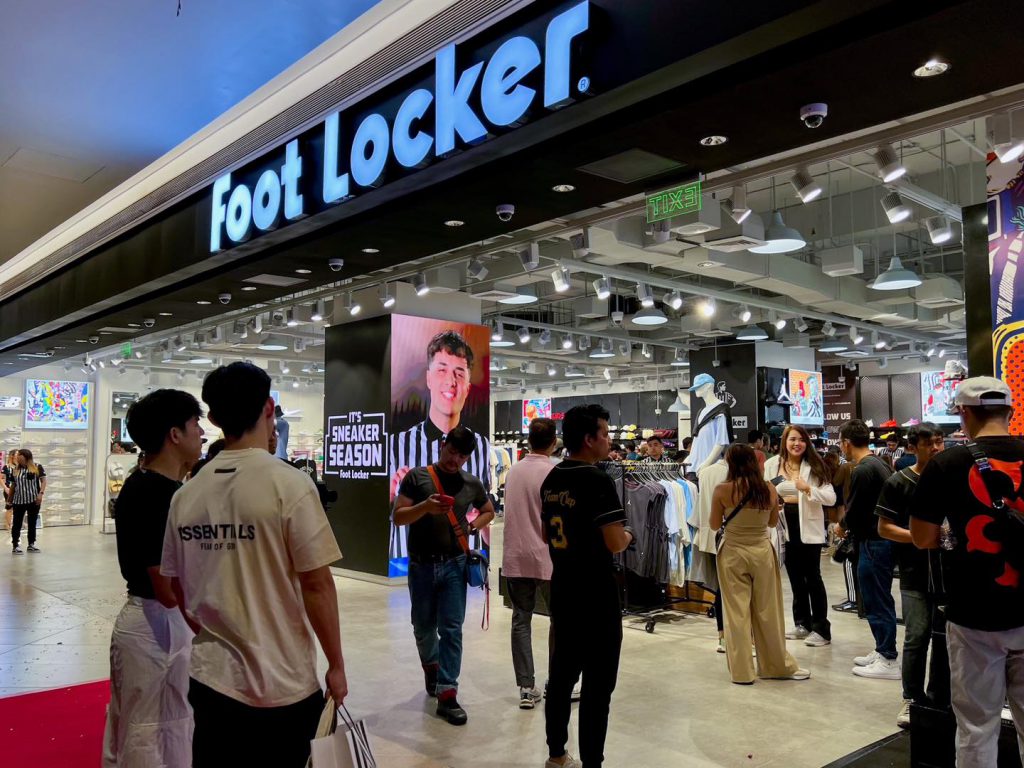 The store will provide full-family shopping for men, women, and kids, serve a sneaker-obsessed community, and provide access to the widest selection of impressive footwear and apparel collections from its global brand partners.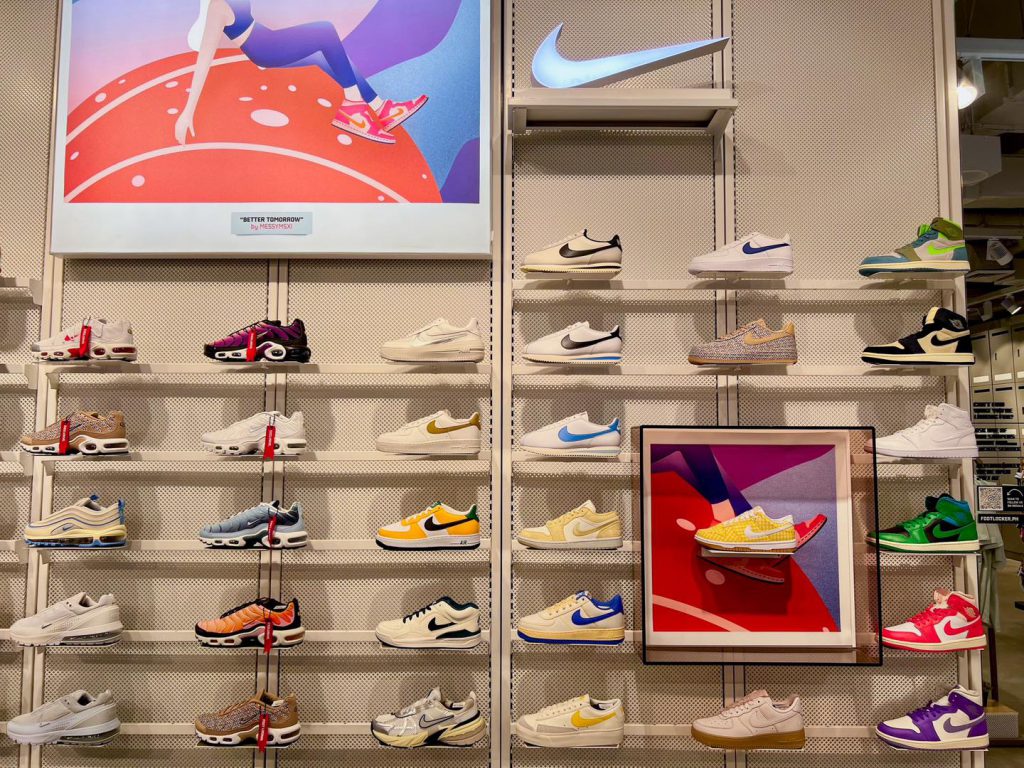 Our ball above all with PUMA
German sports retailer PUMA expands its portfolio in the country with it latest concept store in Gateway Mall 2. Experience performance on all levels with PUMA basketball apparel — jerseys, shoes, bags & more.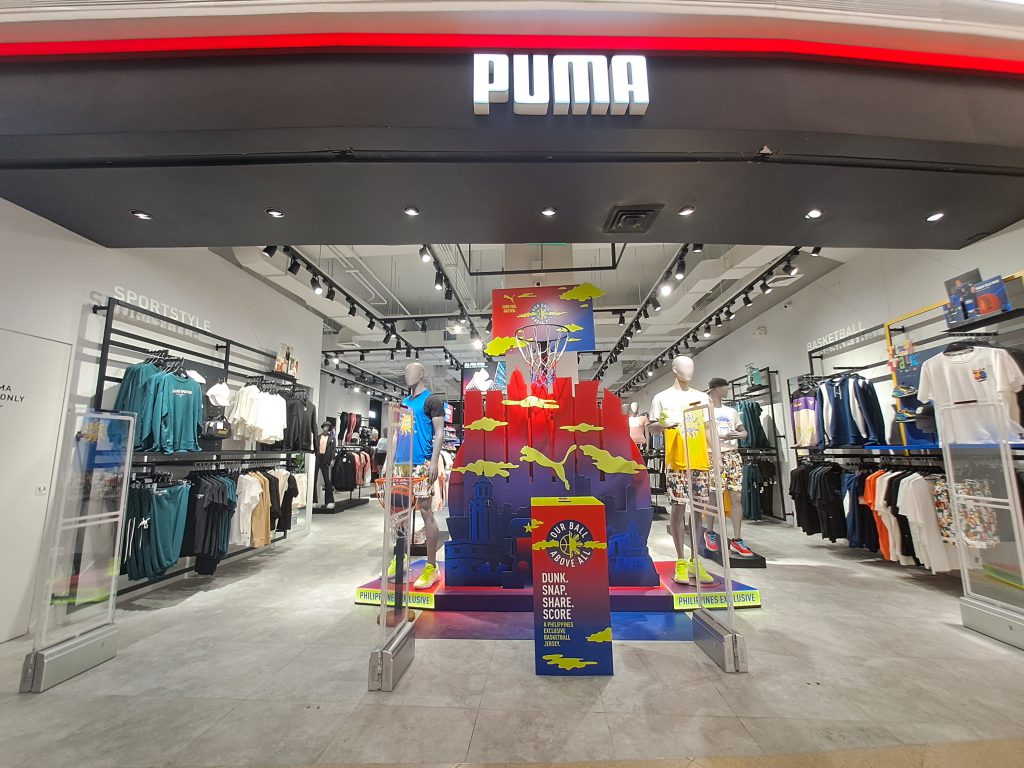 Gilas Pilipinas star Kai Sotto headlines PUMA's latest Our Ball Above All campaign that aims to pay homage to Filipinos' passion and love for the game of basketball. The campaign's mission is to recognize the country's unique basketball culture and to represent the Filipino basketball community in the upcoming FIBA World Cup.
The 7-foot-3 center makes his World Cup debut here in the country to propel the Gilas team in a bid on an outright ticket to the 2024 Paris Olympics.
Show your support for the Gilas Pilipinas as their games will be played at the Smart Araneta Coliseum. Be Forever, Faster with PUMA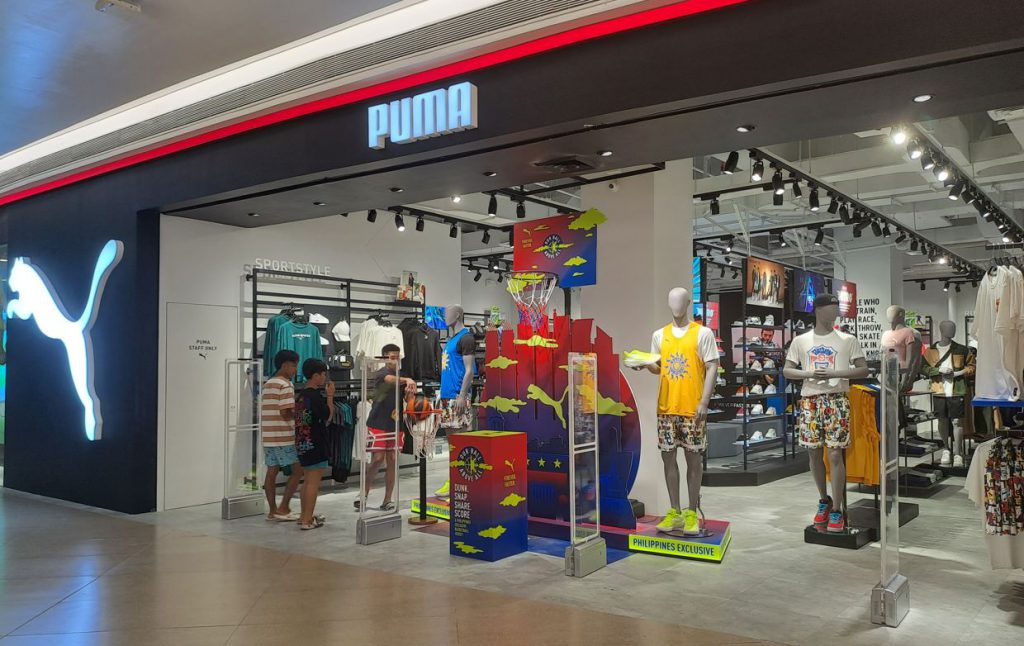 New drops set to break grounds at The New Gateway Mall 2
Araneta City is set to offer more selections of exciting footwear and sports apparel for men, women, and children at The New Gateway Mall 2.
Sports retail giants New Balance and Planet Sports are also set to join the foray of sports apparel selection at the UGA, Gateway Mall 2. While Sperry and Keds is set to open at Level 2 of Gateway Mall 2 to elevate how Araneta City-zens, move, stride, and run.
Show your support for our country's representatives as exclusive Gilas merchandise and collectibles are also up for grabs in the official Gilas Pilipinas merchandise booth at the Gateway Mall 1 Activity Area from August 26 to August 30, 2023.
#WinForAll at the #CityOfFirsts.